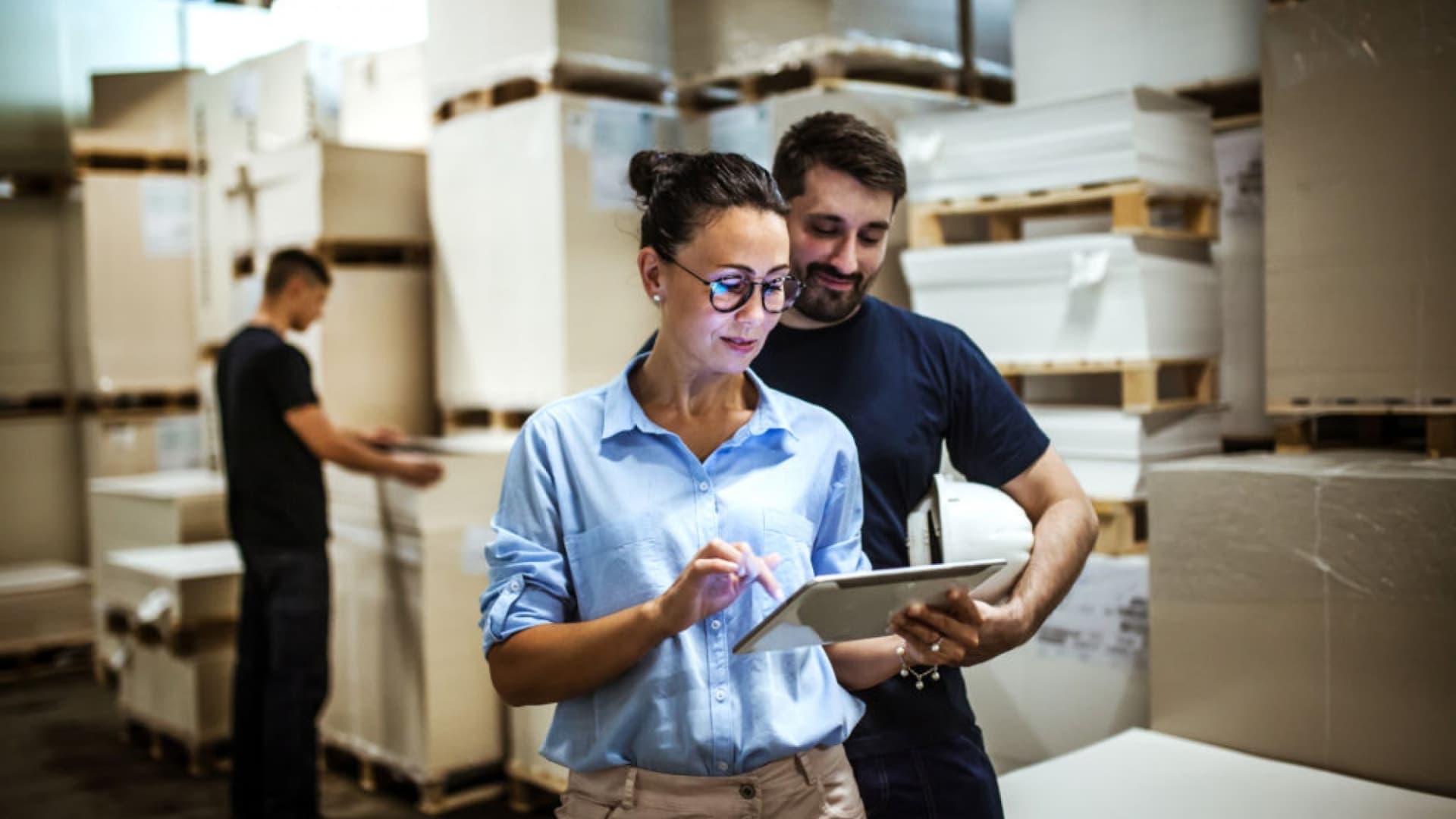 FedEx recently announced its largest general rate increase in nearly a decade. Effective January 3, 2022. FedEx Express shipping rates will increase by an average of 5.9 percent for U.S. domestic, U.S. export, and U.S. import services; FedEx Ground and FedEx Home Delivery shipping rates will also increase by an average of 5.9 percent, and FedEx Ground Economy shipping rates will increase, as well.
As one of the world's leading carriers, this news has prompted retailers, e-commerce brands and other sellers across the traditional and digital commerce landscape to reconsider pricing strategies, restructure shipping fees, and contemplate other ways to accommodate these increases. The big question is, with a majority of consumers anticipating free shipping, is not offering it too risky?
Here are four ways businesses can continue offering free shipping after rates have increased.
Restrict free shipping
If you can afford free shipping, offer it. After all, free shipping is one of the most influential factors on a shopper's online purchase decisions. According to 2021 research, 73 percent of consumers would rather get free shipping and wait longer to receive an order than pay for faster shipping.
But to save on shipping costs, consider limiting free shipping to only certain items or categories. More specifically, tie free shipping incentives to only products or product categories with sustained low shipping costs--for example, items with lower actual or dimensional weight. This sort of blanket offer is easy to implement from web design to marketing to fulfillment. Even better is if you can identify products with low shipping costs and a high volume of orders.
Increase product prices
Increasing product pricing can be a gamble, especially in highly competitive categories; however, the appeal of free shipping is so powerful that it's become a worthwhile trade-off. What's important to remember with this strategy is that the goal here is not to increase your profit margin, but simply to cover the cost of shipping. In other words, only raise the price of a product by the amount it costs you to ship it.
The general rule of thumb is that an increase in pricing is met with a lower conversion rate, but the thinking here is that the total combined net effect of a price increase will offset any decrease in conversions. So, be sure to find out what those shipping costs are up-front and make an informed decision about how much you need to roll into your profit margin in order to offer free shipping without taking a loss.
Adjust free shipping thresholds
Try increasing the minimum order value required to qualify for free shipping. Be realistic about how much more your customers are willing to spend to get free shipping--too high and it might scare them off; too low and you won't have enough margin. The ideal threshold should be set at a point that is clearly a deal and attracts new customers, but not so low that you're losing money.
By finding that sweet spot, not only will your margins benefit, but your customer will be more likely to be introduced to new products. Spending an acceptable amount of money on a product as opposed to shipping costs also improves the customer experience.
Do nothing
The final option to consider is the easiest, but probably the riskiest: continue to offer free shipping and make no other adjustments. More than in any other scenario, it will obviously be incredibly important to monitor the impact this has on your margins and make sure you continue turning a profit. The potential benefit with this approach is earning customer trust and loyalty by absorbing the price increases.
While increased shipping prices are never ideal for your bottom line, they do present an opportunity to rethink the most efficient ways to get your products to your customers. Maybe this is a good time to rethink your pricing strategy by adopting or switching to a different model, or working with a fulfillment partner whose relationship with carriers gives you access to volume discounts for better rates and service than you could get on your own.
When it comes to free shipping, if you can offer it, you should. But be sure to reviews all your options to ensure your customers continue having positive experiences and your business continues to be profitable in the face of increased shipping rates.
Nov 3, 2021