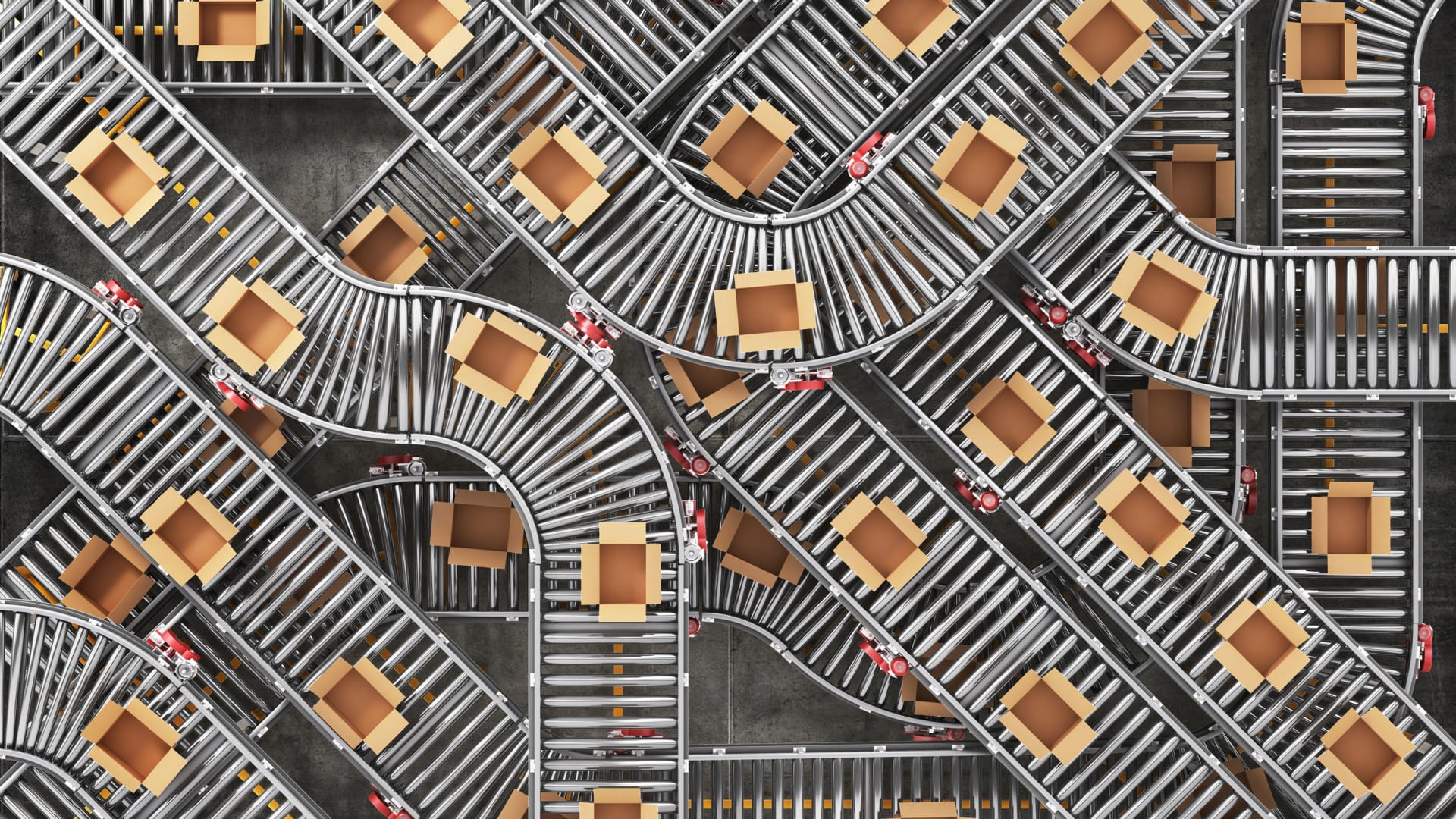 As a business owner, rebranding is a mixed bag of emotions. All at once, it can be exciting, overwhelming, invigorating, and unsettling. And during a time when so much of your attention is required in so many places, it's easy to drop the ball on little and big things, which is why meticulous planning is the ultimate savior.
Even if your supply chain has been running like a well-oiled machine, there are certain housekeeping tasks that must be tended to before you're ready to reenter the market. Here are some of the things you need to take care of, in coordination with your warehouse, that will prevent oversights that can lead to errors, delays and other unwelcome chaos.
1. Remove old product from warehouse and get new product in.
First, it needs to be determined if there will be a dark period where your brand pauses sales. If the new product will be the same SKU as the old product, it will be easier to skip that dark period. Regardless, you'll need to create a timeline and schedule that allows for the clearing out of old inventory and bringing in rebranded product ahead of launch. If possible, start to clear out excess and slow-moving inventory in advance.
2. Update SKUs and UPCs.
In an RF (radio frequency)-driven WMS (Warehouse Management System), where instructions on what to do next are wirelessly transmitted to workers to increase efficiencies, it is always best to differentiate rebranded product with new SKUs and UPCs. This makes disposing old product prior to the arrival of new product less crucial.
3. Update Inserts.
If your packout--the final collection of products and materials that will be presented to your customer upon unboxing their package--includes an insert or other marketing collateral, consider how the new one will or should differ from the current one. Confirm whether you are using a generic insert part number or if a new insert will have a new part number, as well as whether there will be any additional components, such as samples or postcards promoting the rebrand (e.g., same formula, new look; new ingredients, etc.).
4. Evaluate packing material needs.
Think about your home base of operations: the pack station. What new supplies will you need to accommodate any changes to your packout process if at all? Keeping current supply chain delays in mind, make sure to account for the supply lead time in line with your target relaunch date.
5. Determine a liquidation strategy for old product.
How much, if any, old inventory will be donated, disposed of, recycled, or held for off-price retailers? Getting rid of aging or old SKUs allows you to quickly clear warehouse space, and while selling to liquidation companies may result in lower business margins, doing so still generates some revenue that would otherwise be left unsold.
6. Review new packout guidelines with your warehouse.
Packout guidelines or standard operating procedures exist for the purpose of ensuring the efforts of everyone from marketing to operations are in line with the brand experience intentions. The shipping materials involved in your rebranded packout will dictate whether any changes need to be made to the existing guideline.
If possible, review the new shipping materials with the team ahead of time. It's also a good idea to commit to a dark period of a few hours to allow the fulfillment team to clear orders for old product and then swap out any old shipping materials with new rebranded materials prior to relaunch.
Repositioning your brand in the market is a chance to make a first impression all over again, but in some ways, the stakes are even higher. Working with the team responsible for your inventory management and fulfillment will set the groundwork for a seamless, successful reintroduction.
May 2, 2022