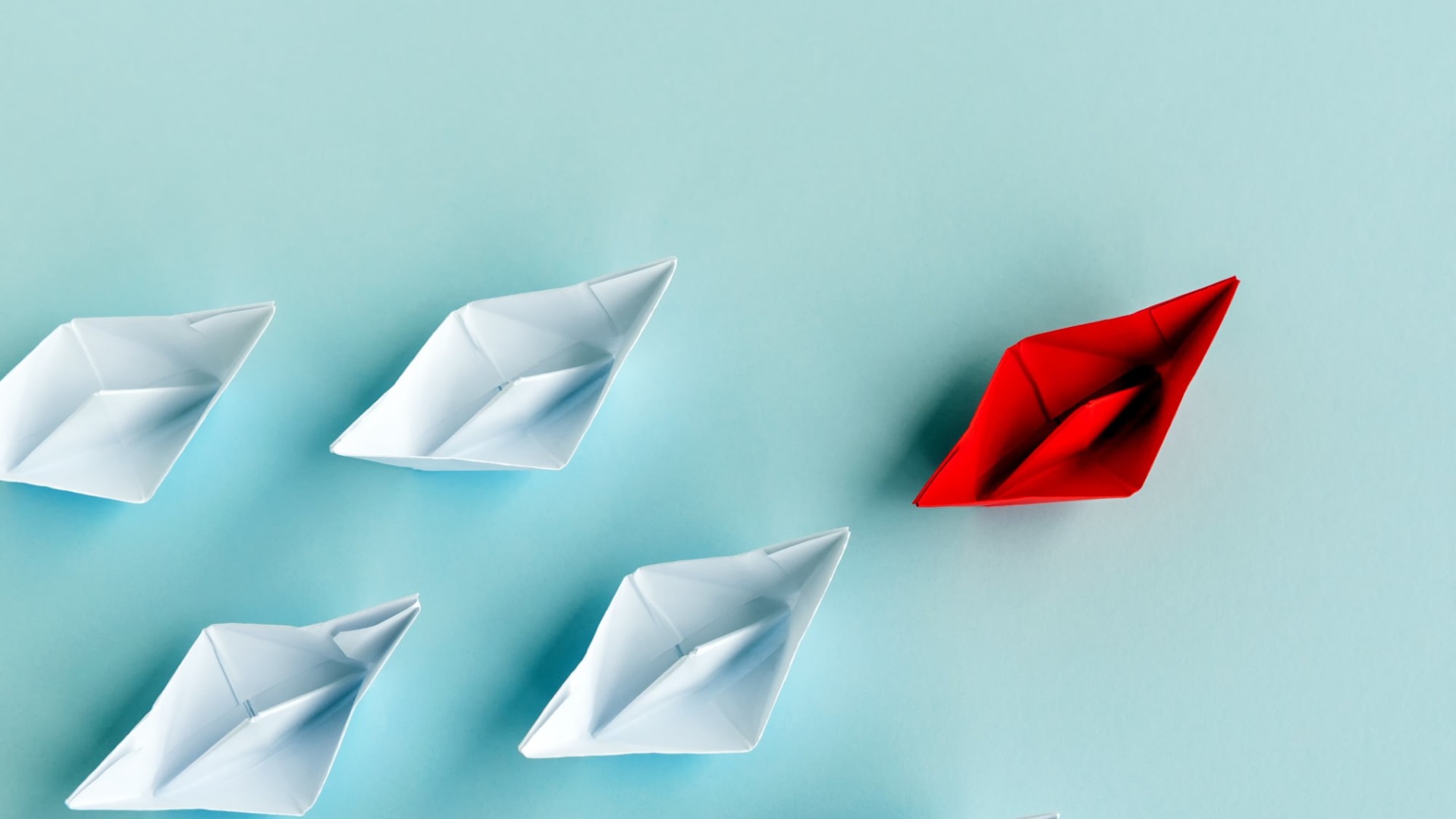 With retail sales down, the reality of what future shutdowns could mean for small businesses is unsettling. Those prepared to accommodate the growth of the e-commerce sector are in a good spot. The volumes my company has been managing while fulfilling orders for e-commerce brands signals upward digital revenue growth, the continuation of which appears to be all but certain.
As the digital commerce landscape becomes further saturated, already-stiff competition will intensify. Brands taking the following steps are positioned to realize sustainable business.
Look at what consumers are buying, and why
As everyone settled into pandemic conditions, popularity grew for items such as sleepwear and comfortable apparel, blankets, and snack foods. Why? In times of crisis, people seek comfort. In times of lockdown, two other factors came into play.
First, people are home more. According to the U.S. Census Bureau, from April to May, sales were way up for furniture and home furnishings (+89.7 percent) and electronics and appliances (+50.5 percent). Second, people are bored. In fact, 26 percent of shoppers reported boredom drove them to make more online purchases during the pandemic, according to Dotcom Distribution's 2020 e-commerce consumer survey.
Clothing and accessories also saw a massive transformation, increasing 188 percent from April to May; my beauty and apparel clientele's order volumes for the month of May surpassed pre-pandemic numbers. This activity could be a result of the 'lipstick effect," where consumers buy smaller, affordable luxuries in lieu of major purchases in times of recession.
Diversify your supply chain
In the same way investors build a well-diversified portfolio in the interest of yielding a higher return with lower risk, sellers with a well-diversified supply chain may better protect their business during challenging times. Knowing you can source the materials you need when a problem arises with a primary supplier is invaluable insurance.
Broadening your supplier network may also yield added value, such as discovering complementary products. A regional supplier could also save time, money, or afford you more control over your supplies.
Have multiple contingency plans
How well your business fares in a crisis depends on how effectively you respond to it, and the best way to ensure efficacy is to have a plan. At a framework level, consider three stages: an estimate of what might occur, a plan for what the corresponding response should be, and steps necessary to be best prepared. Plan from worst- to best-case scenario.
First, determine what the absolute essentials are that your company needs to survive, and I mean survive--as in, keep the lights on and make payroll. Before you think any further, create a plan to provide for those things. Next, consider what your company needs to maintain status quo, and finally, what must the scenario look like in order to return to business as usual? Creating plans for potential unknowns will prepare you to keep business going amid disruption.
Don't write off retail
As a second Coronavirus wave rolls out, normal foot traffic levels appear to be a distant reality, but shoppers are relying on physical retail in a big way à la curbside pickup and store-to-door delivery. As consumers have adapted to the state of pandemic affairs, expectations for online orders have changed. Especially earlier on, they were more forgiving of inventory issues and prolonged shipping timelines; Scalefast's Rebuilding Retail study found that 45 percent of shoppers plan to be more patient of longer delivery windows. But that tolerance is likely to fade with time.
Having a fully comprehensive inventory management system enables successful management of omnichannel offerings. And the importance of a robust, well-organized omnichannel operation becomes ever more important as peak approaches.
Don't take customer loyalty for granted
As it is generally easier to lose a customer than gain one, longevity is rooted in delivering a valuable and meaningful experience. There's no shortage of incidents that deter consumers from patronizing a brand. Dotcom's survey found that 78 percent of consumers in 2020 abandoned items in their online carts upon seeing unanticipated shipping costs. Another 56 percent held off on making a purchase due to the lack of a free return policy.
Conversely, 24 percent of survey respondents reported use of gift-like packaging prompted them to purchase from a brand again, while 61 percent said the inclusion of a surprise giveaway with an online order would do the same.
Earning customer loyalty is not an isolated exercise. It is a commitment to continue meeting and raising that bar. Constant analysis of behavioral data is the truest way to forecast where and how to get the best results.
It all boils down to better understanding and servicing customers, strengthening operations, and safeguarding your business. While these efforts are particularly urgent at this juncture, none of them would be made in vain if you never faced another crisis.
Jul 23, 2020