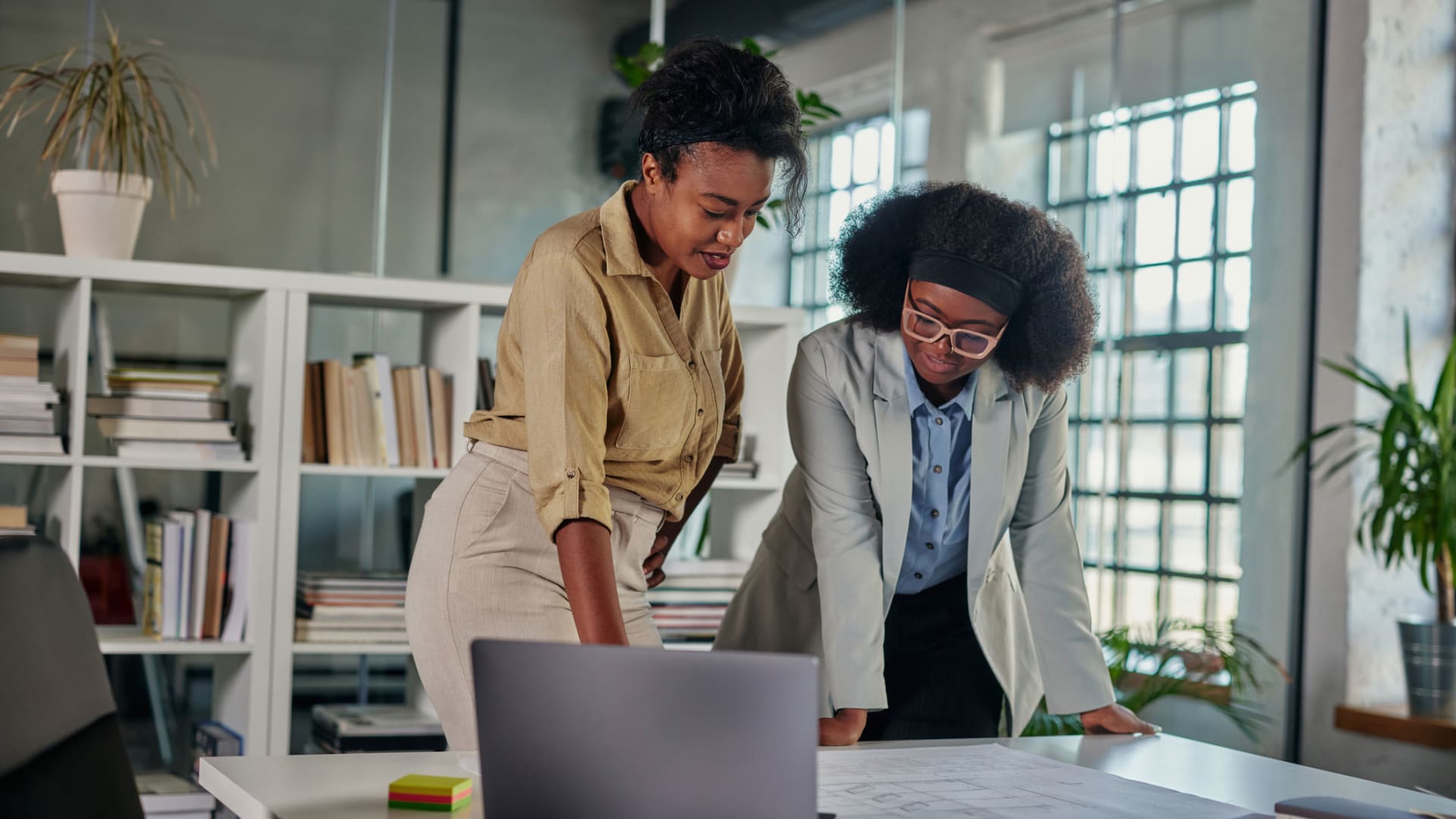 With growing, e-commerce-driven competition for consumer dollars, the customer experience is king. But as important as that is, there's one thing it should never come at the expense of: the professional well-being of your employees. In such a tight labor market, it simply can't happen, nor should it.
The necessity of adequate financial compensation cannot be overstated, especially in an employee market, where competitive pay is par for the course, at minimum. But money isn't everything, and what employees really want is autonomy. In fact, in a 2021 study of more than 5,000 workers globally, 59 percent reported that flexibility is more important to them than salary and other benefits.
Having control and flexibility in the workplace manifests for people in different ways--usually positive ones, like increased engagement, productivity, creativity, and innovation. It also promotes development and leadership skills and can create pathways for skill building. These are all steps that lead to improvements in employee performance, retention, and morale.
As a business owner, giving employees more control can be scary, but there's an important distinction to keep in mind: Workplace autonomy is not the same thing as personal autonomy. What they have in common is giving a person the freedom to make his or her own decisions, but workplace autonomy is paired with established goals.
Autonomy is a blanket term that can be accommodated for in many ways, such as allowing someone control over where and when they work or determining the order in which they complete tasks. In the workplace, autonomy comes with how employees choose to reach those goals, and if their approach doesn't work, they must be held accountable.
Perhaps entirely, but certainly in large part because of the pandemic, the worker mindset has changed. Regardless of what any individual person has endured over the past two years, there seems to be a universal byproduct: a shift toward better quality of life. That is something we've long embraced at Dotcom Distribution, where many employees are shift workers with young families. We've always prioritized open communication, which offers tremendous insights, but it was through observing PTO request patterns across our departments that we also learned having scheduling autonomy is a significant benefit.
It's why we're in the midst of a large-scale digital supply chain transformation that includes a major focus on workforce management solutions. Introducing this custom labor management app to a workforce helps streamline all processes, direct and leverage labor efficiently, and enable the workforce to directly select and swap shifts, providing that desired autonomy.
This sort of supply chain software can be customized to the respective needs of businesses of all scopes and sizes. For us, the goal was to find a solution to help manage and empower our workforce and productivity and incentive programs, as well as give supervisors and management greater insight into employee productivity, retention, forecasting, and scheduling. It's expected to increase efficiency by around 20 percent.
Competition for talent permeates stores, warehouses, corporate offices, and home workspaces. At a time when attracting and retaining skilled labor is more difficult and more important than ever, the onus falls on employers to make their company a desirable place to work, both for existing and prospective employees--they're the best investment you can make.
Mar 3, 2022