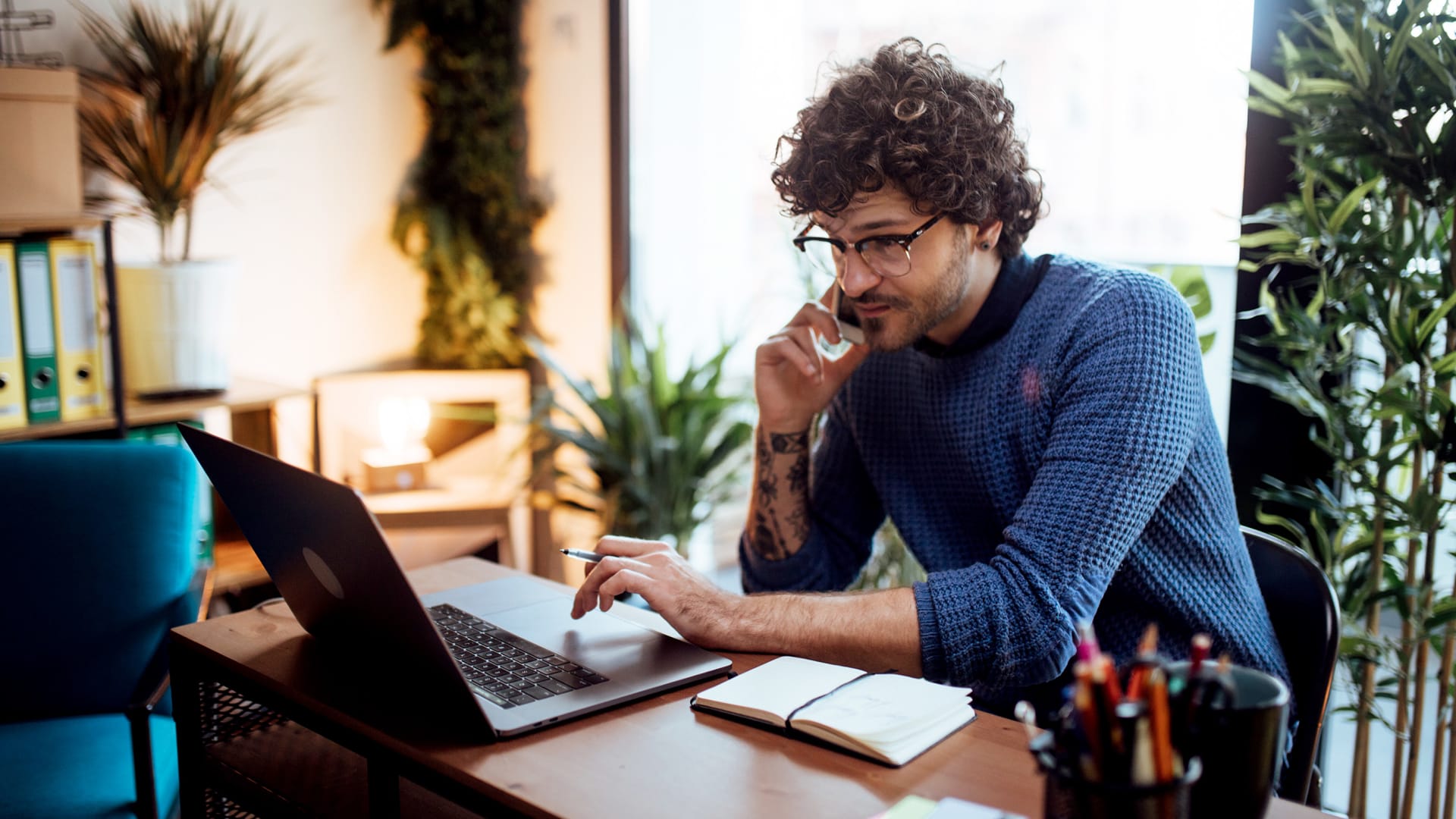 Despite the intrinsic challenges Covid-19 has brought upon the global workforce, many found their productivity levels bounced back after they adapted to their new normal, and in some cases even improved. Between simultaneously balancing work, family, school, and other responsibilities and distractions throughout the workday, how is this possible? And how do you continue this level of output as businesses begin to assimilate post-pandemic?
Productivity boosts realized by businesses with employees working remotely can be attributed to several factors. A 2020 study of professionals ages 18 to 74 found that working from home during the Covid-19 pandemic has had a positive effect on workers' productivity. Of the 54 percent of respondents who reported this to be true, 71 percent credited the improvement to time saved from commuting, 61 percent credited fewer distractions from co-workers, and 39 percent said it was thanks to fewer meetings.
The lack of commute seems to be an enduring factor, as evidenced by a 2019 survey of 1,004 full-time employees about productivity, commuting, and more. The study found that, as a result of time freed up by the elimination of a commute, employees reported having an extra 17 days' worth of free time, on average, and worked 1.4 more days each month than those who worked in an office.
Like other businesses operating throughout the pandemic, productivity at my company has improved. Despite the fact that we have been fulfilling e-commerce orders at parity with our busiest time of year--the holiday season--even during a brief period of being understaffed, our warehouse productivity numbers were up. The million-dollar question for businesses entering this next phase is, how do you build on that momentum?
Adopt what's working. Because that's a mix that will almost certainly vary from company to company, one of the most effective ways to gauge what's been successful is to ask your employees directly. Depending on the size, structure, and dynamics of your business, you can gather this information through interactive discussions or anonymous feedback.
By monitoring and inquiring about what has helped our workforce be more productive, my team and I have discovered specific tools, techniques, and initiatives that we will implement, encourage, and support our workforce with as we move forward. Videoconference calls save time; collaboration tools enable more efficient communication; companywide employee recognition instills positive reinforcement; increased internal and external communication (e.g., e-newsletters) strengthens inclusiveness; and frequent team check-ins promote accountability.
Striking a healthy work-life balance is imperative. According to the aforementioned survey of 1,004 full-time employees, the most effective way for remote employees to remain productive was to take breaks (37 percent). Plenty of other studies corroborate the concept that taking breaks improves focus and performance. According to one popular experiment, the most productive people work for 52 minutes, then break for 17 minutes. Other helpful ways to make sure you're not overworking while still staying on track include following a set schedule, abiding by a checklist, and prioritizing projects and deadlines with your team.
Encouraging, perpetuating, and rewarding productivity are part and parcel to running a successful business. But as a leader, there is also an onus on you to impress upon your employees the importance of not risking their well-being to achieve this output. Accomplish both by including them in conversations and decisions about how to retain efficiencies realized during the Covid-19 pandemic.
Jun 17, 2020