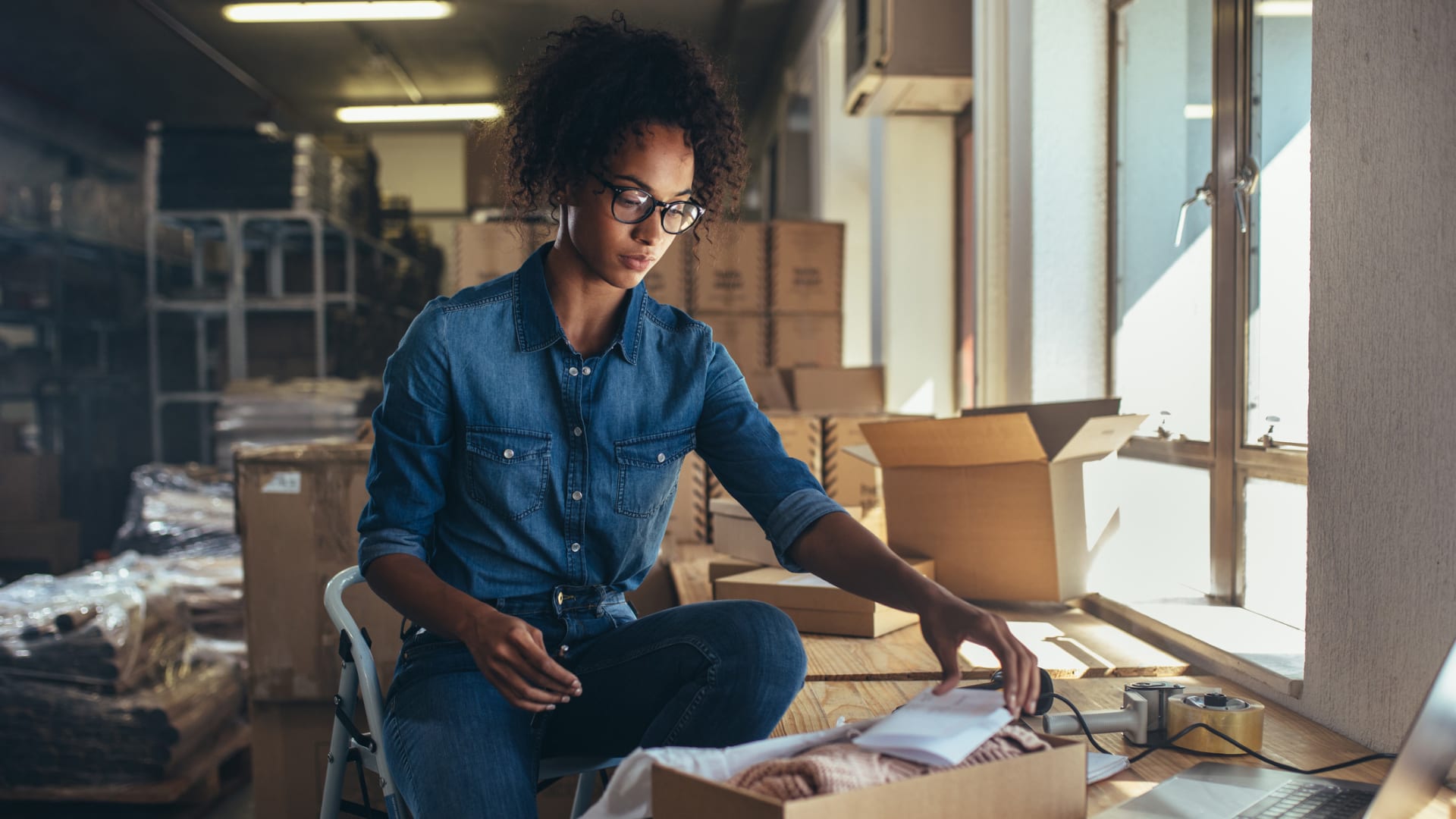 If you are looking to sell anything online, you need an e-commerce platform to do it, and there is no shortage of options that allow you to build, operate, and grow your digital business. Many are extremely intuitive and manageable, especially when compared to physical retail; however, some of the requirements and costs associated with running a brick-and-mortar shop that go by the wayside are replaced by others.
Competitive Downstream Costs
As e-commerce continues to surge amidst the pandemic, with experts generally expecting the shift away from physical retail to be permanent, an effective e-commerce platform is certainly a worthwhile investment for your business. On a recent earning calls, Shopify's CFO Amy Shapero said, "We believe the?Covid?pandemic has permanently accelerated the growth of online commerce, changing the retail landscape forever." That said, you don't want to be frugal, but it's important not to overspend, too.
Unless wildly outside of your budget, upfront costs to set up your e-commerce site should not be inhibitors if the platform is providing you with what you need in the long run. What's more critical to evaluate and consider are annualized operational costs, such as hosting and domain name fees, labor costs, and whether there will be extra costs for transactions, apps, plug-ins and other activity. The platform that checks off the most boxes is probably the best fit for your business. A comparative analysis chart or good old-fashioned pro/con list does nicely here.
Flexibility and Innovation
Technology is rife with apparent leaders who don't see their competition coming. As important as it is to evaluate the current features each platform offers, just as your business is looking ahead to what's next, so should the team behind your e-commerce platform.
Gauge each provider's commitment to moving the platform forward with client -and customer-serving features. For example, how flexible are the payment options that can be accepted? More recent additions to the spectrum include Amazon Pay, Apple Pay, and even cryptocurrency--but what's next??And as AI chatbots continue to enable trust between e-commerce platforms and customers, how will that technology evolve?
Operational Support
Possibly the biggest day-to-day factor in e-commerce platform management--especially in the adoption phase and any stages of major growth or change--is how well it integrates with your existing systems and marketing channels. What social media channels does it integrate to? Are plugins and extensions available? Does it accommodate your CRM system? How well does it integrate with your physical fulfillment? The more integrative, the better.
This should go without saying, but for anyone who needs to hear it, tech support is crucial. Especially if you don't have an IT team, but even if you do, it's a good idea to look for an e-commerce platform with a live customer support team on hand to walk you through processes and answer your questions.?
There are a lot of great e-commerce platforms with features that meet the needs of businesses across this vast marketplace. It's up to you to navigate your way around the surface features and dig into those that will offer your business meaningful, long-term benefits.
Nov 24, 2020