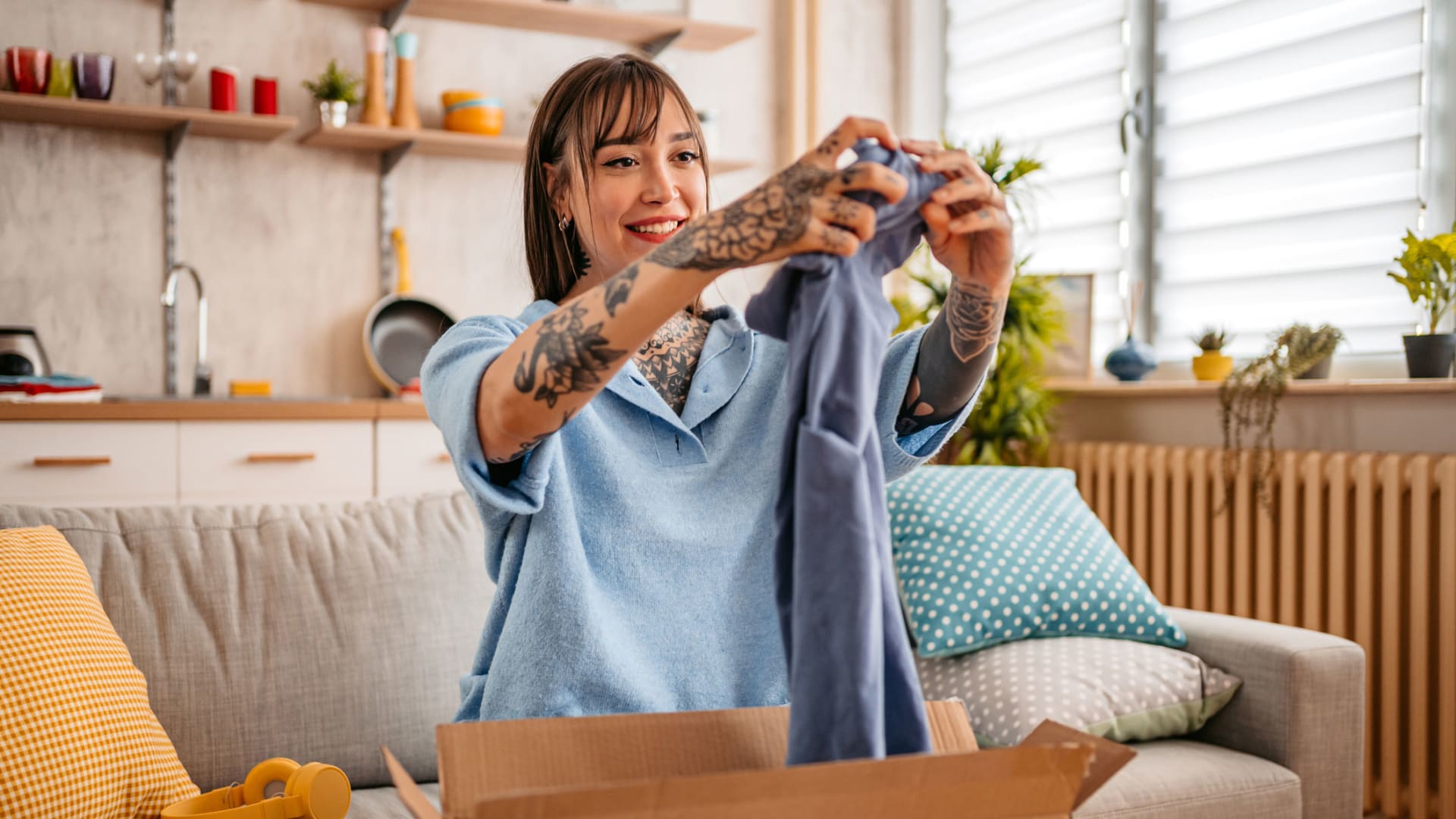 It wasn't so long ago that a company's decision about whether to invest in eco-friendly business practices was optional. With sustainability now a leading factor in consumers' decisions about everything from what they eat to what they buy to how and where they shop, that's no longer the case. And with competition for their attention and loyalty steadily climbing, keeping tabs on the latest and greatest in customer experience innovations that meet their demands isn't optional either.
U.S. consumer survey my company implemented in 2021 revealed that online shoppers find sustainable packaging enticing; in fact, the results showed it helps increase purchases more than any other factor in play. Forty-two percent of online shoppers reported brands' use of sustainable packaging wins their return business, superseding more superficial features like free samples, gift-like packaging, and personalized messages. Likewise, compared to environmental factors including ethical sourcing, fuel-efficient transportation, and product ingredients, sustainable packaging was reported as the features that consumers found most appealing (45 percent).
There is a common notion that sustainable packaging is all about less--less choice, less material, less style. But thanks to technology and design innovation driven by a mix of environmental, social, and corporate governance (ESG) and consumer demand, creating an eco-friendly unboxing without compromising e-commerce customers' experience is more possible than ever.
Sustainable ink
When you think about materials that are harmful to the environment, ink probably doesn't land high up on your list. But carbon black ink, used ubiquitously across markets, as well as in printing inks and toners, is considered unsafe for humans and the environment, emitting large quantities of CO2 in its production process. Alternatively, algae ink is 100 percent biodegradable, can be disposed of as compost, and can be printed on paper, cardboard, and textiles. This provides a safe, environmentally friendly method of adorning your packaging inside and out with branding, artwork, and other ways to design and personalize your unboxing.
Don't overlook the impact of including messaging about your sustainability efforts as part of your packaging design. Think of how many potential customers have never heard of algae ink, and how intrigued they might be to learn about it by reading a message written in algae ink in or on the very packaging they're unboxing.
Flexible packaging
Flexible packaging is a relatively recent innovation, allowing products to be packed for safe shipping with the use of non-rigid materials, creating more economical and customizable options. According to the Flexible Packaging Association, these alternatives require less energy, fewer resources, and have a smaller footprint than rigid packaging. Further, the materials utilized are often designed to be reusable and recyclable.
But it's not all about function here; some of this stuff is super sleek and just plain cool. Take Flexi-Hex, for example, a robust and patented paper-based sleeve made from an expandable honeycomb material. This strong, sustainable, biodegradable solution is used with products across a range of industries, from surf boards to wine bottles, cosmetics, electronics and more. It's practical, it's pretty, and it's protecting the products and the planet.
Compostable packing tape
In the business of e-commerce, tape is a difficult thing to get away from, but there are actually a surprising number of eco-friendly adhesive solutions, and they don't feel like a downgrade in any way. In fact, with the options available today, this is a component that can really elevate packaging design and give it a premium feel. You can easily customize compostable packing tape with almost any color, design, size, or weight grade you desire. It's a small detail that can add so much to an unboxing.
PCR materials
Before Covid-19 rolled around, when you heard PCR, it was usually a reference to post-consumer recycled--materials made from items consumers recycle. There is really nothing you can do with virgin materials that you can't do with PCR materials, and they can be incorporated everywhere from products to packing materials.
Tissue paper is a great example of a paper-based packaging component you can easily find made from PCR materials, and its wide variety of colors, patterns, branding, and applications can totally transform an unboxing. Important to keep in mind, though, is that while much tissue paper is recyclable, there are exceptions, such as the wax paper used in floral arrangements and papers that are embedded with glitter or sparkles.
With supply chain shortages being what they are, going green in style might not be as easy and we'd all like it to be, but organizations such as The Paper and Packaging Board and the Flexible Packaging Association are great resources for information and inspiration. Even the smallest details can make a big difference for your customers and for the environment.
Jan 31, 2022