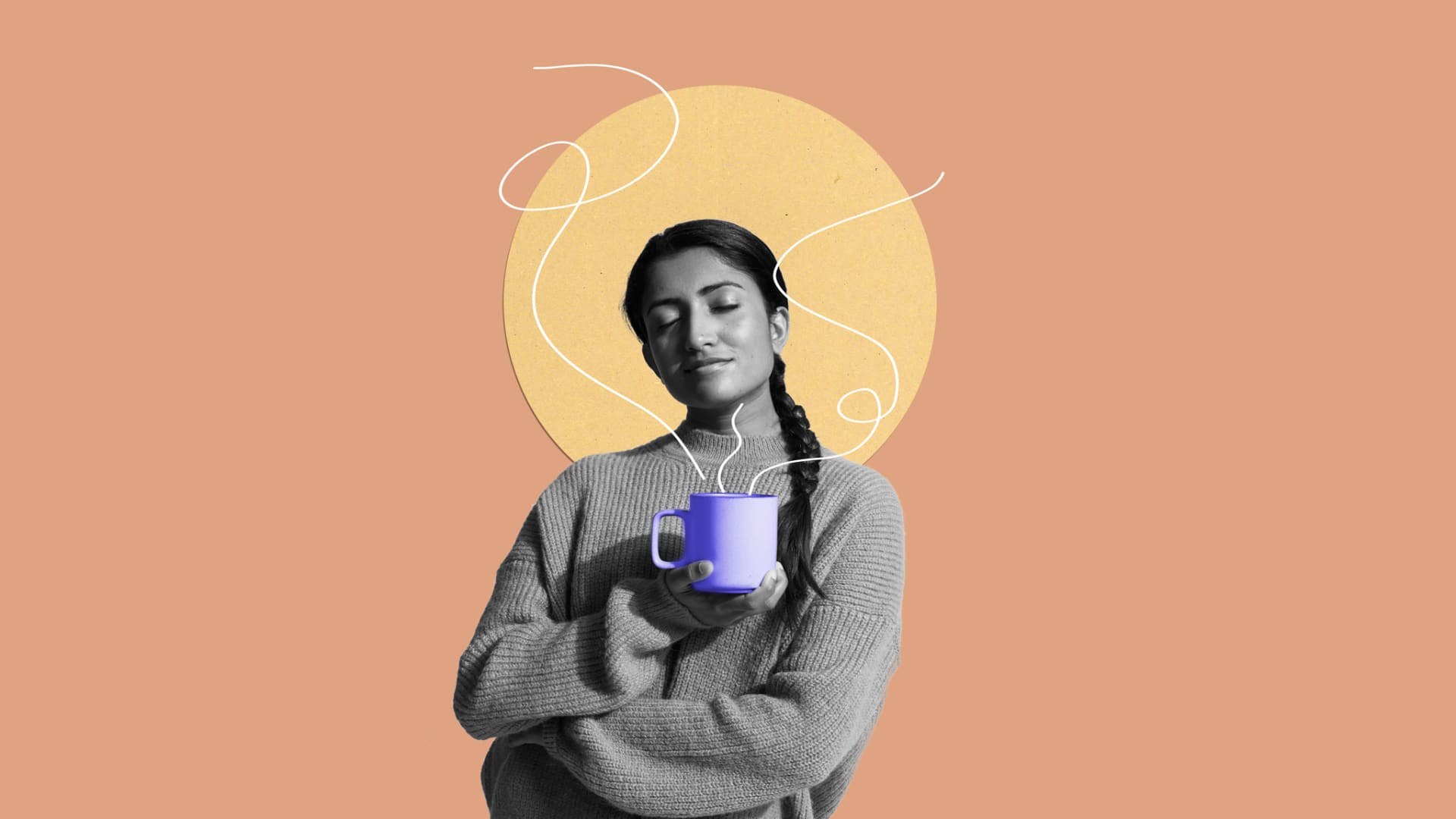 Company culture puzzles even the smartest leaders. Many CEOs say it's their top priority, but admit they don't understand it. Not surprisingly, fewer than a third of workers feel connected to their company's purpose, and barely half of them feel even "somewhat" excited about their jobs, according to a 2019 survey by Strategy&, PwC's strategy consulting business. That's why we wrote our new book, The Culture Puzzle: Harnessing the Forces That Drive Your Organization's Success (Berrett-Koehler Publishers). We apply our combined 75 years of experience as anthropologists and business consultants to help you harness the four forces that shape your culture and align it with your strategy, goals, and values. Here's how to solve your company's culture puzzle by focusing on vision, interests, habits, and innovation.
Vision: It's not a one-person job.
Your culture is built on the stories you share about why your organization exists--in other words, a shared vision. The conventional wisdom about vision--that it springs from the head of a lone genius--is a holdover from the old days of top-down management. If your company's vision is going to resonate with your people, they need to be involved in crafting it. Walk the virtual and physical halls of your organization. Ask people what their proudest moments have been and what their aspirations are. The common values you uncover will reveal your shared vision. Creating a vision requires hard work and a lot of conversations with people across your organization, but it will pay dividends many times over.
Interests: Listen to what people say they need to be at their best.
Your organization is made up of tribes--cliques and factions that you need to connect with to build a unified culture. Pay attention to these tribes, and what the people in them say about their essential human needs. Everyone wants to build a common bond with others, do meaningful work, and feel valued and respected. Look for gaps between what each tribe needs to reach these goals and what your organization delivers. The fashion mogul Eileen Fisher gathers employees in a circle and gives everyone a chance to speak their minds about these issues. Try it. You will learn exactly how to build bridges with the influential groups in your organization.
Habits: Create rituals that reinforce the culture you want.
Rituals provide the structure and cues for the everyday behaviors that define your culture. While everyone gripes about meetings, they are one of the most important rituals for signaling values and expectations. A well-conducted meeting can be a starting point for solving big culture problems like disengagement and apathy. Try selecting one person at each meeting to be your in-house productivity expert. Charge them with enforcing best practices, like a clear agenda, full participation, and timely follow-up.
Innovation: Instead of trying to imitate how other companies innovate, do it your own way.
Every culture needs a periodic refresh, but beware of "innovation in a box" recommendations from the latest bestseller. Instead, mine your own organization for independent thinkers who are finding creative ways to solve problems. Build pilots out of the organic ideas you find, test new ways of getting things done, and learn from them. You might encounter some outlandish ideas, but remember that there's a reason they're bubbling up. We are all wired to look for ways to do things better, and the best ideas are often hiding in plain sight.
Takeaway
Many business experts will tell you that culture starts at the top, with members of the C-suite. Social science tells a different story: Culture is everywhere, and everyone at an organization holds the keys to success. To create a thriving, sustainable culture, get everyone involved. Culture is a collective power. Manage it that way, and marvel at what a committed group of people can accomplish together.
Jun 22, 2021