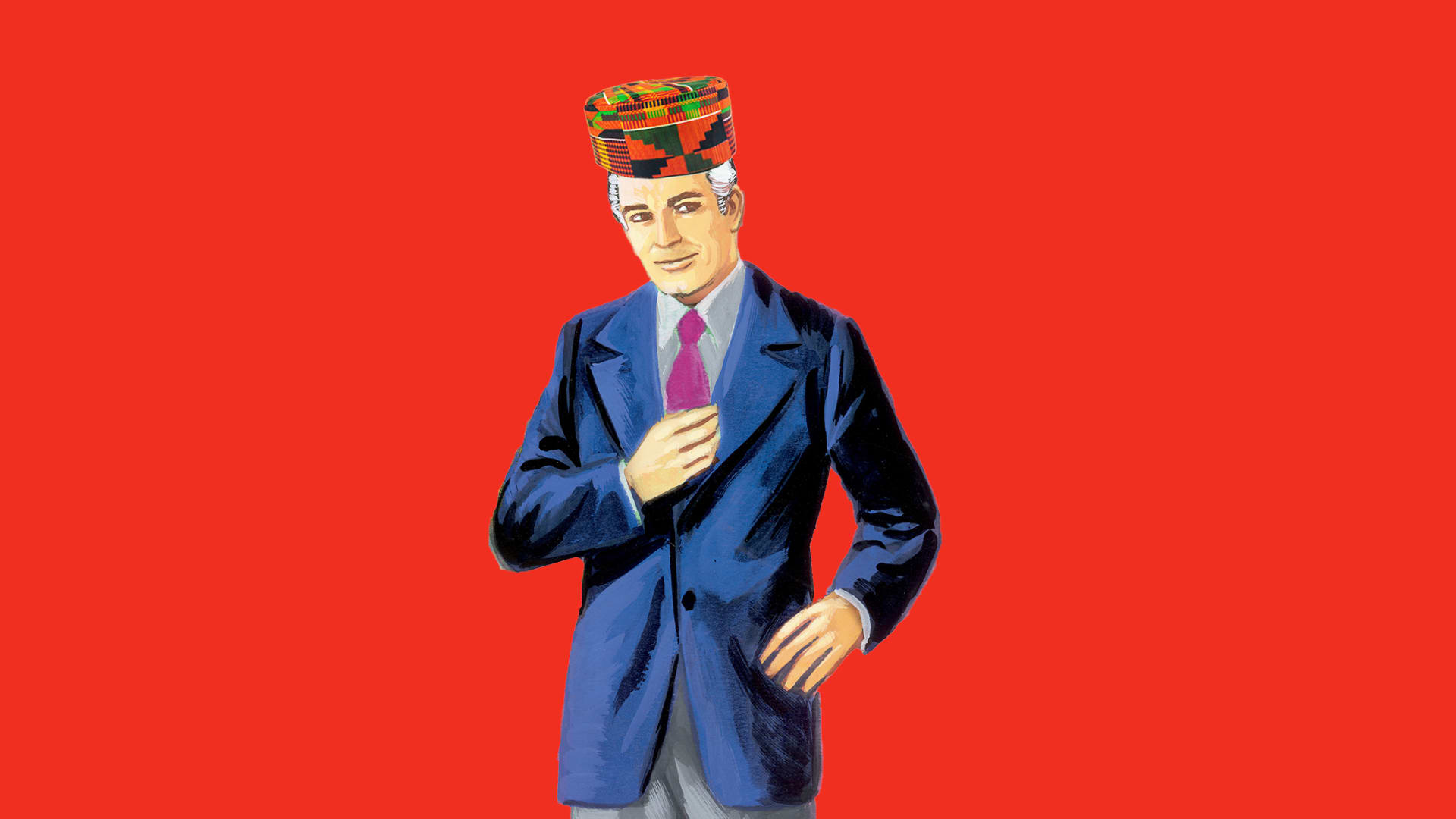 As Black Lives Matter protests continue across the country a month after the death of George Floyd on May 25, companies like Glossier and Ben & Jerry's have shown their support on social media, flooding Instagram with blackout squares and Twitter with antiracism messaging in an effort to show solidarity with protesters. Many more companies have made donations to support the Black Lives Matter movement or related human rights associations.
But as businesses rush to align themselves with BLM, certain brands have been criticized for capitalizing on injustice and not doing enough to address systemic racism within their own companies. David Card, the CEO and founder of C42D, a marketing agency in New York City, says brands issuing statements of support should take concrete action to help further the movement while also addressing barriers faced by Black employees within their workplaces. Here's how to do that.
Avoid Performative Solidarity
As an organizer with the Black Lives Matter chapter in South Bend, Indiana, Jorden Giger has advocated for justice in policing, housing, and public education for almost four years. While he says support for the movement is always welcome, he's also weary of "performative solidarity" by companies that speak out only to attract consumers.
One of the most effective ways for brands to support the movement is to donate to related causes, Giger says. Donating to families whose loved ones have been murdered, supporting grassroots activist organizations, or even funding more well-known entities that support Black lives and human rights--like the NAACP or the Black Lives Matter Global Network Foundation--are also effective.
"Donations matter no matter what kind, even from a small-business owner who maybe doesn't have a whole lot of capital or liquid assets," Giger says.
For example, he adds, supporting the families of Black murder victims "can be as simple as saying, 'Anytime you come here, you can eat for free' if you're a restaurant owner." Giger says that once the national news cycle is directed elsewhere, the families left behind often feel forgotten--support from business owners can help change that.
Make Changes in Your Company
As important as it is for companies to donate to and support the wider Black community, experts suggest brands should also conduct internal audits to ensure Black employees are supported, paid fair wages, and represented in leadership positions.
A 2019 report by the Center for Talent Innovation found that only 0.8 percent of CEOs and 3.2 percent of senior executives across Fortune 500 companies are Black. The report also found that Black employees are more likely to face microaggressions and racial prejudice in the workplace, as compared with employees of other races.
Card says that addressing these issues requires a two-fold approach: Companies need to take an unbiased look at their internal culture and the ethnic makeup of their leadership, and then set tangible goals to achieve more equitable representation across the brand.
These moves aren't just about filling a diversity quota. They're about creating a work environment where everyone feels safe to innovate: "Diversity and inclusion are inextricably linked to innovation," says Harry Alford of Humble Ventures. Alford, who is Black, co-founded the Washington, D.C.-based venture capital firm to focus on supporting Black entrepreneurs and other minority business owners.
Alford says that underrepresented groups bring with them unique perspectives that help companies grow and reach new audiences. Investing in diversity by recruiting and promoting more Black employees and creating a safe space for employees to voice concerns are important steps to address underlying issues of racism and discrimination within businesses, says Alford.
But, he adds, if Black employees aren't valued as people or workers, then they're likely to leave--no corporate statement in support of Black Lives Matter will change that.
Jun 30, 2020