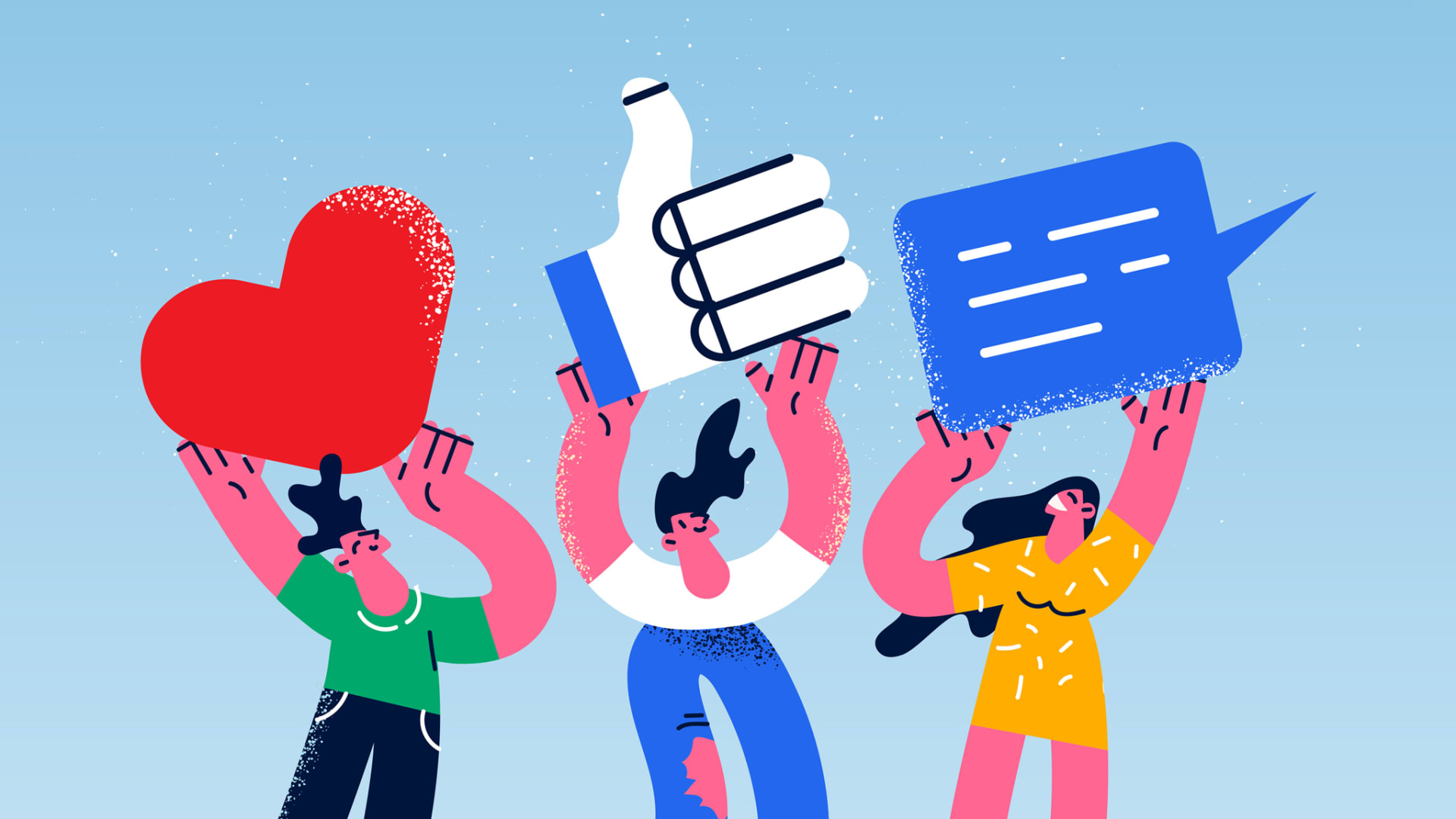 As I talk to many entrepreneurs in my role as a business adviser, I still often hear the concern for maximum return to the business and stakeholders more than a passion for sustainably enriching the lives of your customers and team.
Happy customers quickly become your biggest advocates, reaching far beyond friends and family, and they make traditional marketing efforts pale in comparison for growth, loyalty, and new customer acquisition costs. I was happy to see quantified evidence of this in a new book, Winning on Purpose, by Fred Reichhheld, creator of the Net Promoter system of management.
In the book, Reichheld outlines seven key strategies, paraphrased and outlined here, to focus on to adopt and build a community of enriched customers that can drive your brand image and your financial returns to the next level:
1. Seek meaning and purpose for the community you reach.
This applies to your own team as well as customers. Everyone in your community has a desire to live a life of purpose and will return the favor if you provide that opportunity. Customer and employee happiness are inextricably intertwined and are linked to organizational success today. For example, you could choose a higher purpose common to all cultures, such as protecting the environment or helping the underprivileged.
2. Make every customer experience memorable.
Too many businesses I know still see customer service as a burden, rather than an opportunity to gain loyalty and advocacy. Your goal must be to make every aspect of a customer interaction a joy to both you and them, starting from the shopping experience, to the sales close, to delivery and service.
At every Ritz-Carlton, for example, employees are authorized to spend up to $2,000 per guest to solve any guest issue and make the stay positively memorable. I'd imagine the cost has been far more than offset by both customer loyalty and advocacy, as well as team spirit.
3. Inspire your teams with love and affirmation.
First, you as the leader must be a role model for the actions you desire -- offering positive communication, active coaching, and rewards for results, as well as providing required tools and training. Really listen to feedback from the team, and empower them with the ability to make customers happy.
Jeff Bezos credits much of Amazon's whirlwind success to his support of team change "experiments," including ones he does not personally believe will succeed. He is sold on supporting his team on the front line, who have the best view of customer needs.
4. Provide constant innovation in processing feedback.
Management by walking around is only the beginning. Today's complex environments require the use of innovative systems and technology for timely and reliable feedback from customers and colleagues. Old-fashioned surveys need help from new algorithms, data science, and digital bots.
5. Nurture a culture of safe and relentless learning.
Make feedback and change your friend, rather than the enemy. Foster a culture of using it to improve your ability to make happy customers and communities. I still see organizations wrongly penalize teams for change requests, and try to live by the old adage of "it's always been done this way."
6. Use metrics to assess needs and growth economics.
Business and customer satisfaction data measurements are required, in addition to subjective assessments of team progress, tradeoffs, and investment decisions.
7. Regularly invent new ways to delight customers.
The business environment and customer cultures around the world change rapidly these days, so the status quo is never good enough. You need to reward your leaders and teams to continuously experiment with new ways to delight customers with innovative products and services.
Through these strategies, and the community they engender, I'm confident that your business, your satisfaction, and ultimately your legacy will grow and prosper, even in these difficult times.
Above all, don't forget that delighted customers are the key to your business in the long term. Make them happy, and they will make you, your team, and your business a success.
Dec 8, 2021