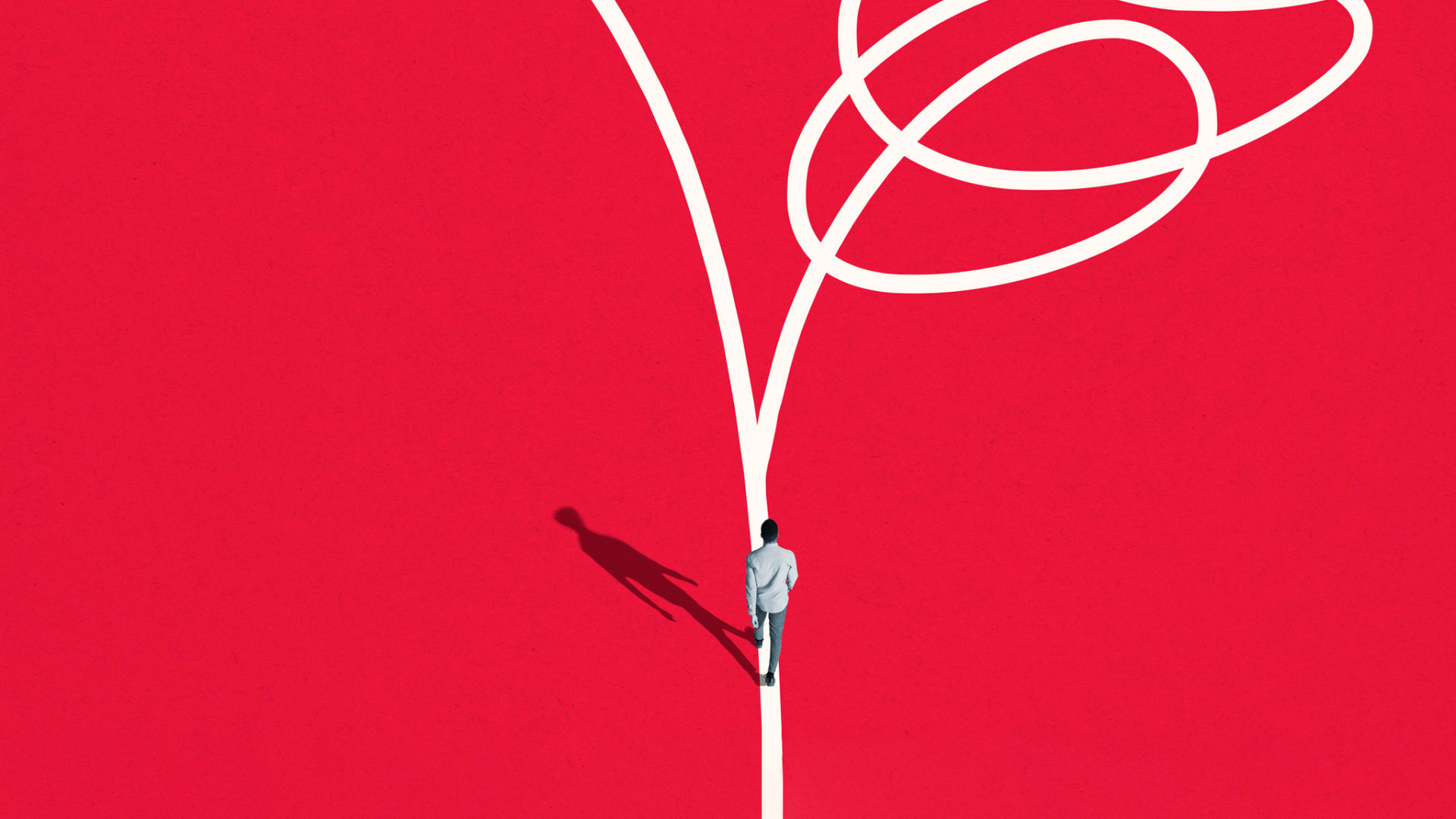 As a mentor to aspiring business owners, smart people stand out to me with intellectual power and depth of knowledge on many subjects.
The tougher question is whether you are also wise, in the sense of cultivating the right relationships, understanding team dynamics, and keeping to the correct side of the ethical line to maintain the trust of team members and customers alike.
Of course, if you are new to running a business, it's especially hard to anticipate correctly and react wisely to complex business situations. Unfortunately, in today's world where time is of the essence, none of us can afford to make all the mistakes personally and learn from them. So I always try to recommend some key strategies for moving more quickly into the wise category:
1. Keep your eye on the big picture, to temper your passion.
If your passion is a new technology, make sure you understand how it fits into the existing social culture, the environment, and political realities. Wise business leaders know how to communicate their solution's value in the context of this world view and make decisions accordingly.
2. Stay aware and sensitive to the perspectives of others.
Wise business leaders never forget that they need other people's support and help to make things happen. For progress, it may be necessary to curb your ego and self-dependence. That means you must be authentic and do things appropriately, based on their perspective, not yours.
For example, after Yvon Chouinard founded Patagonia, he wisely recognized a growing interest in helping the environment and capitalized on it by dedicating a percentage of sales to environmental needs. This locked in engagement from his employees and customers.
3. Be willing to adapt quickly as conditions change.
I find that some of the smartest entrepreneurs are the most reluctant to accept new realities, and unwisely keep charging down a road now leading in a new direction. Steve Jobs was a victim of this mentality in the early days of Apple and was pushed out of his early CEO role before he could make it great.
4. Look for ways to make everyone a winner with you.
Some leaders have to prove they are right and others are wrong, whereas wise leaders seek ways to strategically satisfy all parties. Learn to plant the right seed, and instead of convincing people they're wrong, find common ground and persuade them that what they really want is your desired outcome.
5. Learn to let go of small things and hold on to strategy.
Being willing to concede and learn, without giving up on your direction, is indicative of a wise leader. You can be in charge, without always being in control. Learn to delegate the operational decisions, to give you time to manage strategic ones. Keep yourself aligned with long-term goals.
6. Act in the interest of expanding the total market.
In business, just leading your company is not enough. Sometimes, to scale the market you need to drive expansion by fostering common platforms. For example, Elon Musk offered his battery patents free to all takers in order to expand the electric car market and provide a common infrastructure.
7. Understand and exercise political judgment.
Wise leaders read the viewpoints, emotions, and power positions of others through monitoring their everyday verbal and nonverbal communication. These leaders also carefully consider timing--when to make a move or to discuss issues or mobilize other leaders to focus on common objectives.
My goal here is to help you evolve from smart to wise by providing guidance and insights from the successes and failures of others before you, to reduce your learning time and pains. Also, I'm convinced that smartness alone is not enough to assure success.
We need more wise leaders to create the maximum lasting value for society, as well as shareholders. You too can be one of these leaders.
Apr 23, 2021