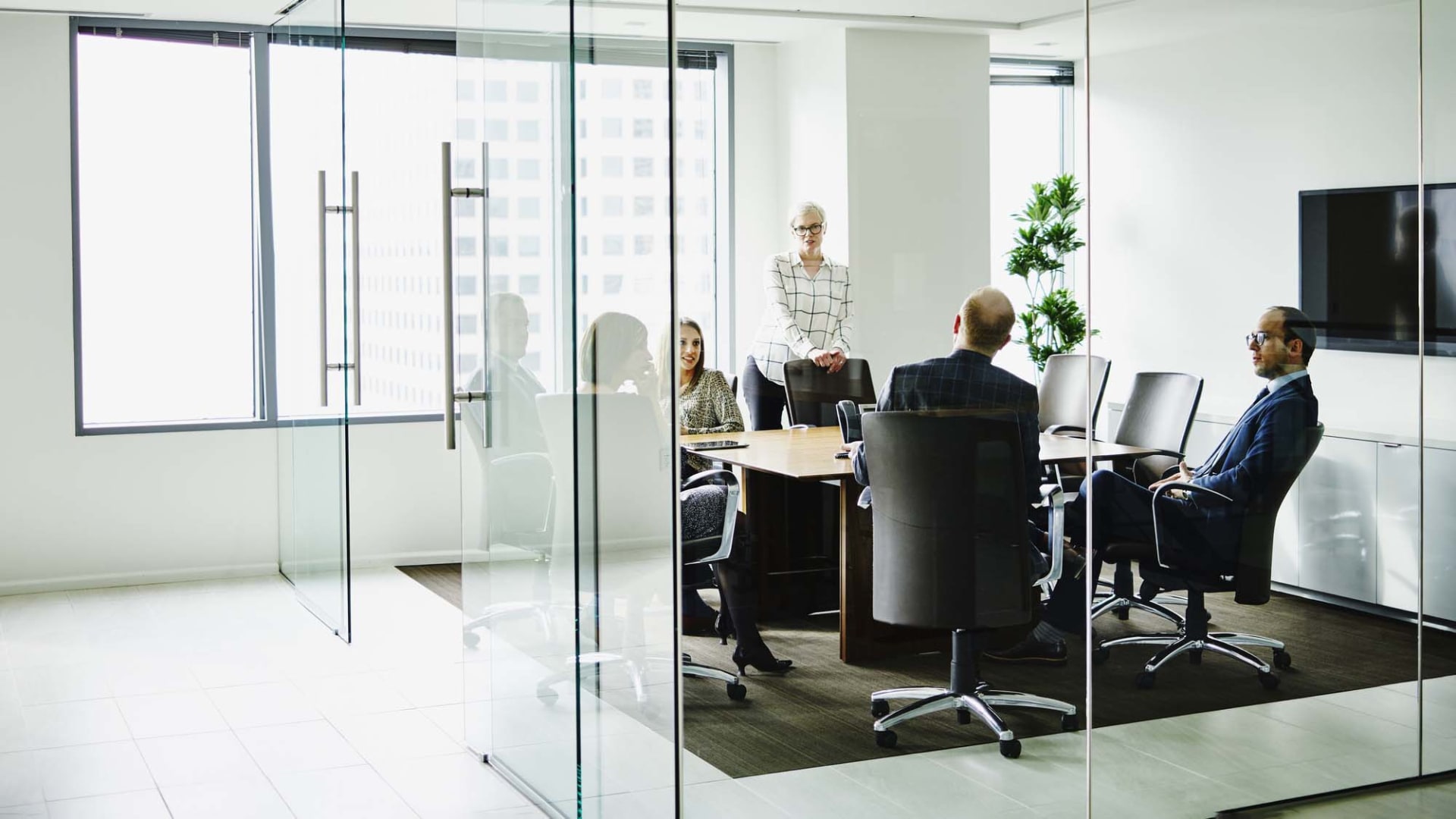 Many startup founders I know avoid establishing a formal advisory board or board of directors for as long as possible, with the excuse that this is just another burden, or it has more risk than value to the founder.
Of course, if a board is set up just to appease investors, or just for window dressing, the value may indeed be minimal or even negative.
You may be committed to running the leanest possible team, or convinced that you know the business better than anyone else, but all of us can use some help from time to time, especially in today's world where things are changing quickly.
In the spirit of helping you avoid some of my own experiences with startup boards, I would like to offer some of my own rules of thumb for establishing at least an advisory board well before you sign up investors or ship your first product:
1. Here is your chance to select your future boss.
It's not often that we in business get to pick the leader we want to work for, so approach advisers with this in mind. Remember that a formal board can technically replace you, so make sure you choose only people you respect, who will set realistic objectives and provide good business governance.
2. Offer reasonable compensation to maintain focus and access.
To show your commitment, and keep theirs, all board members should be compensated. A reasonable place to start is 1 percent of your company equity, plus actual expenses to cover travel and meeting attendance. A voluntary board sounds good but is generally not effective.
3. Start with a small number of board members.
I suggest that a manageable number on a new board is either three or five members, including yourself. An uneven number works best to avoid tie votes, and a larger number just makes it that much more difficult to maintain relationships. Control board growth over time to match business growth.
4. Make sure each member brings unique value to the table.
Having friends or family members on the board, or habitual naysayers, is not productive. Your objective should be to select outside directors or advisers who have a wealth of expertise and experience, and are not hesitant to speak up, with a positive intent of making your business a success.
5. Look for board members who have divergent views.
If you expect that board members will always agree, or always support you, then you are destined for trouble. You need diversity and a broad demographic experience to prepare you for the range of customers in today's markets, to balance your own views, no matter how experienced.
6. Formalize the board process and meeting structure.
I recommend that you schedule a formal board meeting on a regular schedule, probably quarterly, and make it clear that you will meet individually with each member as often as once a month. Adopt a written set of board rules and governance policies, and make sure everyone sticks to them.
7. Ask for status feedback from the board after each meeting.
It is your job as CEO to provide advance information and an agenda before each meeting, run the meeting, and ask for an assessment from each board member at the conclusion. Other committee or special assignments should be used as follow-up on specific issues to be resolved.
8. Make sure board members know your organization.
No board members should be allowed to be strangers to your business setup and how it works, or unrecognized by key members of your team. Arrange regular orientation sessions to provide updates, and set up get-acquainted meetings with your high-level managers on a regular basis.
In my experience, you can learn more about how to run and grow your business from your board members than from any other source, if you approach the process positively. On the other hand, a contentious or cavalier board relationship can quickly end your career as CEO, or can lead to the downfall of your company. Thus this role needs to be taken seriously by all concerned.
Early in your startup's life is the best time to build relationships with the key industry influencers you will need later to make your company an attractive acquisition to a partner or to take it public (IPO). You need board members who are these influencers or know them well.
Be one of those highest-performing entrepreneurs who know how to build the right board teams and relationships, as well as run and grow their company.
Jun 24, 2020