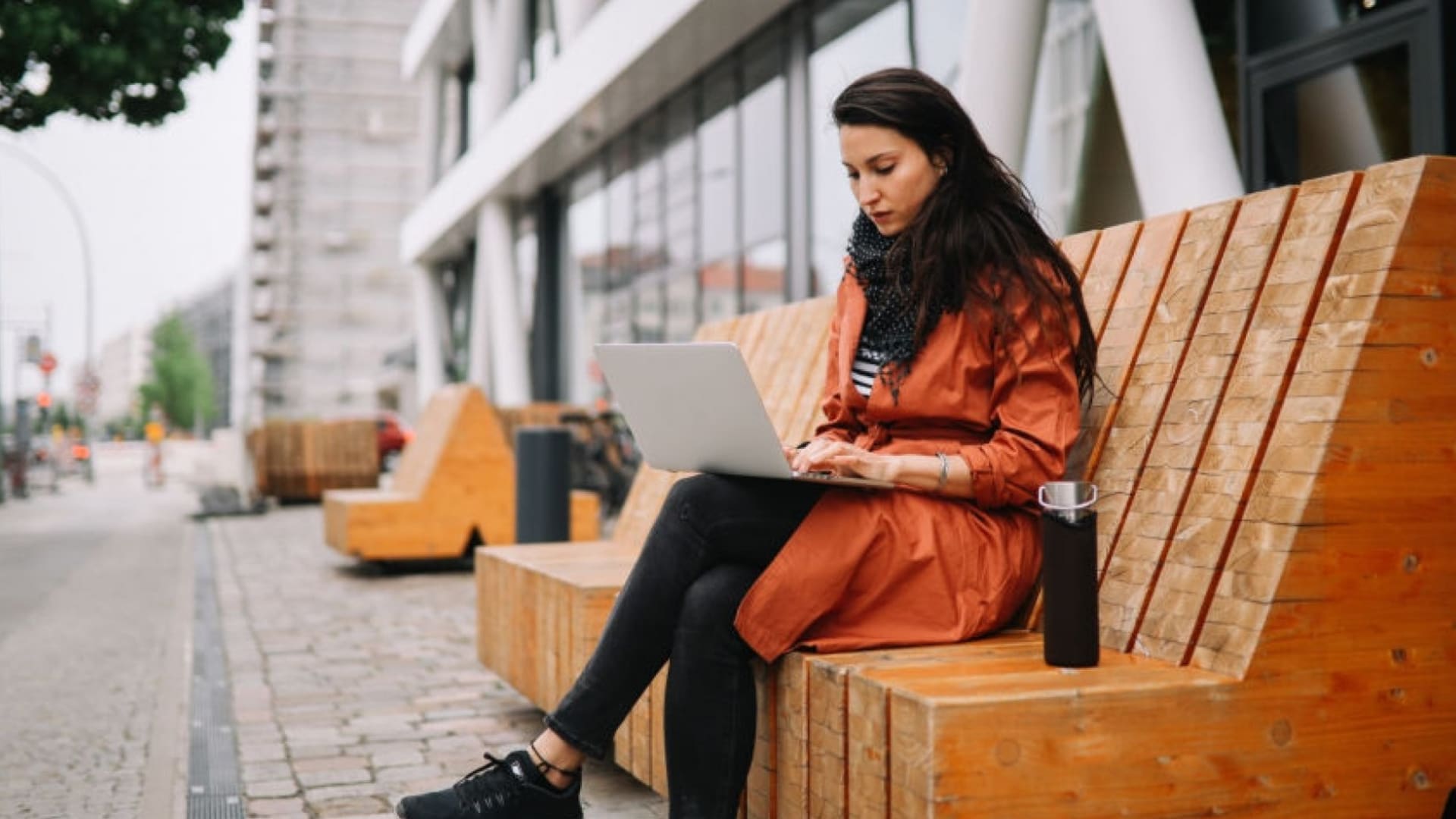 As more companies lay plans to reopen their offices, the hybrid workplace model looks likely to be a popular option. In a hybrid model, an employer would offer a mix of working at home and in the office.
Nearly half of employees say they want the flexibility to spend some of the workweek in the office and some of it working from home, according to a recent survey by Envoy, a maker of workplace safety tools, including room-booking platforms and sign-in systems. The survey of 1,000 full- and part-time U.S. employees over age 18 was conducted in February.
What's more, nearly half of survey respondents say they would likely look for another job if their employer does not offer a hybrid workplace. Among all respondents, 66 percent say they are worried about returning to work. Among employees of color, the number is higher: 82 percent.
Game maker Zynga is among employers adopting the hybrid model. The company plans to return 10 to 15 percent of its employees to its office full time by September, according to Brian Schmidt, senior manager of global physical security. Zynga, a leading developer of social games such as Words With Friends, has over 3,000 employees across 21 offices. Schmidt spoke about his company recently at a virtual event hosted by Envoy.
"We have a very small population of our company that's incredibly eager to get back to the office," says Schmidt. More than 70 percent of Zynga's employees said they wanted to continue working remotely, either on a full or part-time basis, according to an internal survey.
Zynga plans to fully resume in-person operations in 2022, Schmidt says. Meantime, under its hybrid model, 30 to 40 percent of its employees will work in-person a few days each week, and the rest of the team will stay fully remote, he says.
Zynga also plans to use camera analytics technology that equips cameras with sensors to detect mask-wearing and ensure that employees comply with safety requirements. It is working with JLL Technologies, a division of global real estate services company JLL.
"People are going to naturally gravitate toward each other," says Schmidt. When you haven't seen your friends and your co-workers in more than a year, it may be difficult to maintain social distancing guidelines, especially during meal times when people have their masks off, he says. "There's going to be a natural inclination to hug or to shake hands, or to want to sit with your colleagues and eat and catch up on things."
While Schmidt says he doesn't want to resort to additional security measures, such as cafeteria monitors to watch for mask-wearing, the company plans to remain extra cautious to prevent a company-wide spread.
"The last thing that any company wants to do is re-open and have a Covid-positive case," he says.
Apr 7, 2021