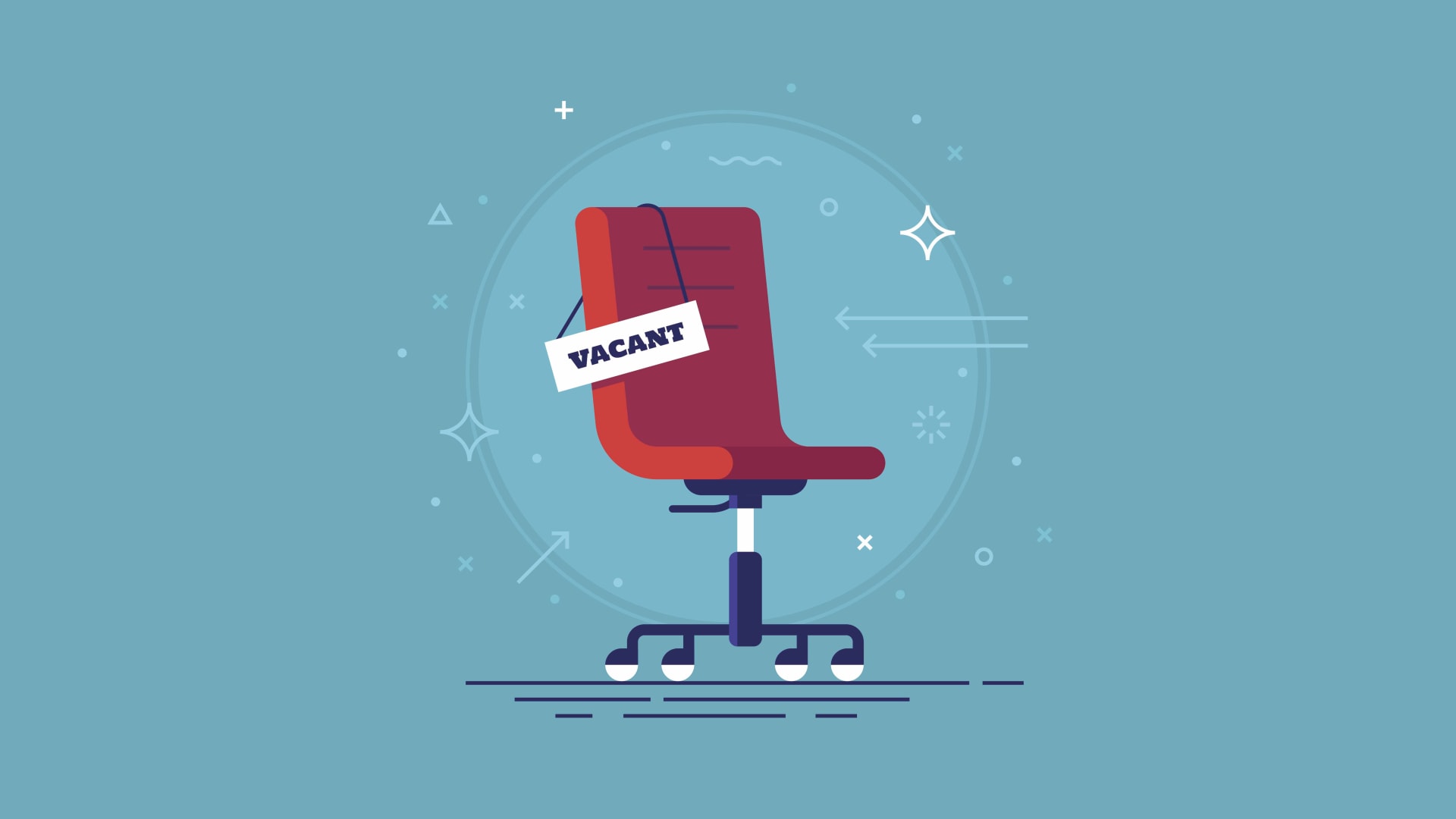 One in three U.S. workers doesn't want to work for an employer that requires them to be onsite full-time, even after the pandemic is over, according to a recent survey by insurance company Prudential. Another survey by Envoy, a maker of workplace safety tools, found that nearly half of employees say they will likely look for another job if their current employer does not offer a hybrid workplace.
Between workers' continued safety concerns, child care hurdles, and eligibility for additional unemployment benefits, employers nationwide are struggling to fill positions. As a result, many companies are trying a range of new tactics to find -- and keep -- job candidates willing to work in-person.
Major employers are aggressively competing for talent by boosting pay, says Julia Pollack, a labor economist for job search engine ZipRecruiter. Costco raised its pay to $16 (from $15) per hour in March, and Walmart, the largest private employer in the U.S., is now paying workers hourly wages of more than $15, she says. FedEx Express is adding $2 an hour to the wages of night operations employees at its World Hub in Memphis, Tennessee.
Nearly nine percent of employers on ZipRecruiter are explicitly advertising flexible work schedules, the highest share the site has ever seen, says Pollack. And candidates increasingly are holding out for remote positions.
"People who could only find in-person retail work before are now hearing of friends and family who got remote jobs in business services, insurance, and finance," she says. "And those are very attractive to them." Pollack adds that child care incentives are particularly important to candidates.
Among all job seekers on ZipRecruiter, 18 percent cite child care as a barrier to returning to work. Pet-friendly accommodations, such as insurance and "pawternity leave" are also increasingly common, as more people adopted pets during the pandemic.
For more ideas on how to attract candidates to open positions, check out some of the innovative recruiting programs and incentives U.S. companies have put in place during the pandemic.
Vaccines for Cash
Instacart is awarding its in-store shoppers and contractors a $25 stipend for receiving a Covid-19 vaccine. Drivers for the grocery delivery platform must have made at least five deliveries in the past 30 days to be eligible, according to a statement made in January.

Royal Farms, a mid-Atlantic convenience store chain, will award a $50 bonus to any employee who gets a vaccine, according to a press release. The Baltimore-based company aims to hire 4,500 more workers by the end of the year and is offering a $500 sign-on bonus for new hires and a $300 referral bonus to current employees.

Kroger is awarding a one-time $100 bonus to employees who receive the recommended doses of the vaccine. The grocery store chain is also offering a chance to get the cash to employees who are unable to receive the vaccine due to medical or religious reasons if they complete the company's health and safety course.
Career Fairs, Pandemic-Style
Employee Wellness
California-based tile, flooring, and countertop supply company MS International aims to help ease employees' stress around their children falling behind academically during the last year. The company announced in March that it is partnering with educational services company My Private Professor to provide free one-on-one tutoring for children of employees in grades K-12.

Chicago-based pharmaceutical company AbbVie, through its Covid-19 Childcare Relief Fund, is offering grants of up to $1,500 to employees returning to onsite work who need help paying for child care or remote learning. The company is partnering with charitable grants organization E4E Relief, a nonprofit that helps employers set up financial assistance funds, to process applications and select recipients.
Apr 16, 2021