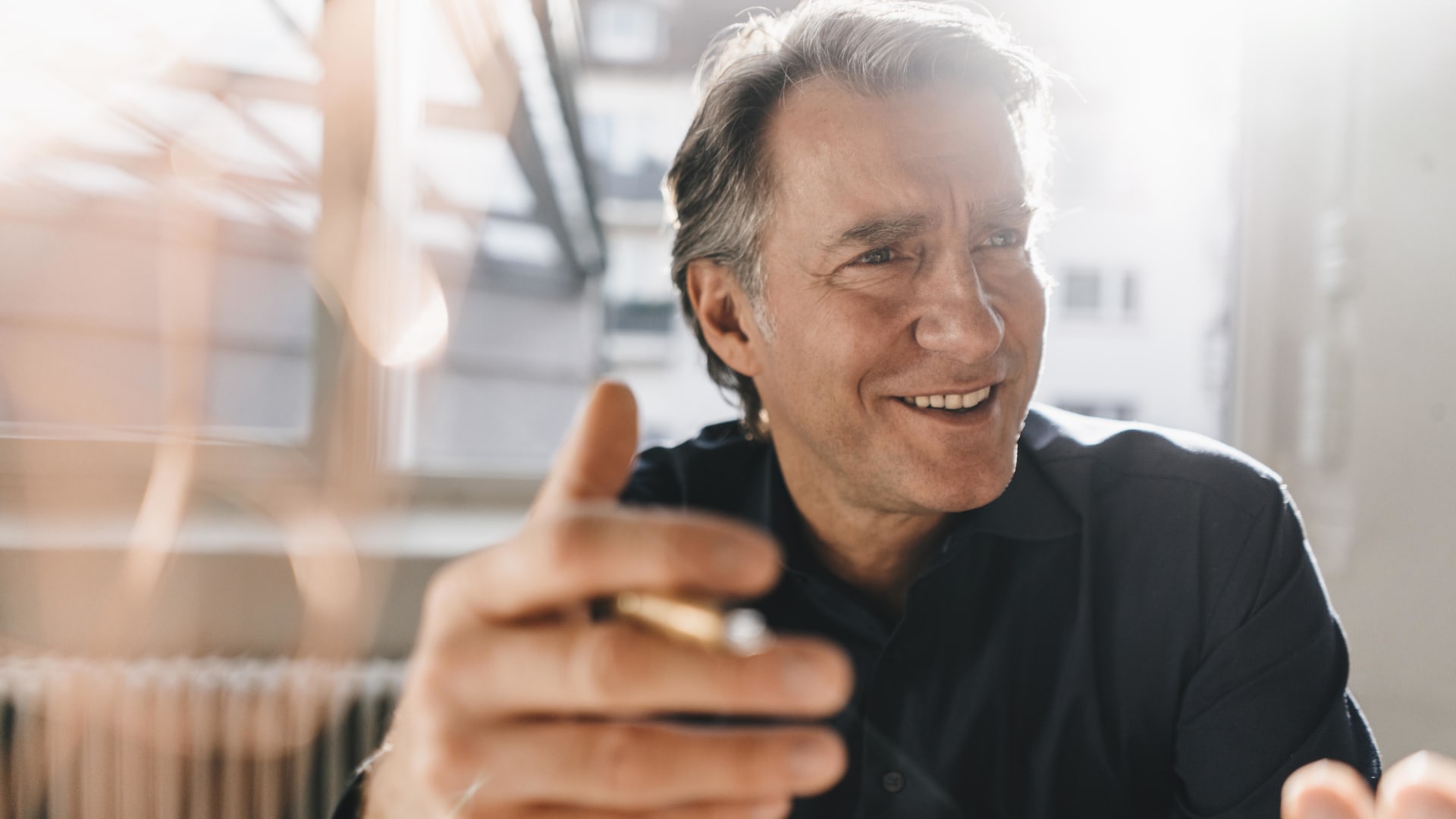 I've been in tech for almost two decades. In 2008, during the last economic crash, I was living in Silicon Valley, working at a startup. Unfortunately that startup was selling recruiting services to other startups, so it was pretty ugly.
From an economic perspective, it has been a year of unpredictability at every turn. In the initial weeks of the pandemic, markets shuddered and then started to rebound. Today, the stock market is up, and even though total venture capital (VC) raised to-date is lower than this time last year, it is not catastrophically off course the way that many predicted. As a result, VC dollars are still on the table, and high-growth startups continue to raise rounds-- in fact, we're in the middle of an IPO season unseen since the dot com era.
In spite of this generally positive market outlook, I can't recall a more peculiar time for a company to be pitching itself to a board of VCs. With remote work an essential part of our new normal, raising funding over Zoom has quickly become the new standard. Personally, I enjoyed the process, but there were also some things that surprised me.
If you're a CEO or a lead executive at a startup right now, here are a few things you can expect to hear from investors as you consider how to raise funding during a pandemic.
"COVID has accelerated trends that were going to happen anyway."
It's true that the world has been heading towards full-time remote work, as well as online shopping and learning, for quite a while. Pre-COVID, it was novel--and sometimes preferable-- to go to a brick-and-mortar store to go shopping, but the mix has gradually shifted over time. As soon as the pandemic hit, we all saw how easily--and willingly--people were able to shift most of their lives online.
This is great news if you're heading up an e-commerce platform, but not-so-good if your company is in the traditional entertainment, fashion, food, transportation, or any other industry that has continued to face adversity since the onset of COVID. If you've seen a positive shift, you need to make the argument that you've reached a new baseline that will sustain. If your business has declined, you need a clear thesis of how and why your business will come back stronger.
"Companies benefitting from COVID this year will plateau next year."
This is a blanket concern that we heard often, and the truth of this sentiment is very much company and sector-specific. In short, my perspective is that "it depends." When I was asked this question during fundraising, the investor referenced concerns about Netflix's growth pulling demand from next year into this year. The company is a household name, and there is no question that the delivery of entertainment online is going to be in-demand long term. In this context, it's entirely possible that people who may have signed up next year decided instead to do it sooner because they were looking for something to do-- in which case, growth may level-off in 2021.
My argument to this investor was that our company is at a very different stage than Netflix. The adoption of online learning is still very early, and brand awareness for companies like ours is still fairly low. If anything, a burst of activity now would generate more awareness and create more activity next year. Regardless of what industry you're in, be prepared to face this concern.
"Things are too unpredictable, so it's best to wait it out."
To this I'd simply say: nothing ventured, nothing gained. Back in April, it felt like everyone--company leads and investors alike--was going to be hunkering down for the long term. But as time moved forward, we all became more accustomed to our "new normal," and so business has steadily moved forward, too.
The reality is that it's a strange time, and some investors might seem skittish. They may ask you tougher, more pointed questions during your pitch. Go in expecting the hard questions, but also expect a process that feels a little more organic, too. You can also point out how many times VC Twitter highlighted the great companies like Airbnb that were founded during the 2008 financial crisis.
My experience of raising a funding round over Zoom was ultimately a positive one. It allowed everyone involved to skip a lot of formalities that are more draining than productive--I find you can learn a lot about someone based on what's behind them in a video call in their home versus the sanitized environment of a big boardroom. So just remember to put your best (virtual) foot forward, and be sure to meet any skepticism that you face with optimism, poise, and hard facts.
Oct 21, 2020