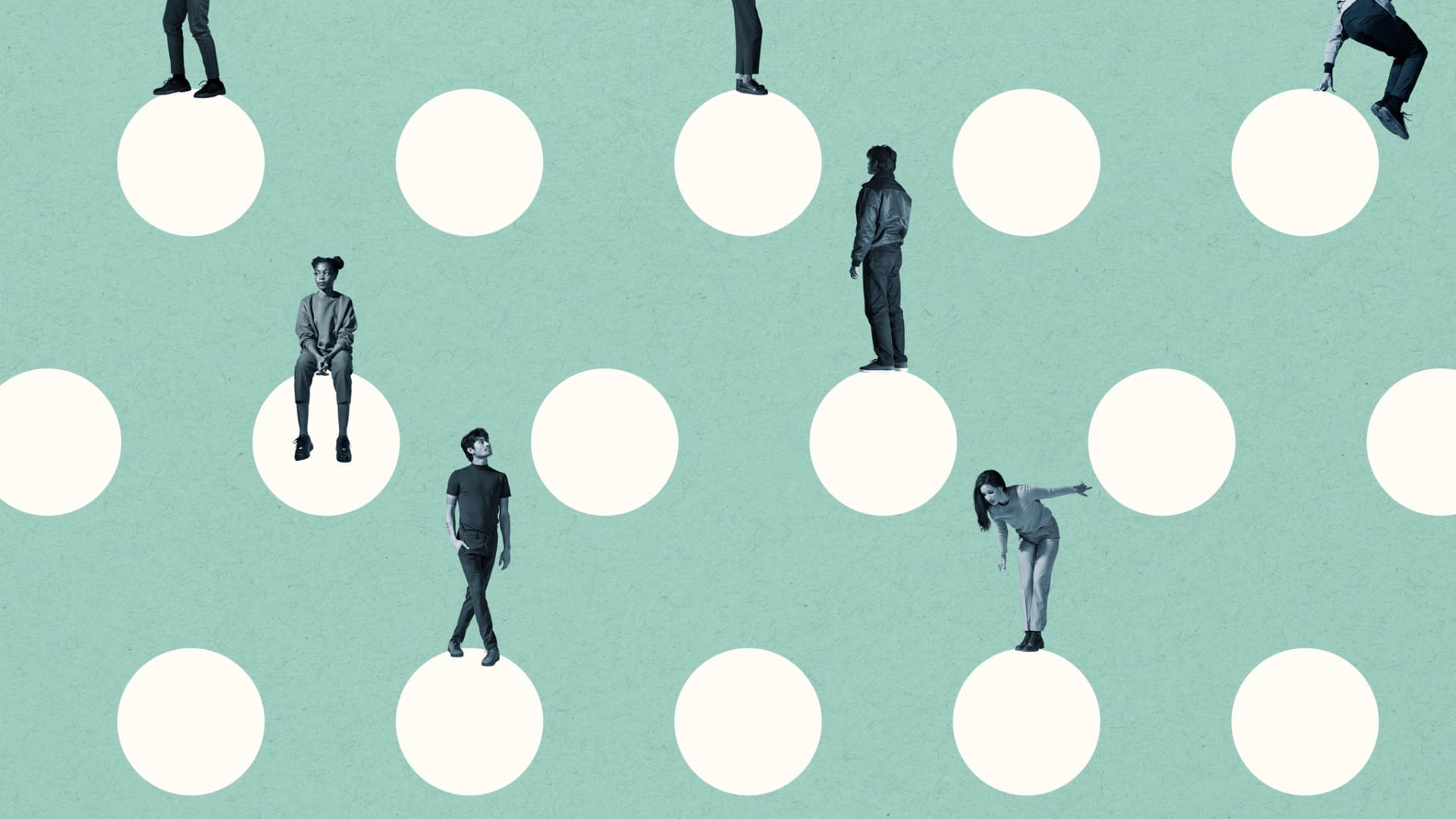 As the co-founder and chief product officer of a fast-growing, bootstrapped startup, I have made my fair share of mistakes when it comes to hiring. But I have also gotten tremendously lucky.
There is no rule book for hiring and retention (at least not one that I read) when my co-founder Diana Lee and I launched Constellation Agency, an ad-tech company and digital marketing agency, five years ago. We made decisions based on gut instinct and learned some painful lessons that forced us to evolve.
Hopefully, our pain can be your gain; below are four key learnings any hiring manager or founder can implement in order to scale a company, without sacrificing your culture-- and your Glassdoor page.
Avoid hiring experienced leaders with fancy titles when you can promote from within.
As Constellation Agency grew, so did the need to hire more managers. We were excited by the idea of hiring senior, experienced leaders thinking they could bring that success into our organization. However, we found their pedigree did not always apply as our strategy and processes were so unique. Often these external hires were so senior they were not able to get their hands dirty.
Grooming and elevating tenured, loyal employees to take over those roles proved to be a more successful approach. They had the institutional knowledge to get the job done, and the organizational capital to be resourceful.
We also embraced departmental moves. We would rather empower someone to take on a new role and allow them to move within the company rather than losing them. For example, we recently moved someone from the creative department onto the product team. Encouraging this practice allows for the cross-pollination of knowledge between departments and has led to stronger retention rates as employees are stimulated with new skill sets.
Reward employees and have fun but avoid developing an unhealthy reliance on perks.
As a relatively small tech company, we had to compete for talent in novel ways. My co-founder and I both have an appreciation for the finer things and we do like to bring that into the company culture in the form of parties, pre-fixe dinners, shopping trips and in-office Botox.
Despite our best intentions, we learned that in some cases these initiatives can backfire. A key learning was ensuring that all perks are distributed evenly, or in a fair way based on goals or milestones that all employees have an equal opportunity to achieve. Establishing a sense of fairness and setting expectations is something that founders or managers can easily overlook in the excitement of planning perks.
Additionally, it's important for leaders to ensure that these parties or benefits do not serve as an excuse for poor company culture overall. Stressed, overworked, or underpaid employees will not be placated by a fancy event.
Let toxic employees go before they spread it to others.
As a company experiences growing pains, employees will sometimes develop resentment and ill will. If you can identify it early enough, you may be able to squash it and get back on solid footing with a transparent and honest conversation. Other times, it may be too late and they will often begin voicing their discontent to other employees, spreading it like a virus. In these extreme cases, the best thing to do is cut ties with the employee so they (and you) can heal and move forward.
Check for culture, competence, and curiosity
When hiring in speed mode, sometimes we overlook certain things in an interview process out of desperation to fill a new role. Always use a hiring committee approach where multiple people conduct separate interviews. If one person has any doubt about a candidate, pass.
At the very least, make sure candidates check the boxes for cultural fit, competency for their chosen role, and proving they have a curiosity about the organization by showing they have done their research. Lastly, be transparent with candidates about what the unwritten job requirements will be before they sign the offer letter.
There's no shortage of challenges in growing and retaining a team while in hyper-scale mode. The best thing you can do is learn fast from your mistakes and listen to your teams as you go. Rapid growth is a rewarding and exciting ride-- just be sure to remember your company values, purpose, and vision in everything you do.
EXPLORE MORE Inc. 5000 COMPANIES
May 12, 2021