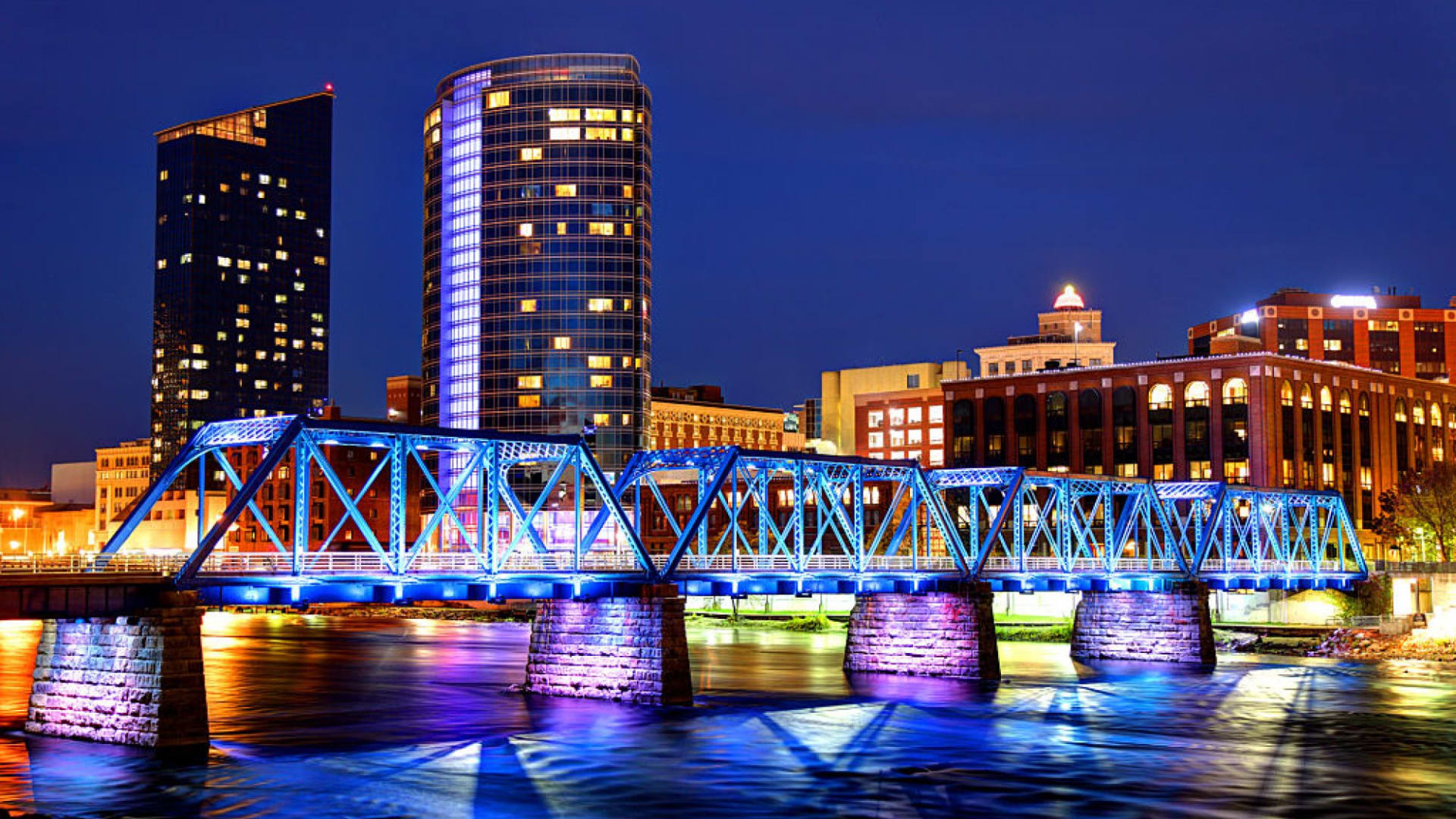 Business innovation takes more than resources or even talent-;it takes culture. Companies in Michigan benefit from a statewide culture of ingenuity and hard work. With talent, grit, and the help of local resources, entrepreneurs solve tough problems across intersecting industries. Let's consider how two Inc. 5000-ranking, Michigan-based businesses-;one a newly minted "unicorn," the other a pioneer in Michigan's budding space ecosystem-;innovate effectively to drive business growth.
From startup to unicorn
In April 2021, OneStream Software, a provider of corporate performance management (CPM) solutions for leading enterprises, secured $200 million in series B funding and a valuation of $6 billion. The Rochester, Michigan-based company will use the funding to accelerate international expansion and product development.
For OneStream, innovation isn't just a means to growth-;it is a tool for improving customer satisfaction. "For us, innovation is all about listening to customers and helping to solve their problems better than our competitors," says CEO Tom Shea.
One of the most innovative things about OneStream, he says, is that its platform can be bolstered with solutions from the OneStream MarketPlace, similar to how Apple created the App Store to improve the value of the iPhone. "This allows OneStream, and our partners, to quickly deliver innovative solutions to the market as new requirements emerge," Shea says.
While its market is increasingly global, OneStream's first few clients were Michigan-based businesses. Today, roughly 200 of OneStream's 800 employees work from its Rochester office, which is home to corporate functions, technical support, and part of its engineering team. Michigan ranks No. 1 in the nation for concentration of engineers, and Shea finds Michigan-based universities to be a "rich source of talent." The state has the third-highest concentration of electrical engineers in the nation and ranks fourth in volume of employees in this occupation. OneStream also benefits from Michigan's unique ecosystem.
"I have started two successful software companies in the state, and Michigan has contributed to this success because of its engineering culture," he says. "The state has a long history of entrepreneurialism and has supported the growth of one of the world's most important and transformative industries. This history has created a strong foundation of resources-;people and technology-;required to build a business."
Solving space problems
Mike Carey co-founded ATLAS Space Operations in 2015 in Southern California, even though he lived in Michigan, because he thought he would have a better chance of finding venture capital in California. He did find investors-;but not in the way he expected. In January 2017, Carey met a woman from the Michigan Angel Fund at an aerospace incubator event in Los Angeles. The next month, ATLAS pitched the Michigan Angels and Northern Michigan Angels. The next week, he was offered a deal. ATLAS moved to Traverse City-;and Carey's commute drastically improved.
Today, Michigan's space ecosystem is thriving, with companies like Orbital Effects in Ann Arbor, Orbion Space Technology in Houghton, and Kall Morris Inc (KMI) in Marquette solving important space challenges. ATLAS addresses the problem of space-based communication. Its Freedom Software Platform is a global ground network management system that provides a simplified, scalable solution to satellite communication. Carey says the industry was overdue for improvement.
"The models used by our successors are like industrial-era ones. They're not modernized. We designed our system from a clean slate for this growing space economy that cannot afford to be beholden to an old industrial-style solution," he says.
It makes sense Michigan would make a name for itself in the space sector, Carey says, because of the state's innovative spirit; history of solving hard problems in mobility, manufacturing, civil defense, and other verticals; and software and mechanical engineering expertise. "Michigan makes the best engineers," Carey says. "They're everywhere."
He also praises the state's low cost of doing business, prodigious business opportunity, and ample technical support. For example, funding, training, and development support from the Michigan Economic Development Corporation (MEDC) and Edward Lowe Foundation helped ATLAS transition from a startup to a second-stage company. The MEDC also subsidizes international travel for business development, which has been huge for ATLAS, since it has antennas all over the world, Carey explains.
The biggest driver of Michigan's entrepreneurial culture? People. Midwestern innovators have a special blend of confidence and humility, Carey says.
"I don't find the hubris I find other places that can lead to failure. Confidence with humility breeds an innovative spirit that bridges to success, and I see that in Michigan."
For more information about what makes Michigan a great place to start an innovative business, visit "Pure Opportunity," from the MEDC.
Jun 2, 2021