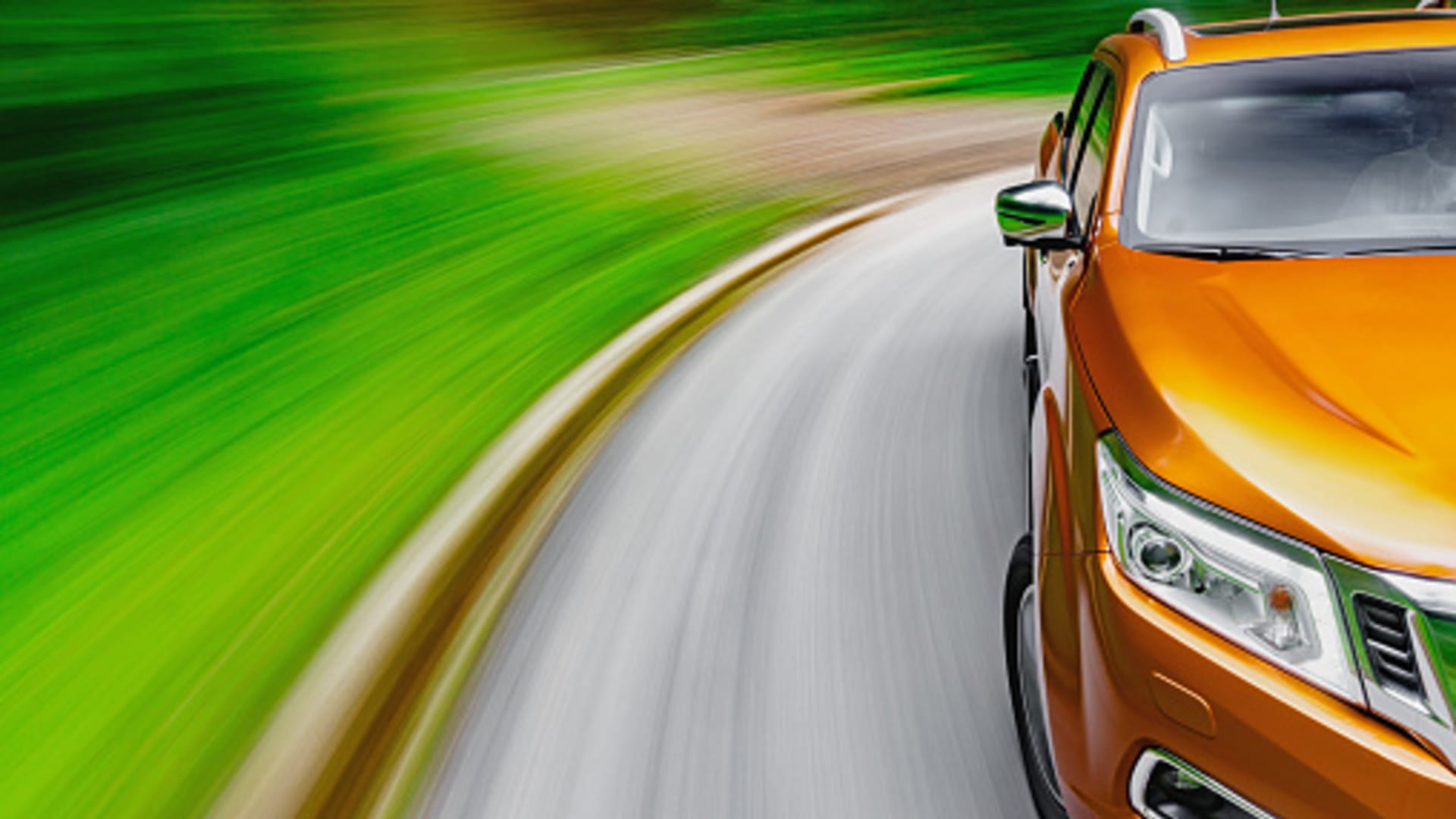 Damon Henry, founder and CEO of KORTX, a marketing technology company, used to think you had to launch a tech startup in Silicon Valley. But his decision to build KORTX in a northern suburb of Detroit has led to exponential revenue growth and a place on the 2020 Inc. 5000 list of America's fastest-growing businesses.
This is KORTX's second time ranking on the Inc. 5000. Henry credits success to his co-founders Eric Lee and Chris Rowell, their team, and proprietary data management technology. KORTX also stands out from competitors because of its automotive expertise, and its heart and hustle--factors Henry describes as distinctly Michigan.
Automotive expertise as a gateway
Before launching KORTX in 2014, Henry was preparing to move to California. "Being a technology guy, I thought, 'You go to Silicon Valley."
He backed out at the last minute--and he is glad he did. "After raising a family here and seeing all that is going on in the state, I realize setting up my home hub in Michigan is by far the best decision I have made."
Staying in Michigan kept the company close to its roots, as Henry spent much of his career in automotive advertising. "In advertising, automotive is a leader--a forerunner in the space. We leveraged the skills and experience from the automotive sector and applied it to a variety of industries, in and outside of automotive," he explains.
Automotive comprises about 15 percent of KORTX's client base. The company also works with Michigan government agencies and health care, finance, retail, agriculture, entertainment, QSR, education, and consumer packaged goods companies across the U.S. Having a diverse revenue stream helped KORTX increase both revenue and head count despite the pandemic. But it wasn't always easy. KORTX is a bootstrapped business, and managing cash flow was challenging at first, particularly because it invested in its own technology stack.
The system allows agencies and brands to collect consumer information, with consent, to better understand people's preferences and online behavior. Clients use this first-party data to improve marketing decision-making. This technology has become part of KORTX's unique value proposition, and Henry says Michigan's large talent pool made it possible.
"The education system here is outstanding," he says. "We had access to strong technical talent and, again, just being around auto--these guys are already bringing in top-notch engineers. We brought some of them over to the advertising side to build the solutions we need."
Humble but hungry
KORTX employs remote workers in other states, but most of its team lives in Michigan. Henry praises the state's low cost of living, central location, outdoor lifestyle, and strong work ethic. Michigan's value system makes it particularly suited to grow companies, he says. These values include hard work, grit, resourcefulness, and leaving egos at the door. "There is a humbleness about us, but at the same time, we are just as hungry as anyone else."
In some ways, they are hungrier. Since Michigan is not one of the historic tech hubs, its business owners are prepared to prove themselves. The hustle has paid off for the region, and the companies in it. Michigan is now a top 10 state for net tech employment, net tech jobs added, and share of workers in tech industries, according to CompTIA's 2019 Cyberstates report.
"Being based in Detroit is kind of the perfect spot. You might not think we're a tech hub, but we really are, particularly in advertising," Henry says.
As digital channels continue to comprise a greater share of marketing spend and new data privacy regulations make first-party data solutions like KORTX's even more valuable, KORTX is forecasting continued growth. Henry says the business will continue to invest in technology, data, and people--most of whom it will recruit from Michigan--so it can serve its diverse client roster while staying true to its Midwestern roots.
Nov 12, 2020