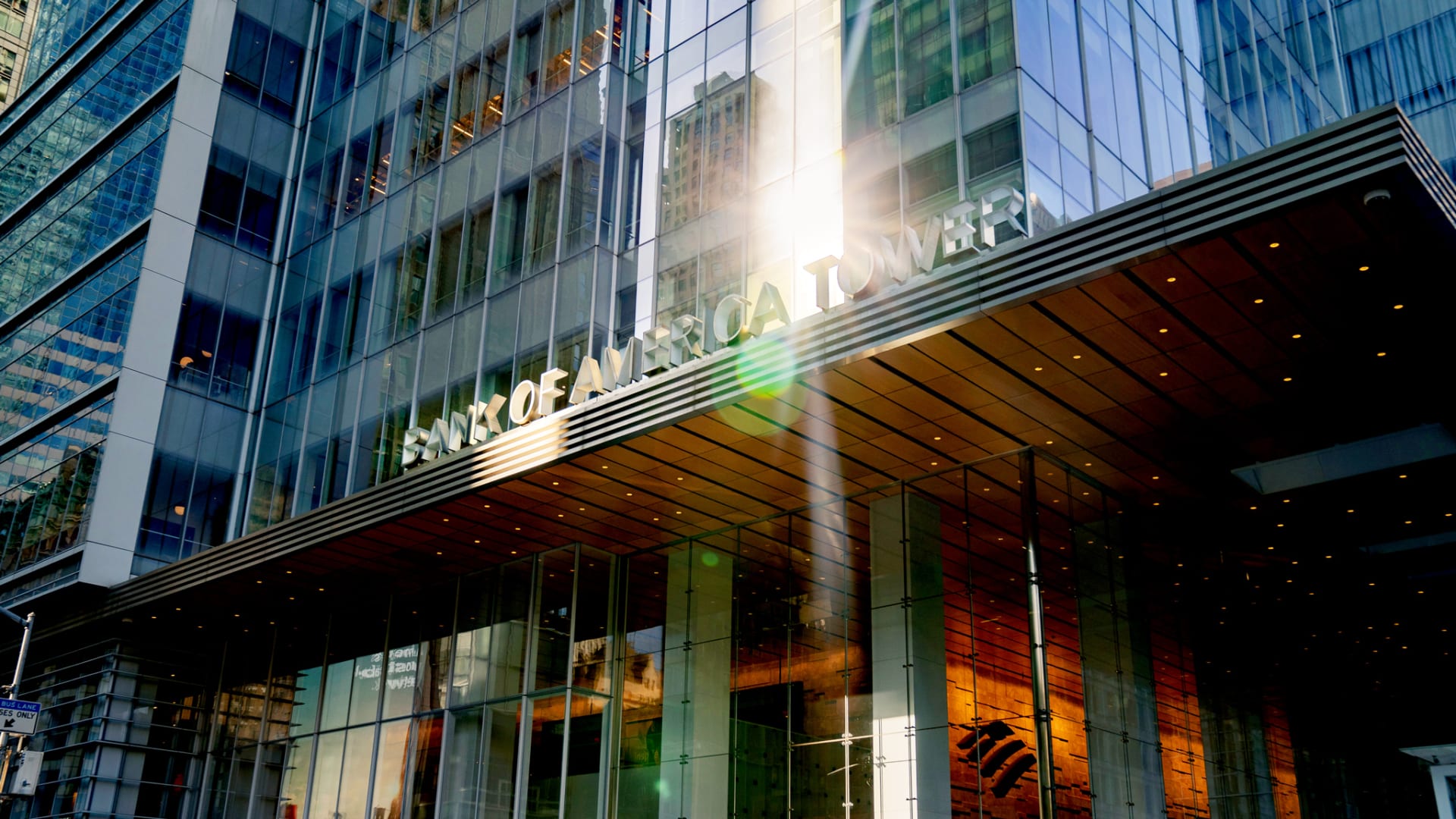 In a memo first shared with CNN on Tuesday, Bank of America's CEO, Brian Moynihan, said that the bank is expanding its stock awards program to lower-paid employees. Workers who make up to $100,000 annually are now eligible to receive the award. The bank previously gave those employees a one-off cash bonus.
On the basis of their overall compensation, workers will get between 65 and 600 restricted shares, which start to vest next year. Around 97 percent of BoA's global workers are eligible, according to the memo. The stock was trading around $46 at Wednesday's market close.
No doubt it's a bold move for the bank, but it's not as uncommon as you may think, according to Jeramy Kaiman, head of LHH Recruitment Solutions, West, a division of the Adecco Group, a human resources and staffing firm. "Companies are looking at all kinds of avenues to make sure they're able to retain their talent, and stock plans are one of them," Kaiman says. "Individuals feel more connected to the company when they own stock."
Restricted stock options come with some strings attached -- importantly, the vesting period. In this case, the shares for BoA workers vest over four years, with the first tranche available in 2023. That's the whole point -- if they leave the company before the shares vest, they leave that money on the table.
Offering stock options is more challenging for private companies, but Kaiman notes that they can still be offered via phantom stock plans.
Stock ownership is only a strong retention tool if it's transparent and meaningful, according to Janine Yancey, the founder of culture technology platform Emtrain. She explains that Silicon Valley employers have deployed this tool for decades, but it doesn't always work out in a worker's favor. That can occur if a company imposes longer vesting periods or if an initial public offering gets delayed -- creating so-called "golden handcuffs." Problems can also manifest if there's a change in company control.
"It's important to have transparency and a path to significant financial benefits from the stock," she adds.
Still, Yancey believes that these stock programs are something that businesses should consider, since it demonstrates that every worker is a stakeholder in a company. And right now, many companies need every worker. "We're in the middle of the Great Resignation, when employees have little to no social or financial connections to businesses," she says. "It's a good time to build some connections."
Jan 26, 2022