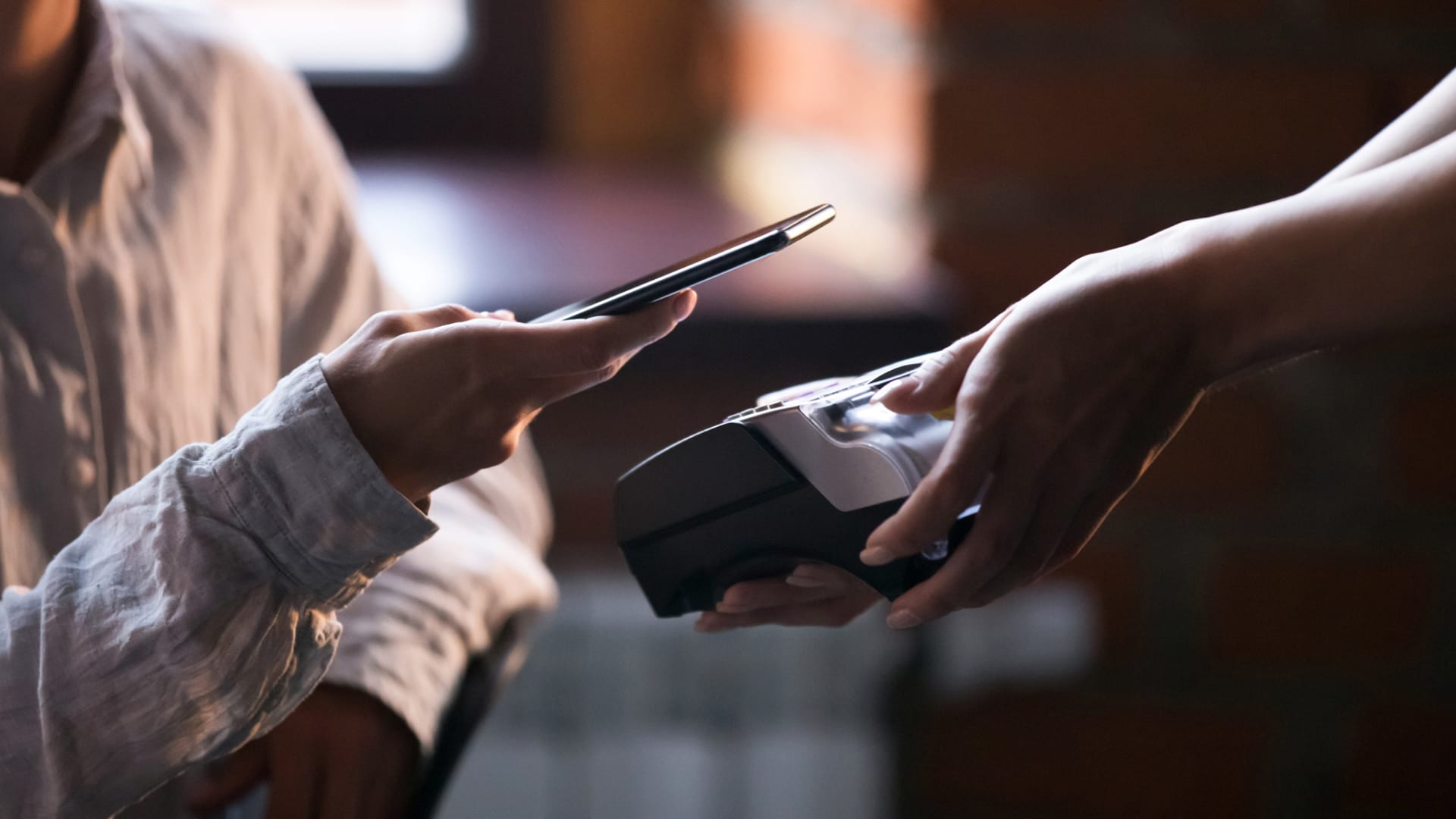 Consumers want to support small businesses this holiday season--and they're willing to pay more to do so.
A new Small Business Holiday Omnibus survey from Wells Fargo shows that 74 percent of holiday shoppers are willing to spend more to shop at a small business. The reasons shoppers cite include better customer service, the ability to find unique items, and a desire to support their communities. The report also shows that older shoppers and parents of older children are more likely to head to the store for an in-person shopping experience.
The interest in supporting small businesses is heartening. But businesses need to be equipped to support that demand at the register, especially since a growing number of customers won't frequent a business if it doesn't offer a contactless payment method.
That's according to Visa, which earlier this year published a report noting that contactless card payments climbed by 30 percent year-over-year and that nearly half of consumers refuse to shop at a location that doesn't offer any contactless payment options. And as the pandemic forges on, the divide between contactless payments and the payment methods of yesteryear could widen.
A separate report from Wells Fargo published in December 2020 cites that a fifth of consumers made their first contactless payment during the pandemic, and more than half of them will keep using that payment method, per the National Retail Federation. The retail trade association also found that roughly two-thirds of retailers are now accepting some type of contactless payment to accommodate consumer preference as of last year.
For a competitive edge, small businesses should look to technologies that can "speed up their access to working capital," according to Linda Cascardo, a national sales executive with Wells Fargo's Global Treasury Management. That includes anything from automated clearing house, real-time payments, commercial cards, and more.
"The shift to digital payables and receivables is expected to be permanent, and companies that have accelerated adoption during the pandemic are likely to have a competitive advantage," Cascardo says.
Modern point-of-sale systems don't just involve cards these days, given that mobile payment systems are making waves as well. And, in the future, consumers might not even reach for their phones but their wearables when they're checking out. Voice-activated payments may also be on the horizon, with October 2020 research from consumer marketing research firm Phoenix Synergistics showing that 54 percent of Gen-Zers and 33 percent of Millennials expressed interest in the method.
Nov 29, 2021