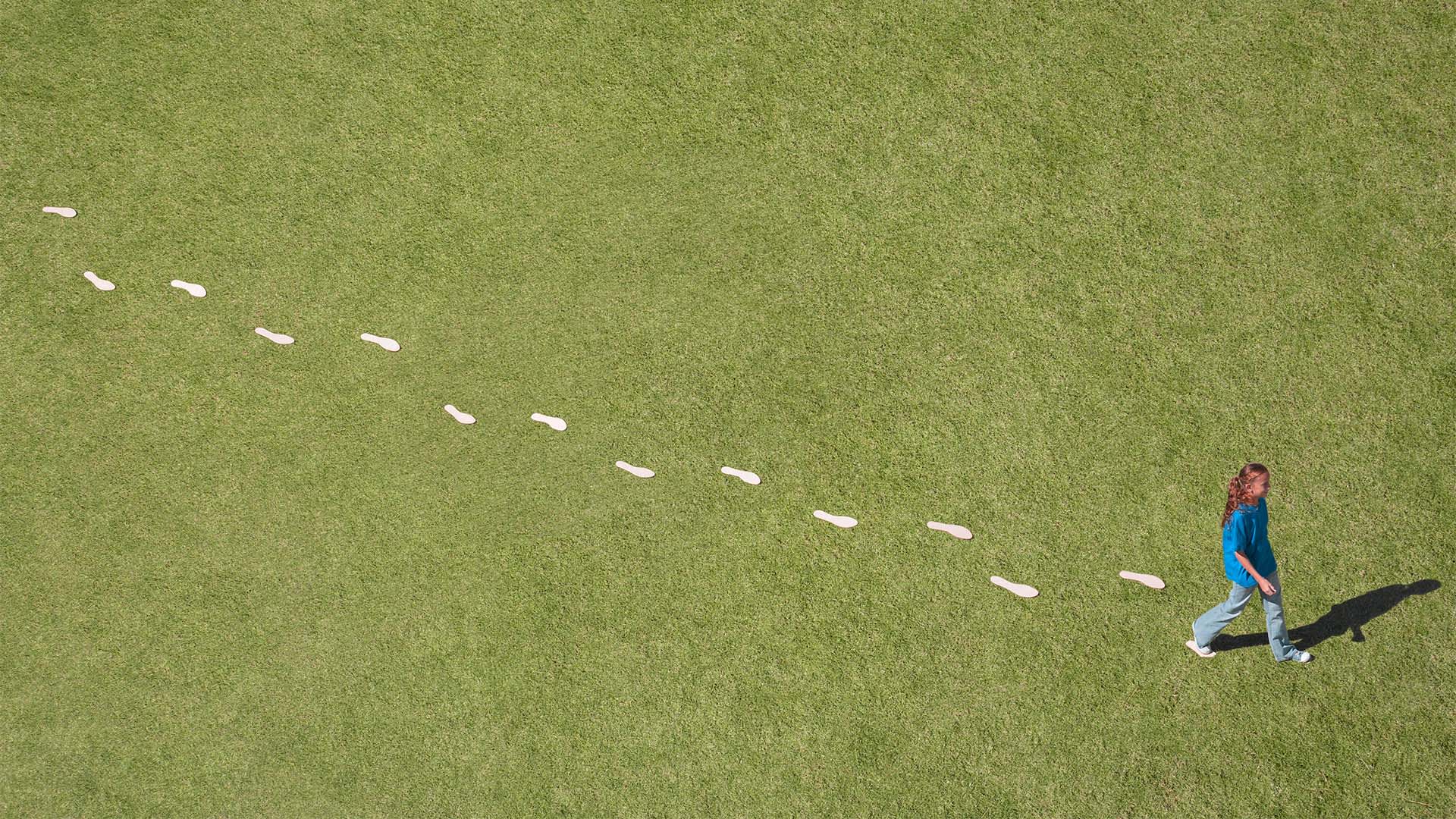 With help from Google's charitable arm, Google.org, a new carbon calculator was just rolled out by the Stockholm, Sweden-based Normative for small businesses to use. Normative provides carbon accounting software.
The calculator is available at no cost thanks to the SME Climate Hub, which is a joint nonprofit initiative that helps small and medium-sized businesses reach their climate goals. Small businesses can identify and keep track of emissions with the calculator, a tool that will guide them in how they can take action that can reduce energy waste, increase efficiency and lower cost.
"It'll provide estimates broken down by scope and activity," Pamela Jouven, director of the SME Climate Hub initiative, tells Inc.
SMEs will be asked to provide specific data points that correspond to the energy they use and how they operate-- then the calculator will use that data to provide those estimates, Jouven adds.
According to the recent survey from SME Climate Hub, 63 percent of respondents admitted that knowledge was a primary barrier to their taking action. That's why education is key to finding your businesses' climate pain points --and hence why tools like the carbon calculator can play a big role.
The worsening climate crisis is placing more pressure on developed countries to cut their greenhouse gas (GHG) emissions. An executive order signed by President Joe Biden last December sets a goal for the United States to achieve net zero greenhouse gas (GHG) emissions by 2050. He also plans to cut emissions in half by 2030.In his first State of the Union address Biden proposed incentives (tax credits or investment subsidies) to both businesses and consumers who opt for more energy-efficient options.
Against such a monumental problem there doesn't seem much that small businesses can do, but solutions are going to have to come from everywhere. In what some are calling the decisive decade for climate action, there's a need to cut emissions by 50 percent on a global basis, says Jordan Faires, a project manager at the Environmental Defense Fund, a New York-based environmental advocacy group.
"Small businesses are a large part of the economy and can play a big role in helping to achieve this goal and in the process help us shift to a prosperous low-carbon future," Faires explains. "We've seen a wave of net zero commitments from companies large and small, but we really need companies to translate these commitments and pledges into action."
Climate risk is intensifying. The latest report by the United Nations Intergovernmental Panel on Climate Change (IPCC) could not be more stark. "Human-induced climate change, including more frequent and intense extreme events, has caused widespread adverse impacts and related losses and damages to nature and people, beyond natural climate variability," read part of the summary. The UN estimates that 3.3 to 3.6 billion people are highly vulnerable to climate change.
Mar 18, 2022