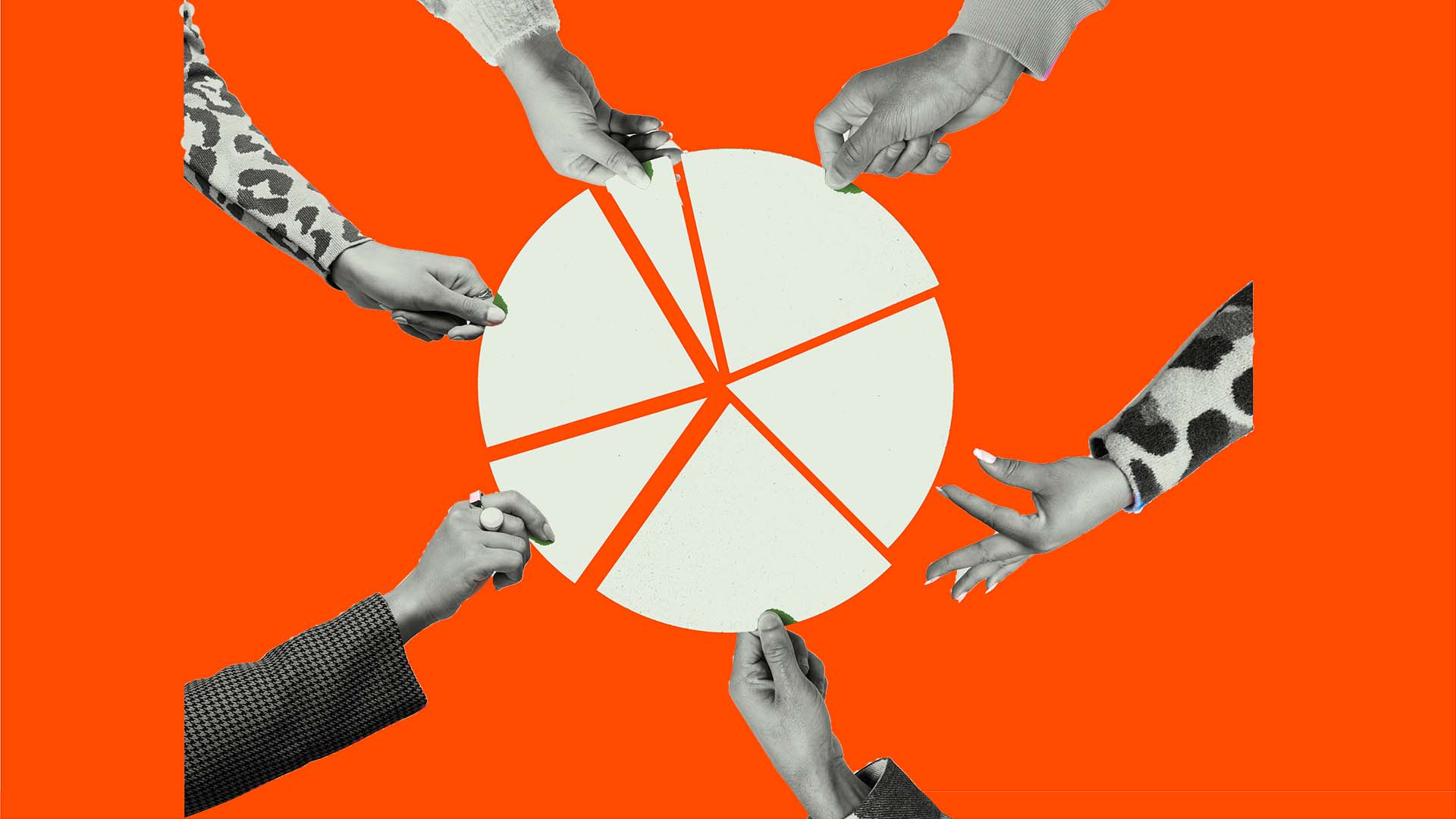 The interest rates for EIDLs fall between 2.75 to 3.75 percent. Such loan terms will become even more of a steal as the Fed continues to raise interest rates, which it's anticipated to do for the remainder of the year as the regulator aims to curb inflation to 2 percent. Inflation recently flew past 8 percent, earmarking a new 40-year high in June.
On Wednesday, the Fed hiked its interbank loan rate by 75 basis points, the largest rate increase seen since the mid-90s. But the big casualty here is that hiking interest rates is expected to drive up borrowing costs, making it more expensive for businesses to take out traditional loans. A handful of banks have already begun increasing their prime lending rate--or the rates banks charge to those who are deemed the most creditworthy.
The good news is that many small businesses have received low-interest loans, thanks in part to the EIDL program. Small businesses employing up to 10 individuals received about 90 percent of these loans, SBA administrator Isabella Guzman said in a release. Guzman adds that the SBA revamped its disaster loan program "to expand the delivery of low-interest, flexible loans to meet the continued needs of small businesses for financial relief so they could recover."
Lynn Ozer, president of the Ambler, Pennsylvania-based financial services company MultiFunding, says businesses can't necessarily use the disaster aid to meet future working capital purposes, as companies need to have specific funding uses in mind, documented at the time of application. But businesses can certainly apply their company's future proceeds toward growth with far more ease than companies that didn't land an EIDL during the first two years of the pandemic.
"At the same time, we enhanced anti-fraud measures to protect taxpayer dollars and ensure that funds benefited those Congress intended to help," she adds.
But the disaster loan program was not immune from fraud, and the SBA has faced criticism for how it deployed loans early in the pandemic. Members of Congress have criticized the agency for requiring too little oversight, allowing bad actors to scoop up billions worth of aid within these programs.
Still, fraudsters may be up against additional legal headwinds. A House subcommittee recently passed a bill that would lengthen the amount of time that charges and other enforcement action can be brought against those that took out fraudulent EIDLs and Paycheck Protection Program loans. If the bill becomes law, the statute of limitations would climb to 10 years--meaning that a borrower who took out a fraudulent EIDL at the beginning of the year could face legal action by early 2032 at the latest.
Unused funds can always be returned to the government. But with the Fed expected to continue raising rates, a business may be weighing if it's in its best interest to return unused funds amid looming economic uncertainty. Given that businesses outlined how they'd be using EIDL funds in their applications, it's not likely that they can hold onto extra funds just for safekeeping.
Jun 16, 2022