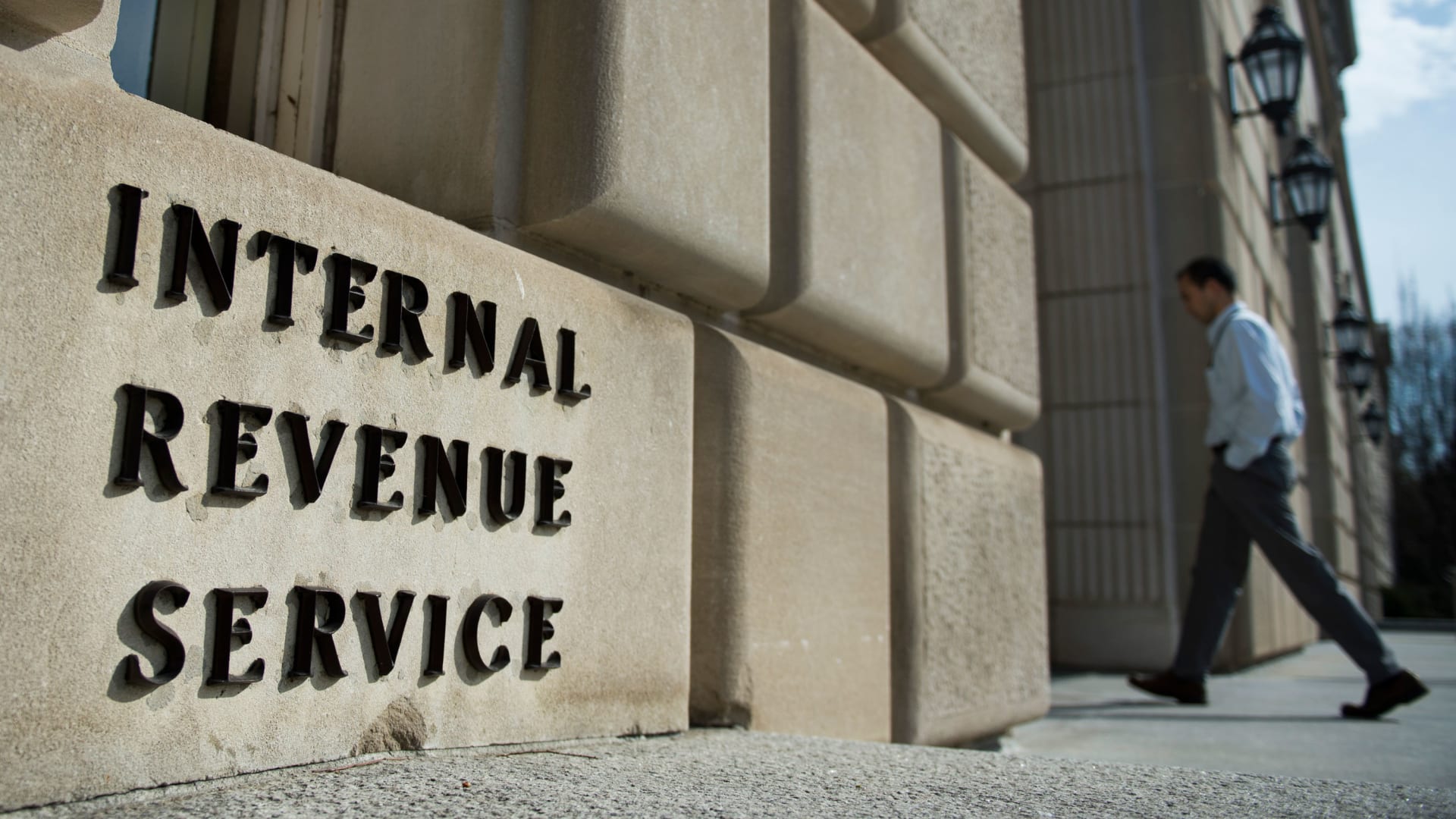 President Joe Biden signed the Inflation Reduction Act into law in mid-August, with proponents lauding the $437 billion measure for its significant investment to combat climate change. The IRA will bring with it a sea of tax changes related to everything from electric vehicle purchases to incentives for switching to energy-efficient appliances and buildings.
But the invigorated focus it bestows upon the IRS is primarily about improving the agency's operations-- bringing it into the 21st century so it can transact with businesses more efficiently. "As a business taxpayer, a majority of activity is still done on paper and companies are often victims of erroneous penalty notices," says Wendy Walker, a solution principal of the Wilmington, Massachusetts-based tax platform Sovos.
There are other costs, too. "As a business, when you have to interact with the IRS, it can become extremely painful. You hear about individual taxpayer returns that are backlogged, but we don't hear as much about the business taxpayer."
This is not the first effort to modernize the IRS. The agency has been revamped over decades, and more recently with the Taxpayer First Act of 2019, which tweaked the agency's organizational structure and enforcement procedures to its electronic system usage, among other measures as well. Of note, the act helped create an online portal that individual taxpayers could use to create an account (similar to how you use online banking) to interact with the agency. For one, if you're going through an audit as a personal filer, you can upload documents via an online portal directly to the agency.
For businesses, it's a different story come tax season. Take the case of Form 941, which companies fill out to report the income and payroll taxes that are withheld from wages. Though a company can file that form electronically, the IRS must then manually transfer that inf to what's known as the "taxpayer master file," according to Walker. The master file is the current system used by the IRS to track of tax returns and transactions.
And a lot of that information processing has yet to be automated, Walker says, which leads to some of the backlogs that a company can run into. "This information should not only be able to be filed electronically, but then transferred to the taxpayer master file electronically," she says. "There shouldn't be all of this manual transfer against data going on."
The IRS has long been underfunded--Republicans have made no secret of trying to starve it. But that weakness, in part, has deprived the federal government of some $600 billion in unpaid taxes annually, according to the Treasury Department. The legislation boosts the IRS's ability to start closing the difference between taxes owed and what the government collects. The agency will set up a new office to implement the IRA, one that must report its progress to Congress on an annual basis.
For one, the IRA gives $4.8 billion to the IRS to improve customer service, such as with callback technology. It's exactly what it sounds like: Calling back a party. Critics have underscored difficulties in reaching IRS representatives. Another $3.18 billion will go toward services such as help with pre-filing (or assistance with tax questions and potential issues before a return is filed) and education measures. This funding will aim to clear backlogs and prevent future unprocessed returns from compiling.
One of the largest allocations, however, is for increased enforcement. A pool of about $45.6 billion will allow the IRS to focus on high-wealth individuals and corporations. The risk is that small businesses could get caught in the crossfire of that effort and come up against a more burdensome tax season.
That's why experts like Walker recommend that companies start hanging onto a wide swath of their records for the upcoming tax season. That could include chargeback records, refund records, voided transactions, and so on.
Another big change many small businesses are bracing for is an influx of Form 1099-K's, after reporting rules changed at the start of the year. The American Rescue Plan Act requires merchants with $600 or more in sales to fill out a 1099-K as of this year, a shift from the prior threshold of 200 transactions worth $20,000 or more.
So if the IRS becomes more efficient, Walker wonders if the agency can process the form correctly and avoid generating a slew of erroneous penalty notices. "The IRS has got tons of information reporting changes being thrown at them without the back office systems to support it," she says. Those systems are now on the way.

Sep 13, 2022