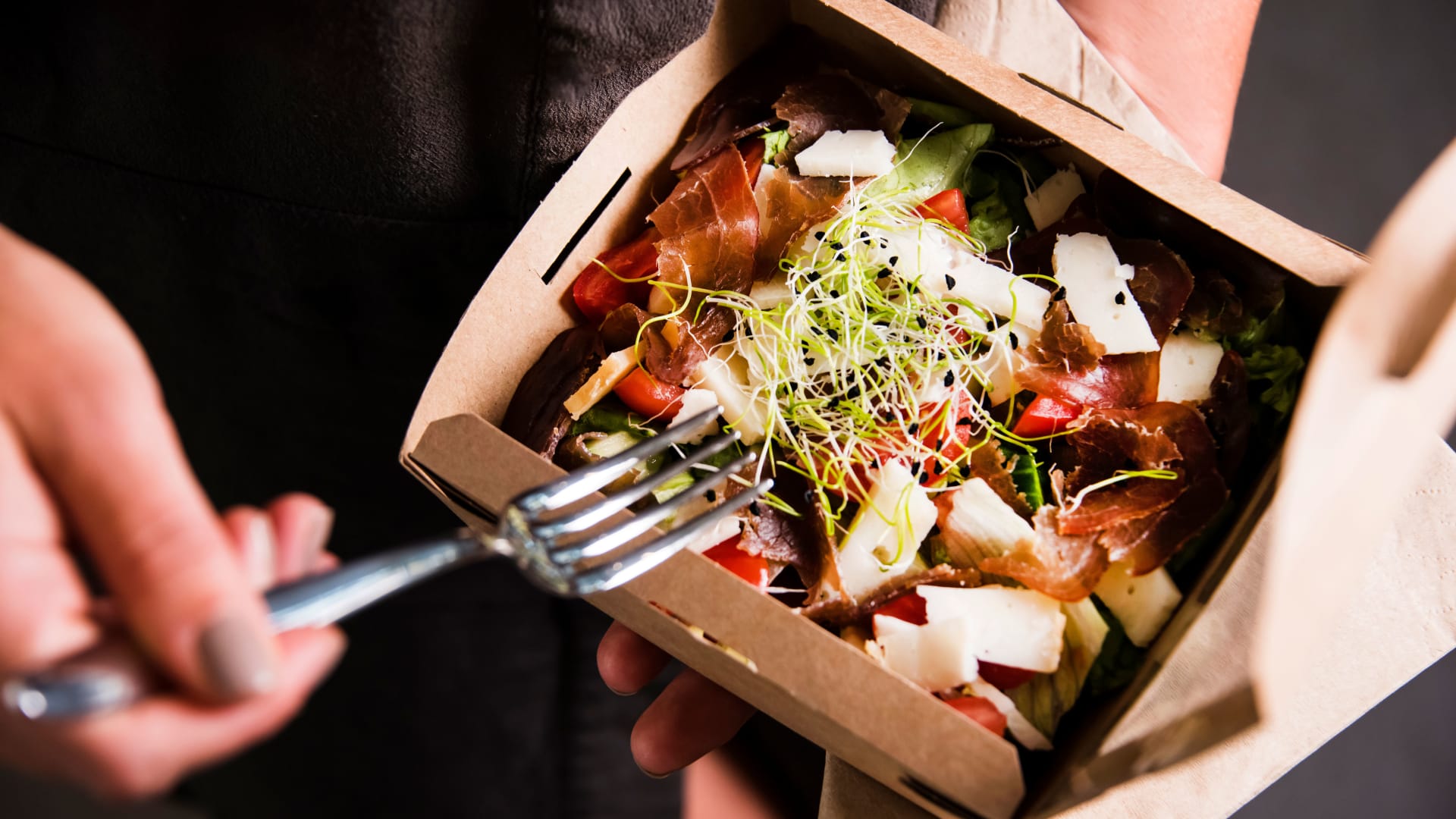 New data from the San Francisco-based payments processor Square shows that average costs for sandwiches jumped by 14 percent year-over-year. The same goes for salads, up 11 percent compared with last March. Soup surged a whopping 28 percent, while tacos also jolted 19 percent over the period.
Restaurants are bumping up their prices to cope with higher costs spurred by record inflation, climbing labor costs, and the Omicron variant. This "lunchflation" is fast becoming a pain point for businesses looking to encourage workers to return to the office, but it's not insurmountable--and how you respond may well make your company more competitive and help ease workers back into the office.
One avenue to consider? While meal allowances are commonly offered at a slew of investment banks given the long hours, some type of lunch stipend would surely be well received too.
You can also help employees offset other costs, freeing up cash for lunch. More employers are gravitating toward health and wellness stipends, according to Joe Alim, head of product and customer experience at the software platform Compt, which helps companies offer stipends. While Alim says early in the pandemic he saw a large uptick in snack and meal stipends, "those numbers quickly disappeared throughout the following months of the pandemic." He explains that he's now seeing employers offer more inclusive stipends across other spending categories like general health. Alim has yet to see meal stipends tick up, but adds that a majority of Compt's clientele are still remote.
And for employers that can't afford to subsidize employees' lunch, this move has the added benefit of being something they'd likely spend money on anyway. After all, healthy employees tend to keep health insurance costs down.
Mar 25, 2022