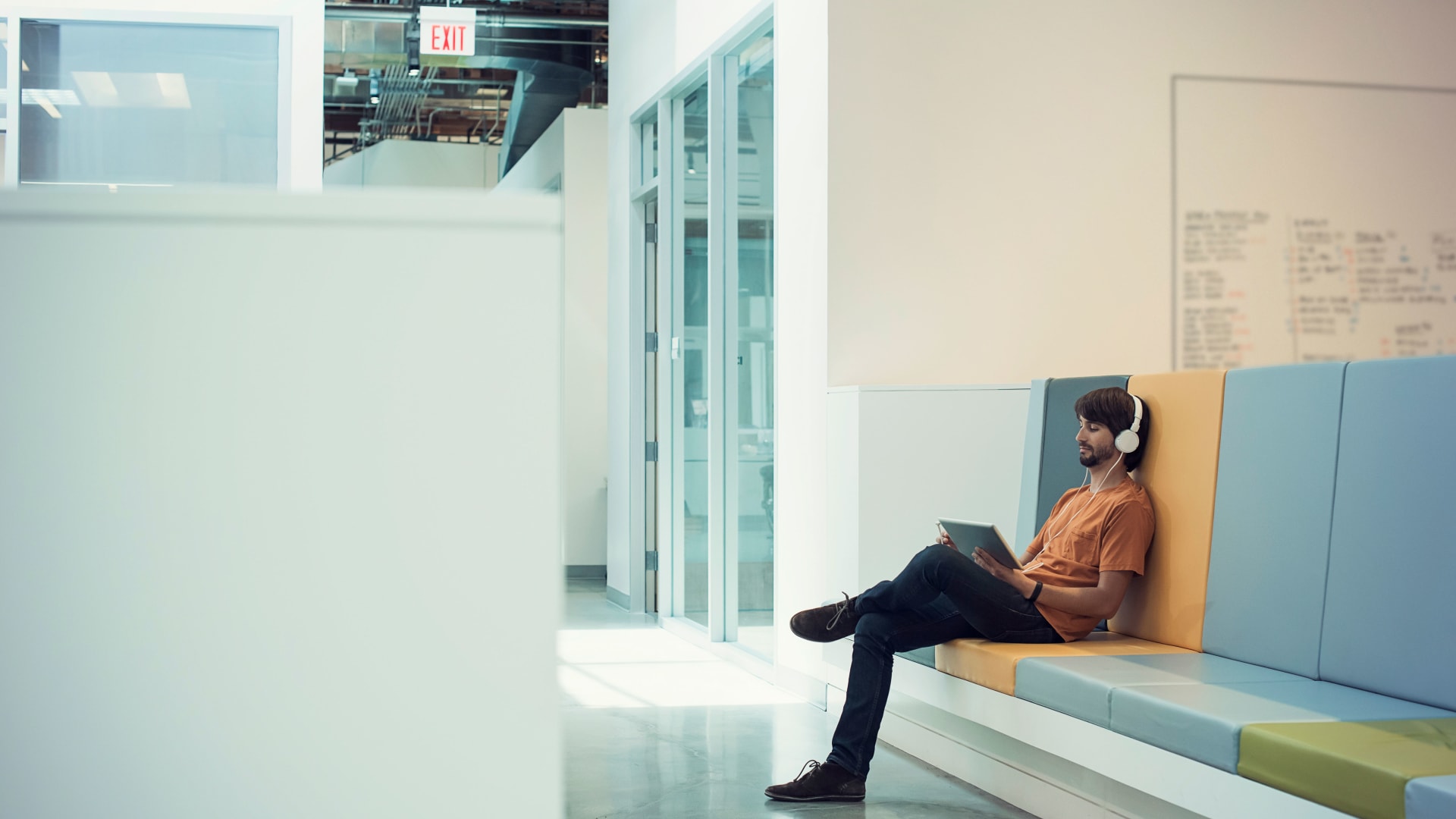 Flurries of Slack messages may have been daunting for those who've been remote for the past couple of years, but the office, too, presents a minefield of distractions for those returning to it.
From navigating mid-day meetings to water-cooler conversations with coworkers, simply working in an office again is something of a culture shock for workers, according to a new survey from gaming website Solitaired. The survey, which included more than 1,500 U.S.-based remote or in-person respondents, noted that workplace interruptions clock in as the No. 1 distraction for 25 percent of respondents. The survey was conducted in early March of this year.
While socialization is indeed a good thing, it can be somewhat jarring for those who've been out of practice -- and business owners themselves should be aware of the internal conflict.
They can remind workers of proper etiquette and give them space to get re-acclimated, says Amber Clayton, the senior director of the Society for Human Resource Management's HR Knowledge Center, which is based in Alexandria, Virginia. She points to the instance of a coworker who wants to catch up during an inopportune time.
"You might want to politely indicate that you're trying to get re-acclimated to being in the office again and set up something instead to talk, or take a coffee break so they're not interruption you when you're trying to work," she recommends.
Clayton points to other distractions as well that extend beyond people -- such as construction noises or power outages. And don't forget fire drills.
As workers return to the office, they'll have to configure their work flows in an environment among their peers. A group of entrepreneurs from the Young Entrepreneur Council previously recommended in a post for Inc.com that companies designate quiet areas, as well as a variety of work spaces and an office communications process that can help boost productivity in a noisy open office. Allowing workers to book a room to take a lot of calls is also wise.
And, of course, there's the "headphone rule." If you see someone wearing headphones, send them a message online rather than interrupting them. No one likes being pulled into conversation when they're in the zone.
Apr 12, 2022