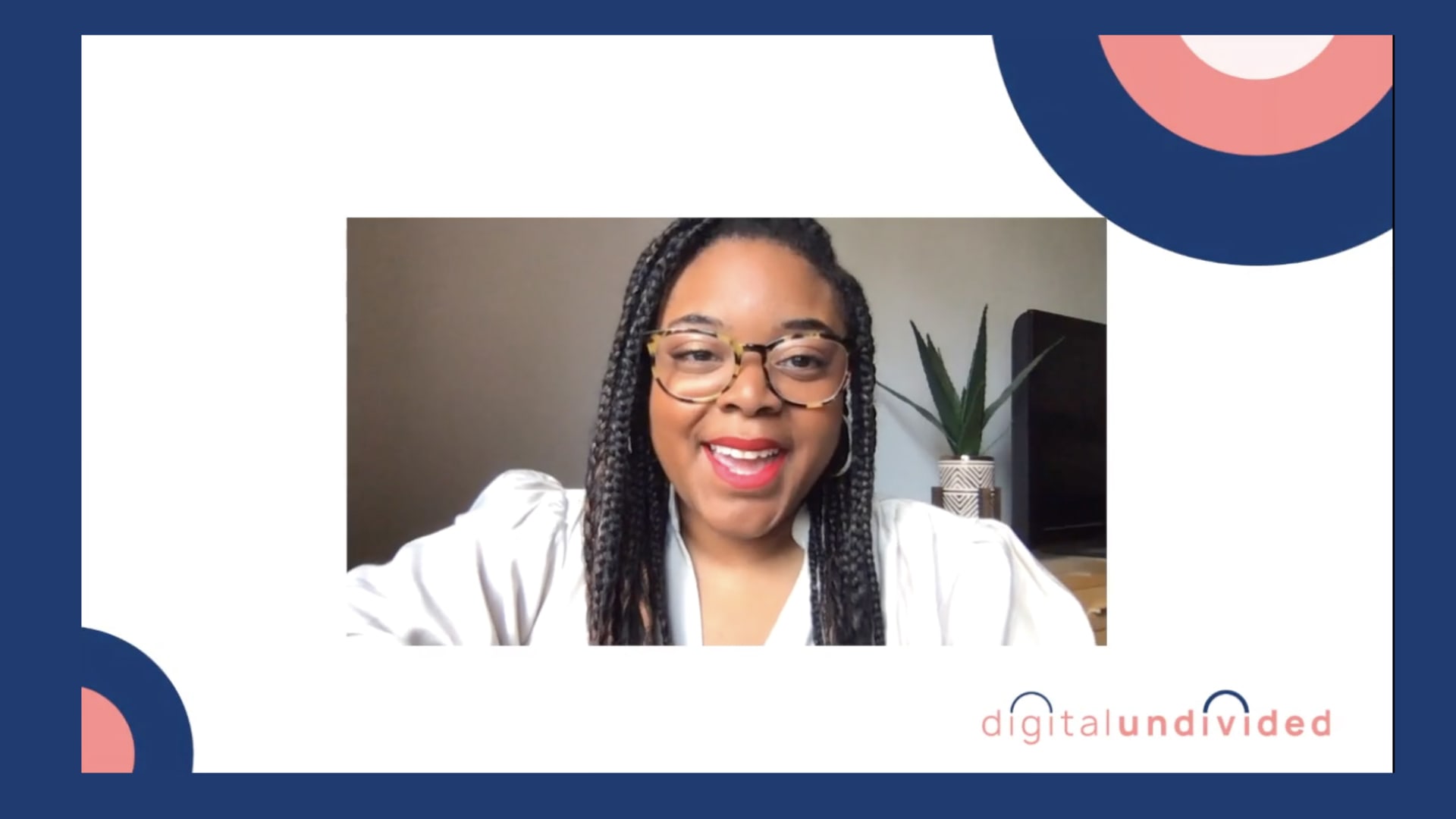 Research suggests minority-owned companies are disproportionately impacted by Covid-19. Economics professor Robert Fairlie at the University of California, Santa Cruz, found that the number of active Black businesses in the U.S. decreased by 41 percent from February to April, compared with a 17 percent decrease in active White businesses.
Earlier this month, Digitalundivided, a startup providing Black and Latinx women with opportunities in business, held a digital summit to offer advice to struggling minority founders. The summit--Undivided We Rise--was held on Juneteenth, a holiday that commemorates June 19, 1865, the date when enslaved Black Texans were informed of their freedom (two-and-a-half years after the Emancipation Proclamation). Here are some highlights.
How Businesses Can Be Effective Allies
Few companies have met the standard for good allyship, said panelist Yelitsa Jean-Charles, founder of Healthy Roots Dolls, a toy company based in Detroit. Dominique Fluker, a ForbesWomen contributor and Glassdoor content strategist, agreed: "Until we see something more than a statement, a donation, we need to really take some time to decipher if this is performative or true, and unfortunately we don't have the insight and context for these companies yet," she said. Both speakers called for an internal change to company demographics, beginning with the people holding leadership positions.
It's Harder for Black Women to Find Funding--but Still Possible
In a panel titled "Rethinking Funding During Covid-19," the conversation concerned women who hold leadership positions at their companies but face trouble accessing capital--an issue exacerbated by the pandemic.
Olivia Owens, creator and general manager of IFundWomen of Color, discussed the struggles many female founders of color encounter with crowdfunding. This demographic faces "a deeper hesitation" with asking for support, she said. But as the pandemic drags on, she added, founders are relying more on outside resources: "I think we're going to see a continued push toward these alternative options even for months to come."
Cheraé Robinson, founder of Tastemakers Africa, a company dedicated to amplifying curious travelers' experiences of Africa beyond a safari, deepened the conversation with insight on gaining investors through long-term relationship building. She told the story of one investor whom she messaged once every year on LinkedIn for four consecutive years before he finally replied and agreed to talk with her. "People see the glory and they see the press and they see, you know, that you finally completed your fundraising round, but they have no idea how long it took," she said.
Embrace Change
Guest speaker Jihan Thompson, founder and CEO of Swivel Beauty, talked about how founders can adjust to sudden change. Thompson said that at the beginning of the pandemic, she thought her stylist partners would still be able to run their salons. But as statewide shutdowns began, she was forced to start offering virtual hair consultations to connect stylists with clients online.
"You know, as this goes longer, the clients' needs change. The stylists' needs change, and [we have to be] consistently nimble at every step of this journey," she said, adding that the value her company creates hasn't changed because of the pandemic--it just has forced her to move to a different medium.
Set Boundaries--and Stick to Them
Founders also discussed taking care of one's mental health: OMNoire founder Christina Rice said she doesn't let clients contact her on Instagram Direct Message, as it becomes too overwhelming to manage.
Aderonke Oguntoye, a psychiatrist and the owner of Evolve Psychiatric Services, elaborated on that point, emphasizing that founders need to listen to their own needs. "If Christina says, 'I don't want people to reach out to me in my DMs,' but then when someone DMs to her, she responds, then she's violating that boundary that she set for herself. And so you have to honor your boundary and respect your boundary, if you want people to respect those boundaries as well."
The summit was recorded and uploaded online for anyone to access. The video provides advice for women entrepreneurs of color, or for other business leaders interested in allyship.
Jun 30, 2020