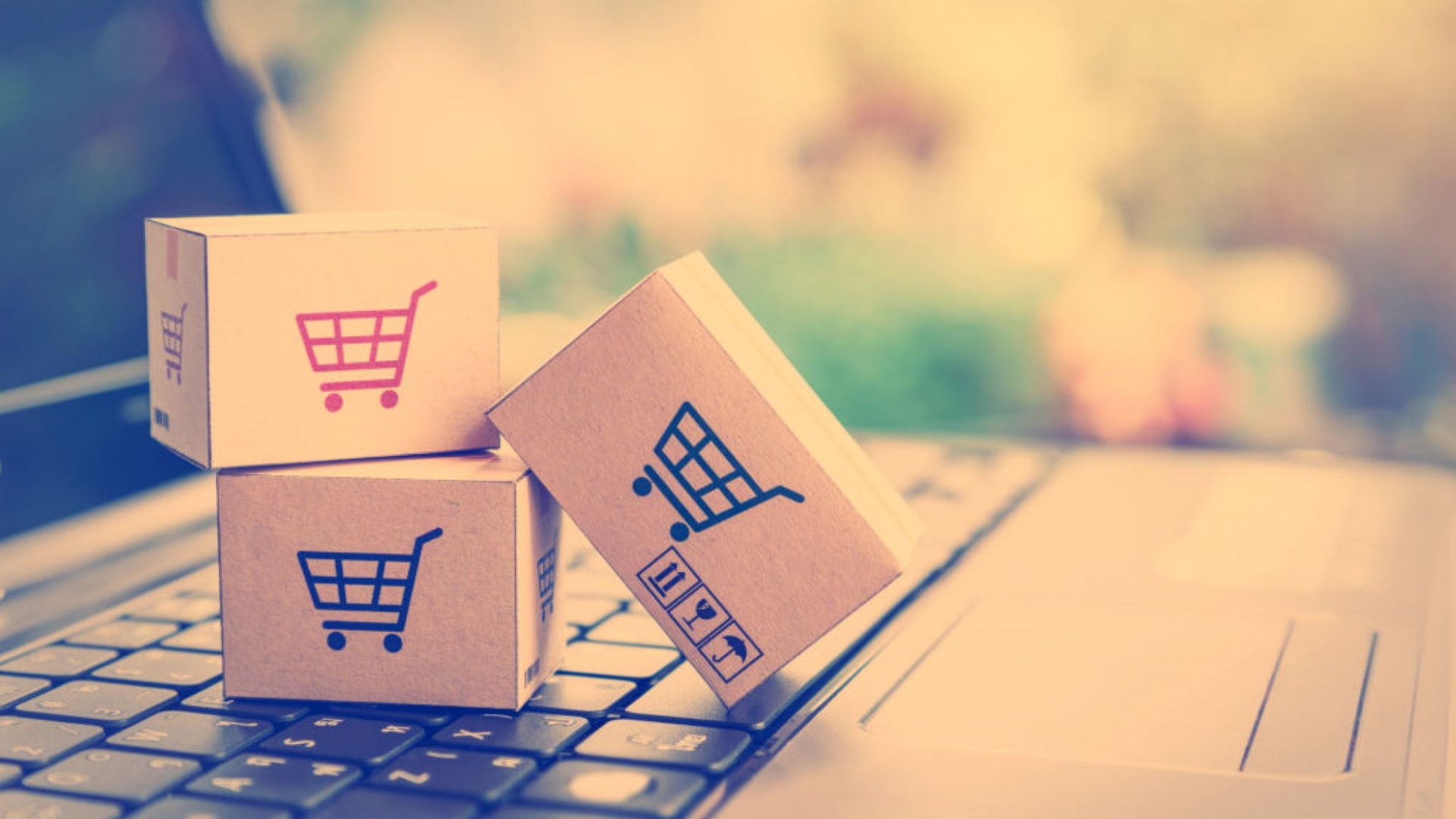 It's no secret that Covid-19 has ushered in a historic boom in online sales. As the holidays approach, the industry has said goodbye to Black Friday and is predicting a full-on Black November. Record sales are forecast for the entire month and beyond.
Rushing to capitalize on all that consumer enthusiasm is to be expected, but brands wading into the roiling waters of e-commerce for the first time should think about the long-term implications before jumping in. After all, e-commerce decisions made in haste could prove costly for the future.
At Reaktor, we've learned this the hard way, by helping build new platforms for the world's top companies. What we've found from their experience is distilled into the following five steps. Each is designed to help brands avoid the many pitfalls that come with launching a new e-commerce program under tight time constraints.
1. Choose your partners carefully.
In launching an e-commerce store, there is a lot to evaluate and configure in terms of service providers: order management, CMS, payments, subscriptions, user accounts, CRM, and more. There's a dizzying array of options out there. That sheer volume can become paralyzing: Most brands opt for a tried-and-tested solution, such as Shopify, which provides an easy, ready-made suite of tools and allows firms to get their online store up and running in days. Yet seemingly straightforward choices can often result in unexpected long-term costs: Goals change, customer expectations evolve, and new tools become available. Big and popular platforms offer advantages in terms of their ease of use but tend to not be as flexible or accommodating of changes as brands would like to think.
Dependencies abound in the e-commerce stack: Each decision made at the start--from where to store customer accounts to how to fulfill and deliver orders--can have far-reaching implications and be difficult to change later on. Before going with the easy first option, think big: Where do you see your e-commerce in five years? What happens if your digital sales quadruple? Invest time in understanding the switching costs between services: If you decide to switch to another solution three months from now, how easy will that be? Do you lose any data? Does the customer get impacted?
Remember that cookie-cutter solutions are just that: They're built to serve the largest number of brands at once, and won't offer much in the way of customization. Whatever is the easiest, most popular service will also be the one used by the majority of your competitors.
2. Keep iterating your store.
Many brands treat e-commerce as a one-off project: There's a big push to get the site live, but once the online store is up and running, it becomes an afterthought. However, shifting user experience requires constant analysis and enhancement. When brands need to move fast with setting up e-commerce, logistical issues like taxes, privacy, and international shipping can easily take precedence over the customer experience. But it's important to remember that all e-commerce stores are ultimately created to serve the consumer: They must center that experience from the get-go, including in the foundational and building stages of the site, as well as long after it.
Soft launch your site early and test thoroughly: Incorporate insights incessantly from site analytics, customer reviews, and user behavior data. Empower your e-commerce team to move fast to get working product in front of customers and then iterate to the right solution.
Seasoned retail salespeople don't bank their commissions until the return window on the sale is closed. A brand's job in e-commerce isn't done either until the customer is happily using the product.
Remember that online stores are never finished: They need constant iteration and optimization. That in turn requires wide-ranging expertise that is only possible with a cross-disciplinary team.
3. Integrate e-commerce to the rest of your business.
Successful e-commerce experiences live at the intersection of design, technology, merchandising, customer service, and operations. When creating your e-commerce team, bring these areas of expertise together into the core team and collaborate on key decisions. E-commerce is often relegated into a side hustle or considered a separate unit. But for many brands, e-commerce is most likely the future. Integrating the e-commerce experience now--not only to the rest of the company, but also to the overarching brand experience--ensures that, when the time comes, all systems are working as one and creating synergies that drive real results.
4. Take users on a journey.
Most brands can't compete with e-commerce giants such as Amazon when it comes to shipping times or inventory management--but brands can differentiate themselves with a distinct digital customer experience. Many companies see e-commerce as a transactional alternative to physical retail. Reduce friction, increase speed--the thinking goes. But in reality, there are more similarities than differences. While e-commerce greatly reduces the number of physical interactions you have with your customers, it compensates with an even higher number of digital touchpoints with consumers. Just like with brick and mortar, user behavior, emotional responses, and experiential marketing all come into play. Brands should map out and invest in their customer's user journey, starting from the initial digital hello, building up to the atmospheric experience in-store online, and continuing with consistent communications well into the future.
5. Prioritize long-term customer relationships over one-off transactions.
Brand loyalty is crucial if companies want their e-commerce to survive alongside the larger players. Too many brands online are now focused only on one-off transactions or total sales, in the process neglecting more profitable subscription models, and longer-term customer relationship building. Existing customers are more profitable to continue to sell to than new ones, and if your brand is also in the process of moving its physical sales online, it's wiser to build on already-formed client relationships than try and forge completely new paths. E-commerce is an opportunity to create new markets and an entirely new store. But your efforts will only succeed in the long run if you draw successfully on what you already have as your key strengths: Your teams, your brand, and your customers.
Nov 20, 2020