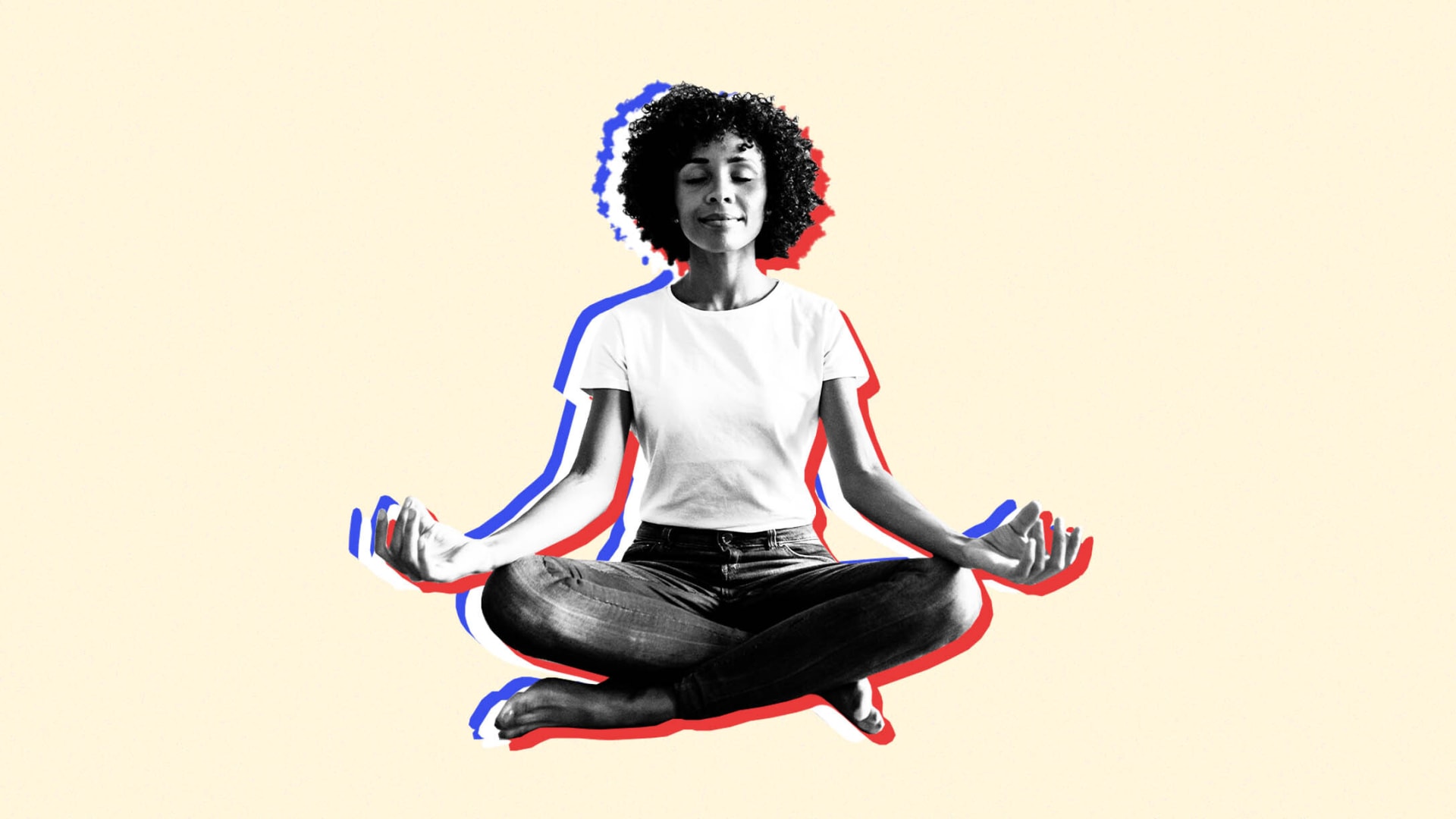 If you're like most Americans, waiting to find out who won the election--plus everything else in the news--is causing you extra stress. Here's how to lessen its effects.
Are you stressed today? You're not alone. In a pre-election survey of 2,000 Americans, 59 percent expected Election Day 2020 to be the most stressful day of their lives thus far. Considering that most of us have faced the loss of a loved one, accidents, natural disasters, illness, job loss, or some combination of these stressors, that's a surprisingly strong indicator of just how tense most of us are feeling right now.
But. You're a founder or a business leader. Your employees, colleagues, and customers are counting on you to keep things on an even keel. Whatever may be going on in the world, you can't afford to freak out about it.
So how do you stay calm, centered, and positive in a world full of fear and acrimony? It isn't easy, but there are some steps that may help.
1. Don't stress about your stress.
For many people--including me--stressing about how stressed you are can add fuel to the fire. I can't tell you how many times I've laid awake at night, worrying that I won't get enough sleep. I know it's nuts, but I just can't get myself to relax.
These days, most of us would be experiencing heightened levels of stress even without the election because of the times we're living in. It's normal to be stressed right now, and to have stress reactions that can include being short-tempered with our employees or family members, forgetfulness, and even trouble concentrating.
If any of this is happening to you, don't beat yourself up about it. Apologize if you've done something that warrants it, and other than that, cut yourself some slack.
2. Put pen to paper.
Journal writing is one of the best ways I've found to combat my own stress. Writing down whatever I'm worrying about and examining it head-on always makes me feel calmer. I also nearly always see some positive steps I can take to make things better.
It turns out there's scientific evidence that this approach--keeping a "worry journal"--works for many people. Or, if you want something a little more structured, try this worry rating exercise from mental health counselor Kailey Spina Horan. Any approach where you write down what you're feeling worried about is likely to make you feel better.
3. Step away from the news and go outside.
Getting outdoors, especially into nature, has been demonstrated in many studies to ease anxiety and improve mood. Even a little bit of time in nature can have a big effect, such as a 15-minute "awe walk." Or try a "forest bath," the Japanese practice of simply being in nature that's been proven to have so many great benefits that it's actually covered by Japanese health insurance.
To gain the benefits of stepping outside, you also need to take a break from watching or reading the news, and from social media as well. Limiting your news diet and resisting the temptation of "doomscrolling"--going from one distressing news item to another, and then another--is an important way to limit your anxiety during stressful times. You may feel like you need to stay up-to-the-minute on every new development. But if you think about it, there are very few news items that require immediate action from you. So, while you're outside, take a breather. Use your smartphone to take photos of what you see, or not at all. The election and everything else will still be there when you get back.
Nov 3, 2020