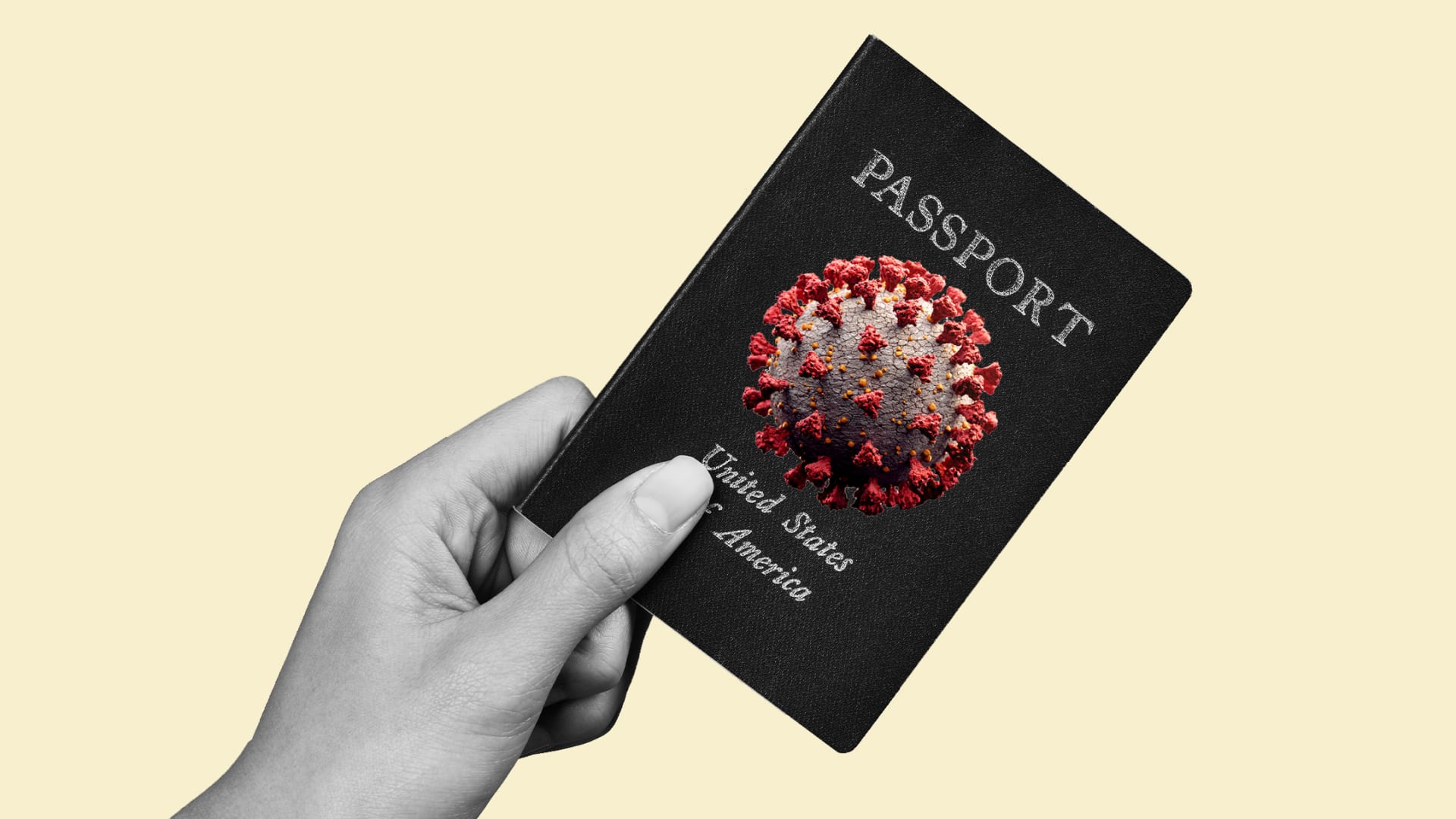 If you're planning a business trip or vacation in Europe for late summer or fall, you may have to put off those plans, perhaps for a very long time. The European Union will likely bar travelers from the United States from entering its 27 member nations when it eases general travel restrictions and reopens its borders July 1. That's because Covid-19 infections have slowed in Europe but remain high in the U.S.
On Tuesday, the New York Times obtained some proposed versions of new travel restrictions for the E.U. which will likely go into effect when the bloc of nations begins reopening. E.U. representatives apparently must decide between these two lists of nations whose travelers will not be allowed entry into the E.U. A decision is expected soon, and then E.U. representatives will present their chosen list to European leaders next week. Both lists bar travel from the United States with very few exceptions, such as European nationals returning home.
Earlier in the pandemic, the U.S. banned travel from most European nations when infection rates there were high and those here were low. But things have changed. The U.S. now has more 2.3 million cases of Covid-19 and more than 120,000 people have died of the disease, more than in any other nation.
107 new cases per 100,000 residents.
The E.U. representatives are basing their decision on data, in particular the number of new infections per 100,000 residents over the previous 14 days -- a measure many states and scientists use to determine whether spread of the illness is coming under control. Europe has had 16 new cases per 100,000 residents over the past 14 days, while the U.S. has had 107 new cases per 100,000 residents over the same period. Travel from Brazil, with 190 new cases per 100,000 residents over 14 days, and Russia, with 80 new cases, would also be banned, according to the proposed lists.
E.U. representatives can't force member countries to enact these bans, and some countries may be reluctant to do so, given the losses to tourism and travel. But E.U. representatives warn that if different E.U. countries have different rules, they will be forced to reinstate hard borders and checkpoints between member nations. Otherwise travelers from the United States or other high-infection places could enter the E.U. through a country with laxer rules and then travel unimpeded throughout the region.
If it happens, the ban could last for a long time because infection levels in the U.S. are currently on the rise, particularly in the South and West. Texas was one of the earliest states to reopen and it has seen record numbers of new infections, with hospitalizations doubling over the past month. On Tuesday, governor Greg Abbott urged Texans to wear masks, wash their hands, practice social distancing, and to stay home as much as possible. That's good advice for many reasons, even if you don't plan to do business in Europe.
Jun 24, 2020