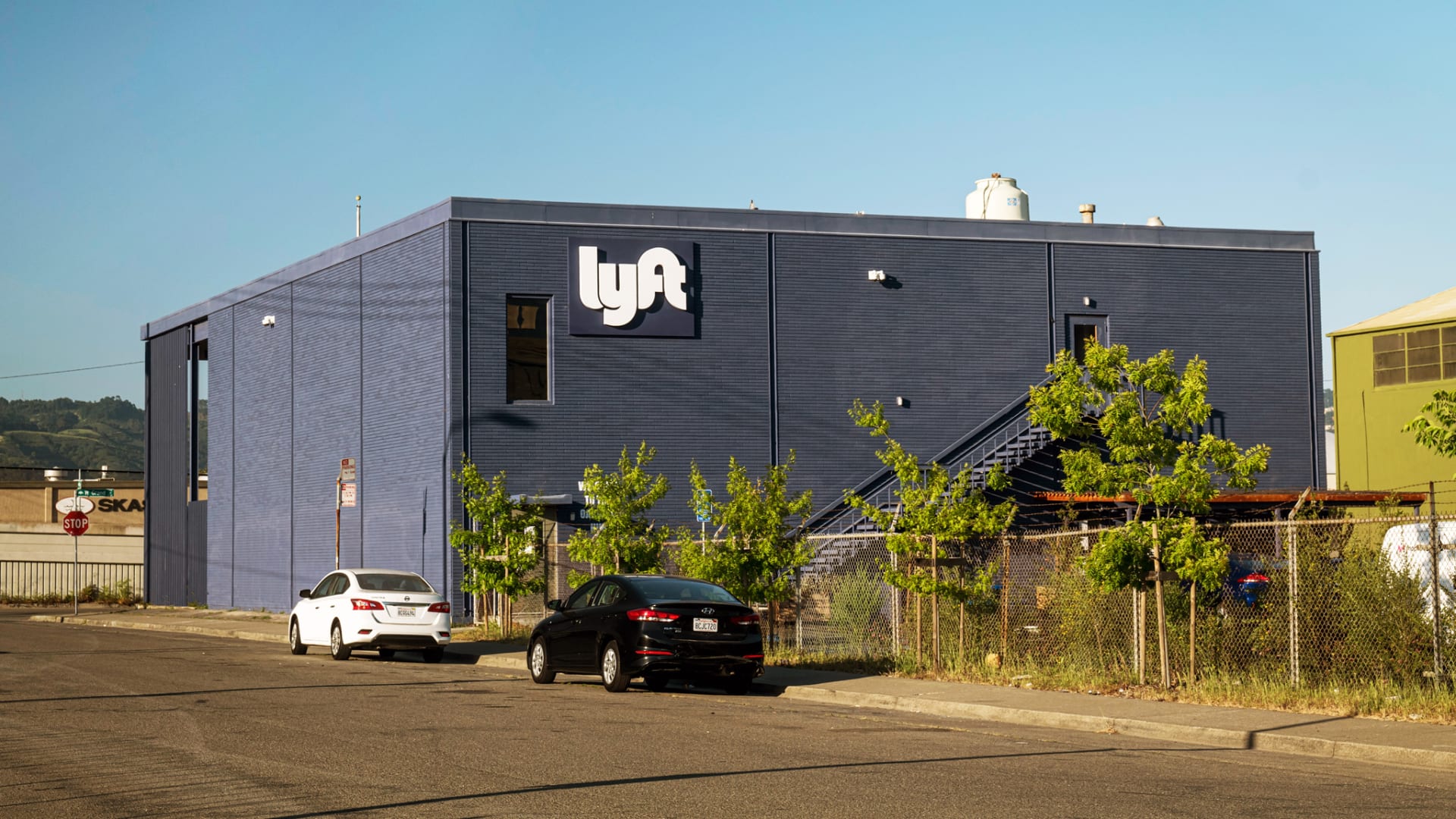 Lyft is giving 1.5 million credits for free or discounted rides to people who need them in Black communities in new program called the LyftUp Access Alliance. Lyft's existing program LyftUp has been partnering with community nonprofits to provide free and discounted rides to people who need them. The announcement came in the same week that Lyft, and Uber, were ordered by a California judge to begin treating drivers as employees rather than contractors, a decision both companies will certainly appeal.
LyftUp Access Alliance expands that program and is partnering with nonprofits that serve Black communities. Valerie Jarrett, former senior advisor in the Obama Administration, will chair the new alliance. She is already a Lyft board member.
Getting to a job interview or doctor's appointment may not seem like a big deal, but it can be a very big deal if you don't have a car, can't afford a taxi or rideshare, and live in a community that is underserved by public transportation, often called a "transit desert." That's the problem LyftUp set out to fix, and it's particularly dire in many Black communities, according to Anthony Foxx, Lyft's chief policy officer and former U.S. Secretary of Transportation.
Depression-era unemployment.
Black communities have been especially hard-hit by the current pandemic, both in terms of illness and death, and in terms of economic impact. "Unemployment has reached Depression-era levels in predominantly Black neighborhoods such as the South Side of Chicago," he explained at a virtual event announcing the new program. "Unemployment for Chicago overall is 15.6 percent, but in the South Side it's more than double that."
These neighborhoods are transit deserts, he added. Forty percent of Lyft rides either start or end in a poor community, he said, and help getting from point A to point B can make a big difference. That was the case for one woman who took a LyftUp ride from a homeless shelter to a job interview, got the job, and has now saved up enough to buy a home of her own.
For this initiative, Lyft is partnering with the Urban League and a wide range of other nonprofits serving Black communities, including the My Brother's Keeper Alliance, part of the Obama Foundation, and the NAACP. These partners will also work with the LyftUp Access Alliance to provide access to other essential services such as healthcare and job resources.
Providing free and discounted rides in underserved Black communities -- and letting the organizations already working in those communities distribute those rides to those who need them most is the right thing to do and may have a meaningful impact on people's lives. It's also a smart move at a time when all the headlines about Lyft (and its rival Uber) are all about the rideshare companies ongoing insistence on treating drivers as contractors rather than employees. It's an example for every company on how to create goodwill, because you never know when you might need it.
Aug 12, 2020