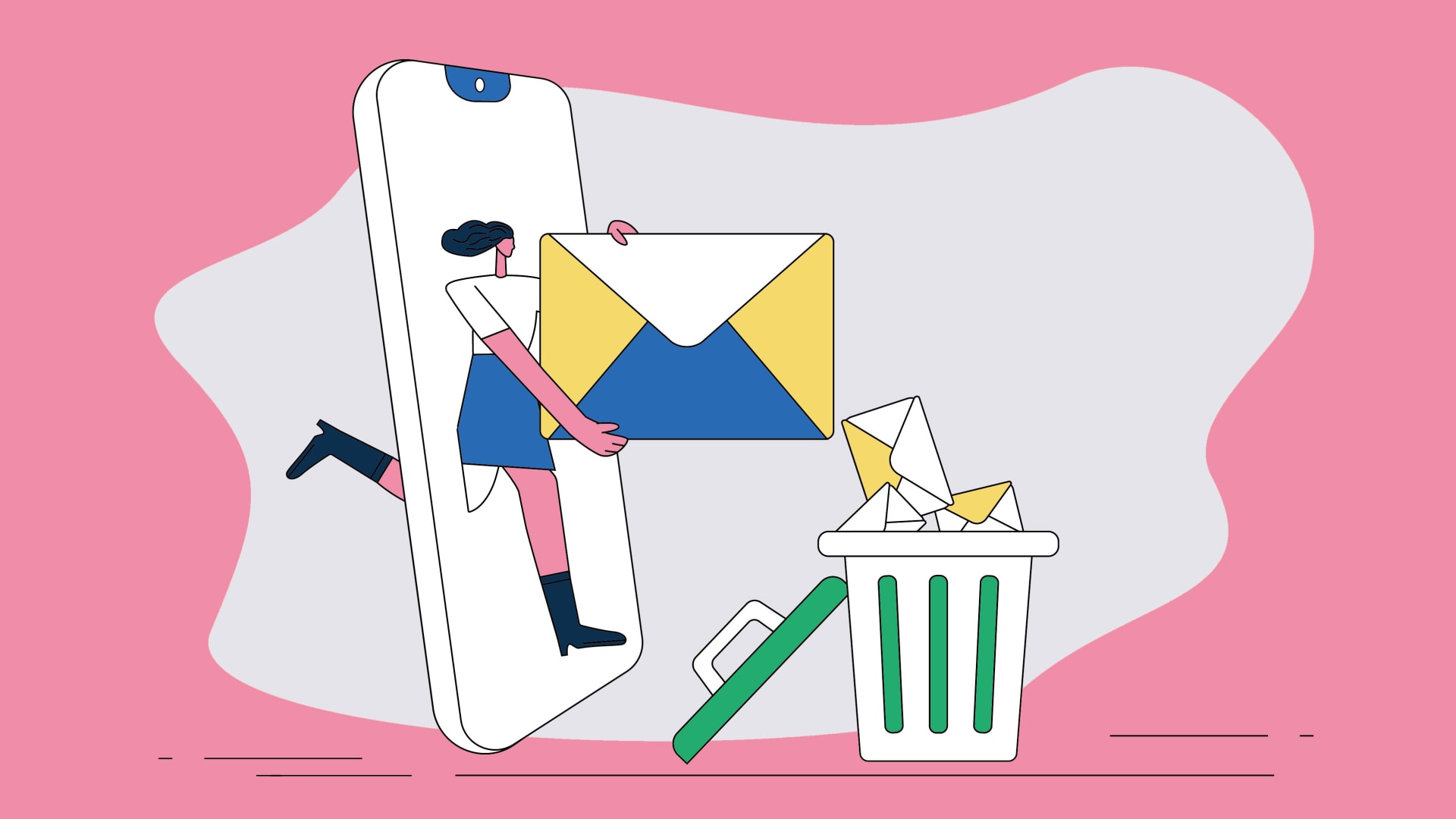 Etsy, Away, the UK florist brand Bloom & Wild, and other companies have all won praise over the last few years for giving their customers the option to opt out of email promotions for Mother's Day, Father's Day, or both. It's a thoughtful gesture and a surprisingly effective move that's won praise from customers, grief experts, and even government officials. There's a lot every business leader can learn from the success of this effort and others like it, dubbed The Thoughtful Marketing Movement by Bloom & Wild, which reportedly launched the initiative in 2019.
In an unforgettable Raymond Carver short story, a couple order a birthday cake for their son. On the morning of his birthday he is hit by a car and after a few days in the hospital, he dies. The parents forget all about the cake. The baker, angry at being stiffed and not knowing the reason, begins calling them up and saying things like, "Have you forgotten Scotty?" Eventually, they figure out who's calling and why, but those phone calls are added torture for the grief-stricken parents.
For some, Mother's Day and Father's Day are a form of that same torture. "Don't forget Dad!" posters and online ads nag us. But what if you're estranged from your Dad and don't want to think about him. Or what if he has died? One woman who'd recently lost her father told NPR that when she saw that messaging, she momentarily panicked, thinking that she had forgotten to get her father anything for Father's Day. Then she remembered why. It "led to some ugly crying in the bathroom at work," she said.
My parents are dead, and Mother's Day is especially sad for me, both because I lost my mother, whom I loved deeply, in 2015, and because, despite years of trying, I was never able to have a child myself. Some critics argue that inviting people to opt out of Mother's Day promotions is a transparent way of manipulating their emotions--and that the opt-out offers themselves remind customers of the holiday they'd rather forget. But I myself appreciate offers like these, and I'm not alone. Reactions from most customers have been overwhelmingly positive.
Whatever the motivation, letting people opt out of promotions for these holidays is a very smart move.
1. It makes customers feel understood.
Having customers feel like you know them and empathize with them is one of the most powerful things you can do. Marketers spend a lot of energy and money on technology designed to provide insights into what their customers are feeling. But once in a while, there's a simpler and more powerful way to find out what customers are feeling--ask them. In the days leading up to Mother's Day and Father's Day, the whole world explodes into advertisements for the holidays. So to acknowledge to your customers that this might not be a happy time for them can make them feel you see who they are in a way that most companies don't.
2. It turns a negative into a positive.
Mother's Day can be a negative experience for those who've lost their mothers and/or faced fertility issues. Most years, it just makes me feel left out. Offering people the chance to opt out of it can turn those negative feelings into a little bit of a positive--maybe we aren't so left out after all. I think this is one reason many customers seem to really appreciate the opt-out offers.
3. It can give you a social media boost.
Many people for whom Mother's Day or Father's Day is a sad holiday have used social media to publicly thank the companies that offer them the chance not to receive these promotions. Many companies spend a lot of time and money trying to get customers to say nice things about them on social media. Here's something extremely simple you can do that is likely to elicit immediate and positive social media for your company or products.
It won't be that way forever, I don't think. Over time, I suspect that the inescapable logic of Thoughtful Marketing will take over, and opt-outs like these will become commonplace. I also think they'll grow beyond Mother's Day and Father's Day to include Christmas and other holidays that may not feel the same to everyone. If I'm right, once it stops being uncommon, it will also stop seeming special. Which means now is the time to get in early and gain the good will a simple opt-out offer can bring.
May 8, 2022