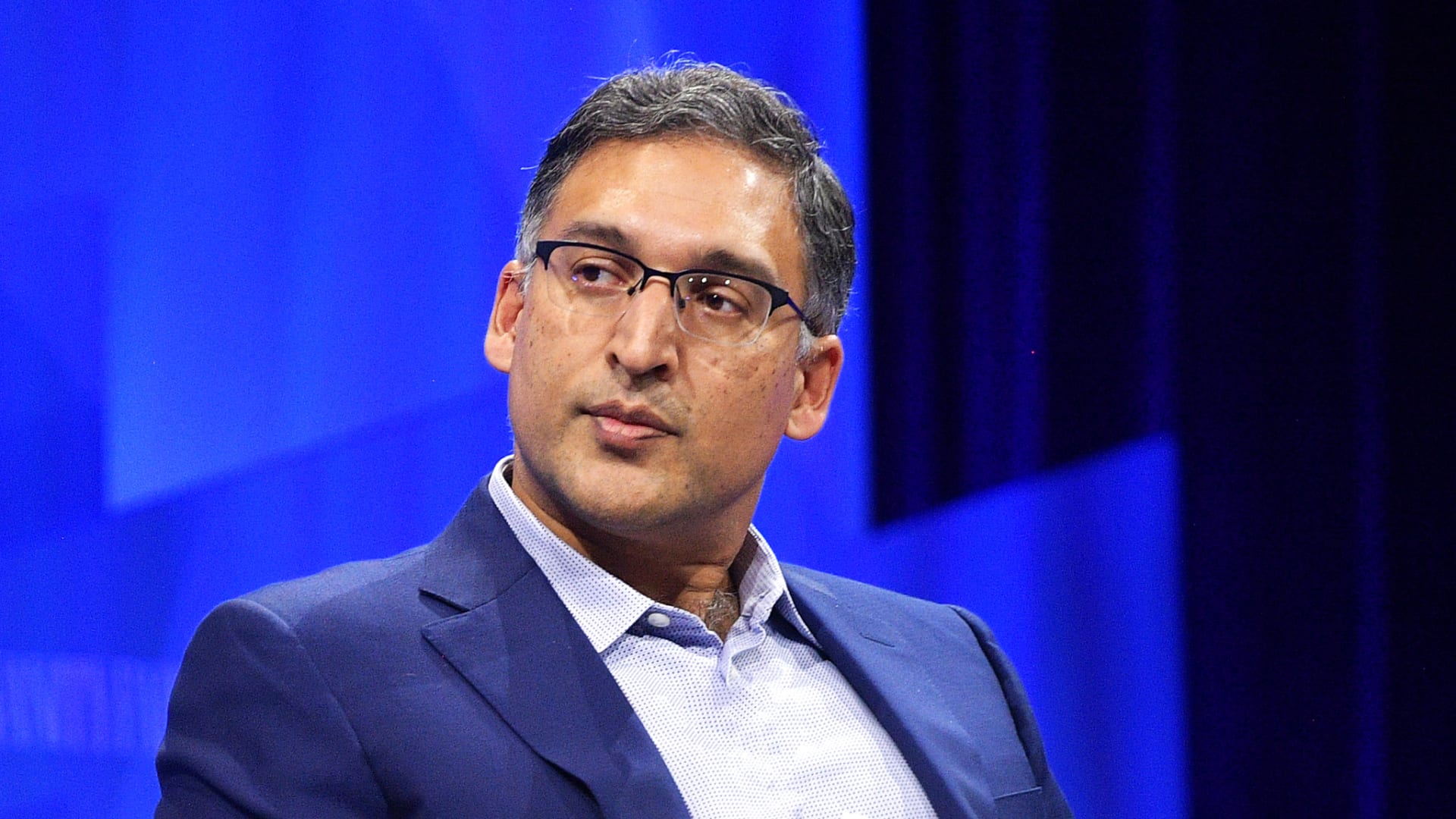 What does it take to be truly persuasive? In a new TED Talk, former U.S. acting solicitor general Neal Katyal provides some answers to that question. Katyal has argued 41 cases in front of the Supreme Court, and while he's lost plenty of them, he says he's also won more "than most anyone."
Perhaps most surprising is his win in 2006 when he represented Salim Hamdan, Osama bin Laden's former driver and a Guantanamo detainee. That decision put an end to the military tribunals that had determined the fate of Guantanamo detainees and ended such practices as waterboarding. Not only was this Katyal's first Supreme Court appearance, the odds seemed to be stacked against him.
Opposing counsel was the U.S. solicitor general who had argued in front of the high court 35 times. "I wasn't even 35 years old," Katyal said in his talk. The tribunals had been set up under Republican president George W. Bush, and seven of the nine justices at the time were Republicans. On top of that, two powerful Republican senators had filed an amicus brief arguing that the Supreme Court had no jurisdiction over Guantanamo detainees and shouldn't even be decided the case.
Before the hearing, Katyal spent a huge amount of time and effort preparing for his oral argument. Only it wasn't working. "My first practice session, I flew up to Harvard and had all these legendary professors throwing questions at me," he said. "And even though I had read everything, rehearsed a million times, I wasn't persuading anyone. My arguments weren't resonating. I was desperate."
Eventually, Katyal found his way to an acting coach, and that set him on a path to both winning his case and gaining a better understanding of what true persuasiveness is all about. Here's what he learned:
Forget confidence. Make a connection instead.
"The conventional wisdom is that you speak with confidence," Katyal said. "That's how you persuade. I think that's wrong." In fact, confidence undermines persuasiveness: "Persuasion is about empathy, about getting into people's heads."
When the acting coach first asked a skeptical Katyal to tell him his Supreme Court argument, Katyal grabbed the legal pad with his notes on it. But the coach stopped Katyal before he could start speaking. "Your argument is a legal pad?"
"No, but my argument is on a legal pad," Katyal answered.
"Neal, look at me. Tell me your argument," the coach said.
Katyal tried it, leaving his pad aside and looking into the coach's eyes, and he could instantly see that he was being more effective because he was making a human connection.
Next, he was asked to deliver his argument while holding the coach's hand. "I was desperate, so I did it," he said. "And I realized, 'Wow, that's connection. That's the power of how to persuade.'"
Don't get overly emotional.
Some people think they can persuade with outrage, bombast, or even tears. That kind of tactic may work with close friends and family members who love you, but it won't work with most others. "Displays of emotion fail," Katyal said. "It's kind of like writing an email in all bold and all caps. It persuades no one. It's then about you the speaker, not about the listener or the receiver."
He knew it was particularly important to avoid displays of emotion while arguing in front of Supreme Court justices: "They don't like to think of themselves as the type of people persuaded by emotion." In fact, he turned this to his advantage by "setting a trap" for the opposing counsel: Provoking an emotional reaction, "so I could be seen as the calm and steady voice of the law. And it worked."
Don't give up.
Your attempt to persuade may fail. If that happens, don't count yourself out, Katyal advised. He himself suffered one of the most frustrating failures of his career in 2017 when he argued against President Donald Trump's executive order barring citizens of predominantly Muslim countries, plus North Korea, from entering the United States. Though earlier versions of the ban had been struck down in federal court, the Supreme Court decided, in a five-to-four decision, to let this version stand.
Katyal, whose father had immigrated from India, was devastated. But then he took a close look at the decision and noted that the justices, while upholding Trump's order, also went out of their way to overturn the high court's own 1944 decision that upheld the legality of interning Japanese-Americans during World War II. Just because you lose an argument once doesn't mean you've lost it forever, Katyal realized.
So he joined a lawsuit by Congress challenging Trump's addition of a citizenship question to the census. "It was a really hard case," he said. "Most thought we would lose. But the thing is, we won."
There's an important lesson here: "The only way you can truly lose an argument is by giving up."
Sep 25, 2020