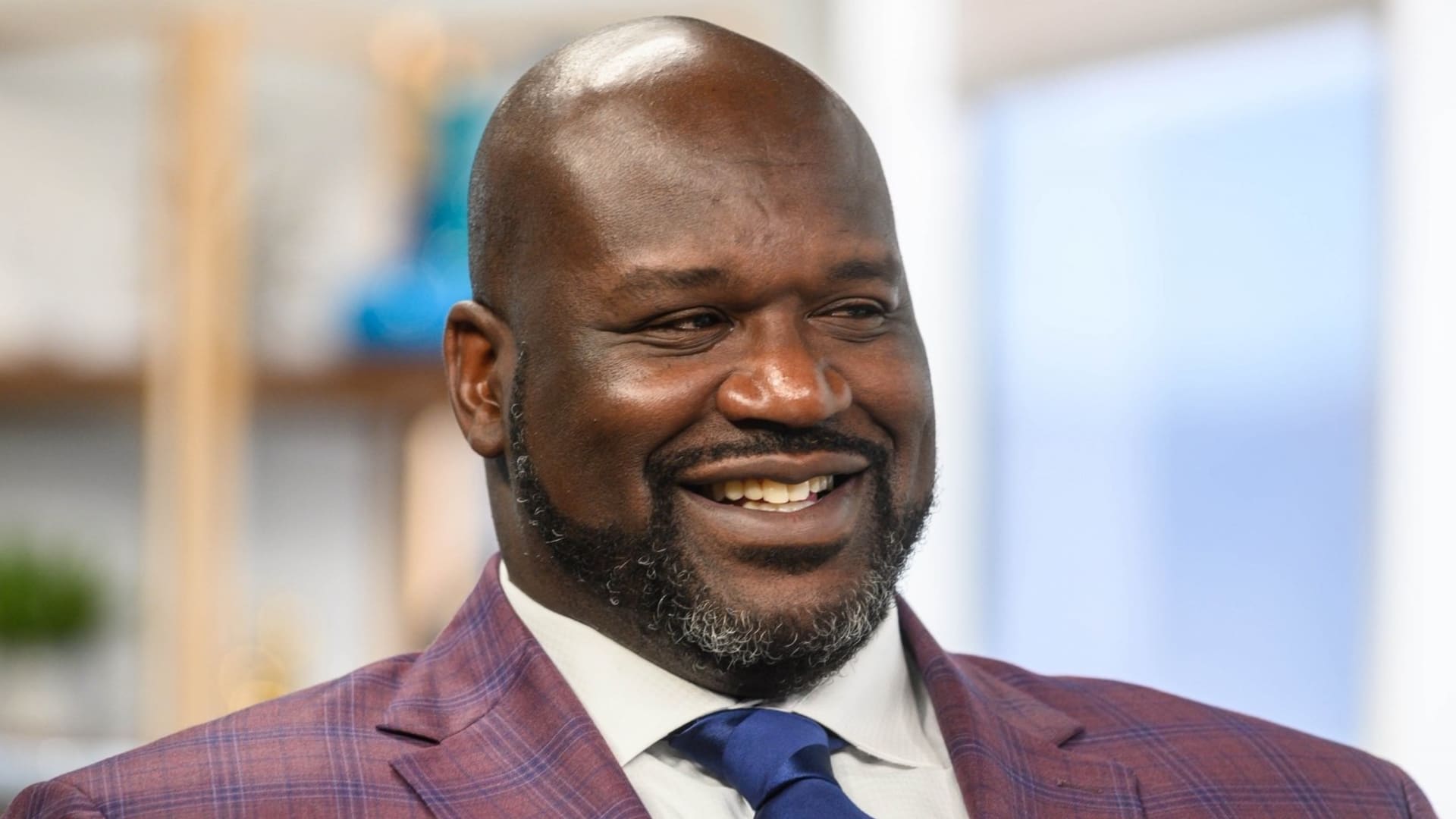 Steady, a fintech startup and app founded by former investment banker Adam Roseman, helps people find gig work, get advice on managing their finances, and save money. Two years ago, the app attracted the attention of NBA legend Shaquille O'Neal, who became both an investor and a very public advocate. Their story is a valuable lesson for both startup founders and investors.
Roseman had already founded and sold one successful company, Fanstang, when he co-founded Steady in 2017. The idea for the app came to him after his retired father found that his income didn't cover his expenses. Roseman suggested his dad find gig work that would fit his schedule and preferences. The Steady app aggregates contractor job listings from multiple sources. Similar to Mint, it also helps people with limited incomes better manage their money and connects them with partner companies that can help save them money, such as affordable insurance or free online checking accounts with no overdraft fees--something that Steady customers often wind up paying with traditional bank accounts, Roseman says. The free app has about two million users.
Like many online companies, Steady collects a referral fee from banks and other vendors when its users sign up. Unlike most companies, it gives part of the fee to the user, depositing it into the customer's bank account as an "income booster."
Roseman knew O'Neal's management company from his Fanstang days. Execs there asked for a catch-up video call to find out what Roseman was working on, and then said they wanted O'Neal to join the call. "They had me tell him the story," Roseman says in an interview during last week's virtual Collision conference. "I wasn't pitching him. I didn't think he'd be involved in my business. That wasn't the plan."
Following Jeff Bezos's advice.
But Shaq, already a successful investor, was looking to put his money into projects that were meaningful. He wanted to follow Jeff Bezos's advice to "invest in things that will change people's lives," he explained in a session at the conference. He had watched his own mother work two jobs to support him. Steady's mission, and Roseman's fierce focus on helping people who were struggling financially, made him want to get on board.
During the current economic crisis, Steady is partnering with the Workers Fund, a nonprofit supported by Google.org, the Rockefeller Foundation, and others to quickly provide cash grants to people who need immediate help. Because Steady has access to members' bank accounts, it can quickly identify such people. It's already enabled more than $2 million in cash grants.
That same data can be used to more quickly validate applicants for state unemployment, Roseman said. "So we're working with a number of state agencies to port over our technology to them." To further help Steady users during the current crisis, Steady began offering them free telemedicine subscriptions in May. Steady's upcoming plans also include launching an inexpensive "AARP-like" associate program that will help Steady users who join pool their buying power for better deals.
"What makes Steady different? It's about helping people get extra income," O'Neal said. "I know I have a big platform, so I draw them in and them bring them to people like Adam. I've had a lot of people say thank you to me because of Steady."
Jun 30, 2020