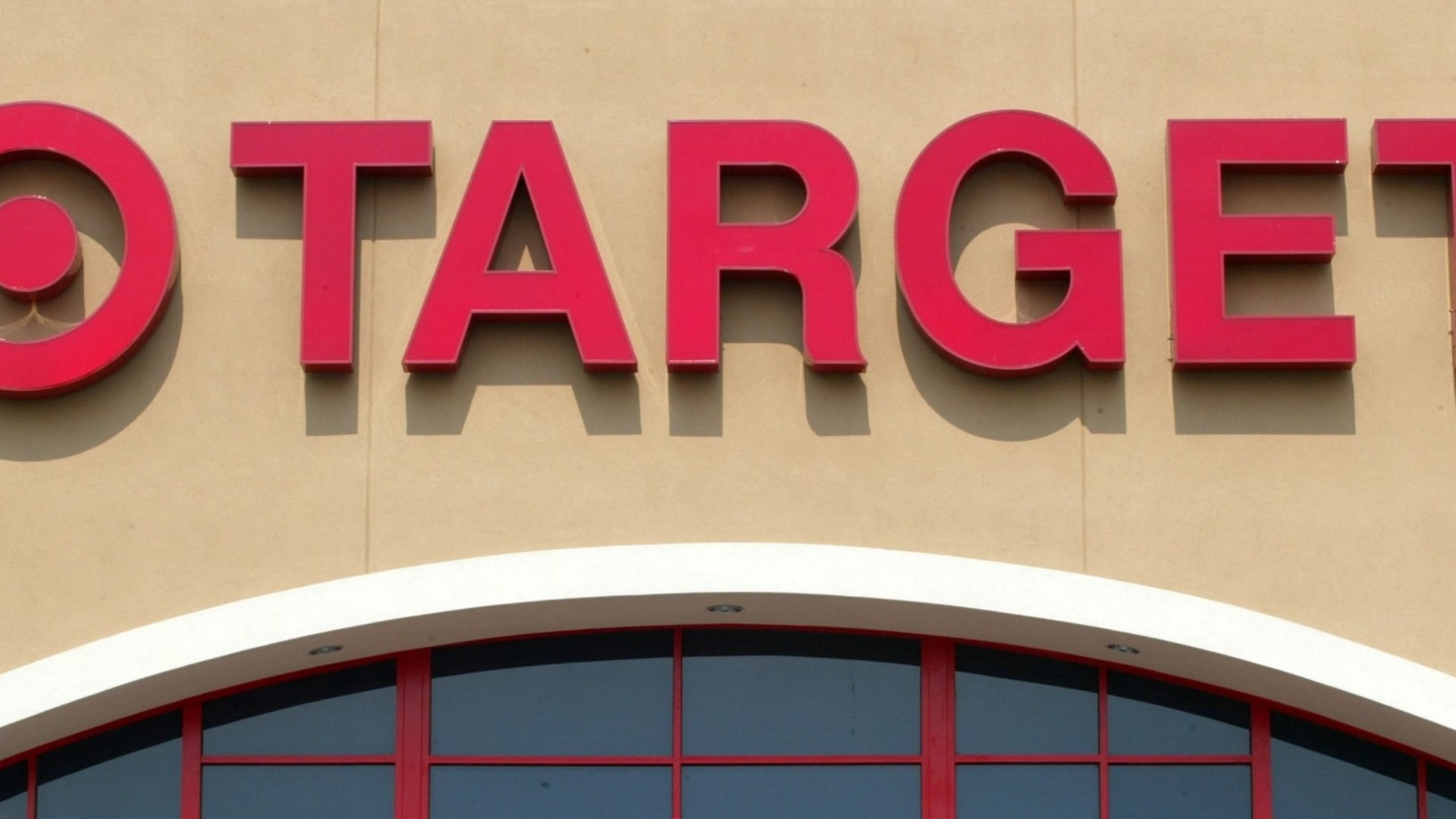 Target is permanently raising its minimum wage to at least $15 an hour for all hourly employees, the company announced Wednesday. While some cities, such as New York and San Francisco, already mandate a $15-or-higher minimum wage, most don't, so the new wage means giving a raise to some 275,000 employees. The federal minimum wage is $7.25 an hour.
Target's move puts other retailers and consumer-facing companies on notice that they may have to devote more effort, and more financial resources, to hiring and retaining their lowest-paid employees in a world affected by Covid-19. The retailer is catching up to the $15 minimum hourly wage already in effect at Costco and Amazon, which has challenged its competitors to raise their minimum wages. Walmart's minimum wage is $11 an hour.
Target temporarily raised hourly wages in its stores and distribution centers to a minimum $15 an hour in March. This week's announcement makes that raise permanent and extends it to all of the company's hourly employees. Target is also giving a one-time $200 bonus to all store and distribution hourly workers.
Higher payroll expenses, combined with extra costs for Covid-19-related cleaning and protection, raised the company's costs by $500 million during its fiscal quarter ending May 2, Target CEO Brian Cornell told investors on a call last month. The company saw its digital sales more than double during the quarter, which also increased costs because fulfilling online orders takes more hourly labor and other resources than it does to sell items in a physical store.That, combined with a dropoff in sales of high-end items, sent Target's share price down 3 percent. Nonetheless, the company had healthy profits for the quarter, reporting 59 cents earnings per share, a lot better than the 40 cents per share analysts had predicted.
Reaching a three-year goal.
Back in September 2017, Target set the goal of moving to a company-wide $15 minimum hourly wage within three years. Its most recent increase, about a year ago, brought that wage up to $13 an hour. But in these days of economic uncertainty, widespread layoffs, and extreme financial pressures brought on by the combination of a pandemic and nationwide protests, you might expect the company to delay or even scrap plans to pay its employees more. The fact that it did the opposite, raising salaries for its lowest-earning workers, signals a profound change in how Corporate America handles compensation. Every employer should take note.
For the last several years, as the economy strengthened, the labor market tightened, and the phrase "every company is a technology company" became commonplace, most employers focused their attention on in-demand skills, such as coding and data science. Companies sought to lure these employees with signing bonuses and lavish perks including free food, gyms, and even on-site massages. Meantime, many jobs that traditionally paid by the hour were reclassified as gig work, allowing companies like Uber and Lyft to cut workers' pay without regard for local minimum wage laws. And many workers who did earn the minimum wage still had to resort to food stamps and/or Medicaid, leading some to accuse their employers of freeloading off taxpayers.
Covid-19 has changed all that. Many minimum-wage workers, especially in food service, retail, and delivery, are now seen as frontline heroes who are keeping the rest of us fed and supplying our basic needs at a time where doing their jobs can mean risking their own health. Meanwhile, in a trend that would have been very surprising six months ago, executives and white-collar employees are seeing their compensation reduced during the economic downturn.
That Target is making a temporary raise permanent speaks volumes about what the company, and all of us, should expect for the future. With U.S. Covid-19 cases now rising, especially in the South and Southwest, it's clear that contagion concerns, social distancing, and the increased need for frontline workers will be with us for a long time to come. Smart employers should take steps now to make those workers feel valued -- and provide them with a living wage.
Jun 19, 2020