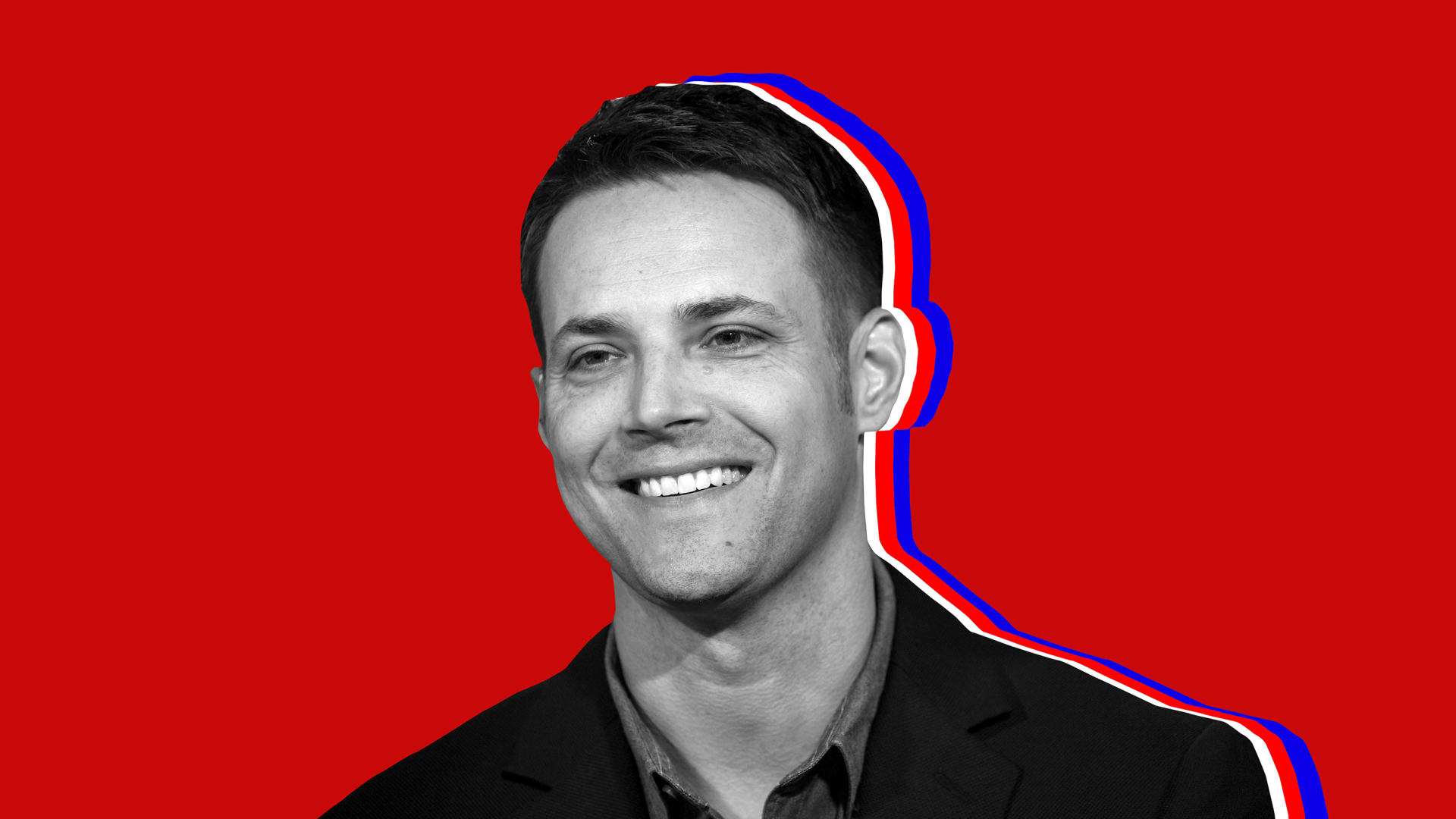 Have you asked your employees to vote? Have you given them time off to to it and information about where and how to vote in your area, along with any important deadlines? If you haven't done these things yet, there are compelling reasons why you should. While you're at it, you should probably send the same message to your customers as well.
I realize that another get-out-the-vote effort might seem like one big yawn to you. But it may surprise you how many people need to hear it. At a GeekWire Summit session this week, Nick Huzar, co-founder and CEO of the online marketplace OfferUp, described how he began holding a one-hour open discussion monthly with his employees. Participants were encouraged to talk about whatever they wanted, and as you might expect, the talk often turned to politics.
"One thing that really blew me away was the amount of people that don't vote, especially young people," he said. It's not that they didn't care -- they had definite political opinions -- but many didn't seem to know how to vote, he said. Huzar wanted to change that, so the company partnered with the non-partisan Civic Alliance to offer voting information to all OfferUp employees and, via a link in its app, to millions of customers as well. "That's one way we can encourage people to take action, by making it easier for them," he said.
No one ever asked.
If you still think this is no big deal, consider this surprising finding from a recent Knight Foundation report about non-voters: Nearly half of survey respondents who didn't vote in the 2016 election said they'd never been asked to vote by anyone -- not their parents, teachers, employers, or even a political party. And those who did get asked were likelier to do it. Sixty-two percent of respondents who voted in 2016 say that someone asked them to. Which means that the simple act of asking your employees to vote may be a lot more effective than you think. Sharing information about how to vote, and giving them the time off to do it if need be, will put some substance behind that request.
And one more thing. If you, yourself, are among the millions of people in this nation who've never been asked to vote by anyone, let me change that right now. I'm asking you to please vote in the 2020 election. There's been some controversy about just what is the best way to vote this time around, with a record number of people expected to mail in their votes because of the pandemic and some questioning the validity of mailed ballots. Leaders of both parties are encouraging people to vote in person, or by absentee ballot as Florida resident president Donald Trump has done. However you decide to vote, please do it. And then ask everyone else to do it, too.
Oct 17, 2020