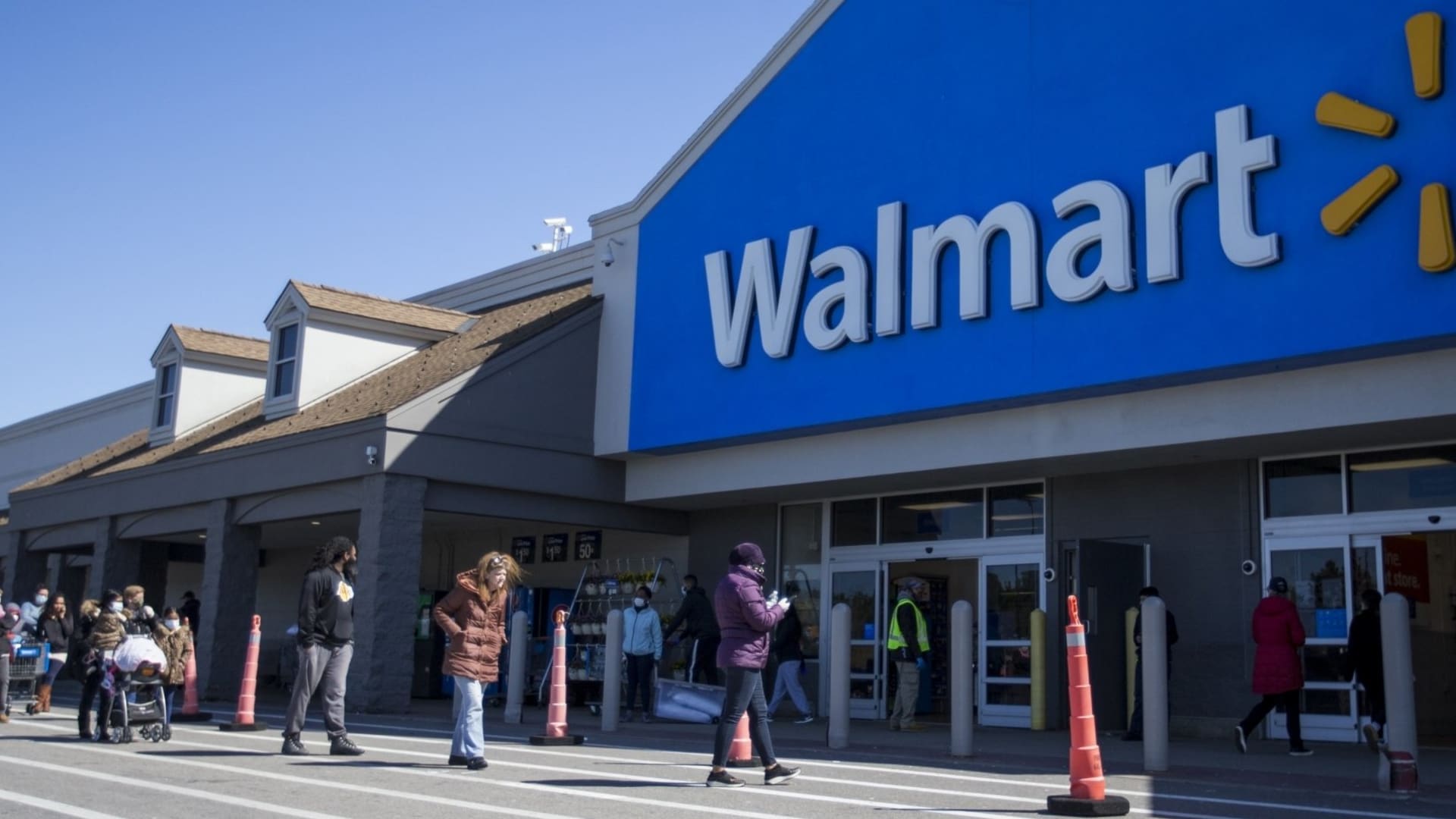 Walmart just announced that it's teaming up with Tribeca Enterprises to offer two nights of drive-in movies in 160 of its vast parking lots. It's a great idea that will provide entertainment and a much-needed night out to people who can't visit movie theaters because of social distancing. Walmart says it's part of a larger effort to put some of the fun back into this Covid-stricken summer. It's also a brilliant business move, transforming a parking lot into a great way to raise revenue and bring in new customers.
Tribeca announced a month ago that it would show a series of drive-in movies this July and August at drive-in theaters and stadiums such as the Rose Bowl in Pasadena and the AT&T Stadium in Arlington, Texas. The series combines documentaries such as John Lewis: Good Trouble, taped stand-up comedy performances, and beloved movies such as Field of Dreams, Back to the Future, Jaws, and even The Wizard of Oz. Admission is priced by the carload, although front-line workers get free admission and preferred parking spaces on the first night of each series, which run Thursdays to Sundays. A portion of ticket sales will be donated to Black Lives Matter.
Easy to fill a picnic basket.
The Walmart parking lot showings this August are an expansion of that program. Neither company has announced the exact dates, which films will be shown, or which Walmart stores will have their parking lots temporarily transformed into drive-in theaters. But the company has said that, to provide a safe, socially distanced experience, it will deliver concessions to people's cars. In addition to that, "Ahead of each screening, Walmart will make it easy for families to fill their picnic baskets by ordering their drive-in essentials online for curbside pickup on the way to their movie," the company said in a press release.
It sounds like a fun night out, but it's also a smart business move. Most retailers think of their parking lots as a necessity, not as an asset to be exploited. But Walmart knows better. For years, the company has used its parking lots as a marketing tool by welcoming RVs for overnight parking, knowing that lots are relatively empty at night, and those who sleep there will likely wind up shopping as well. Showing movies in its parking lots means Walmart will not only sell food to movie goers, it may bring new customers to its stores. That's a pretty good way to get extra revenues and loads of goodwill from spaces that would otherwise be sitting there empty.
Jul 3, 2020