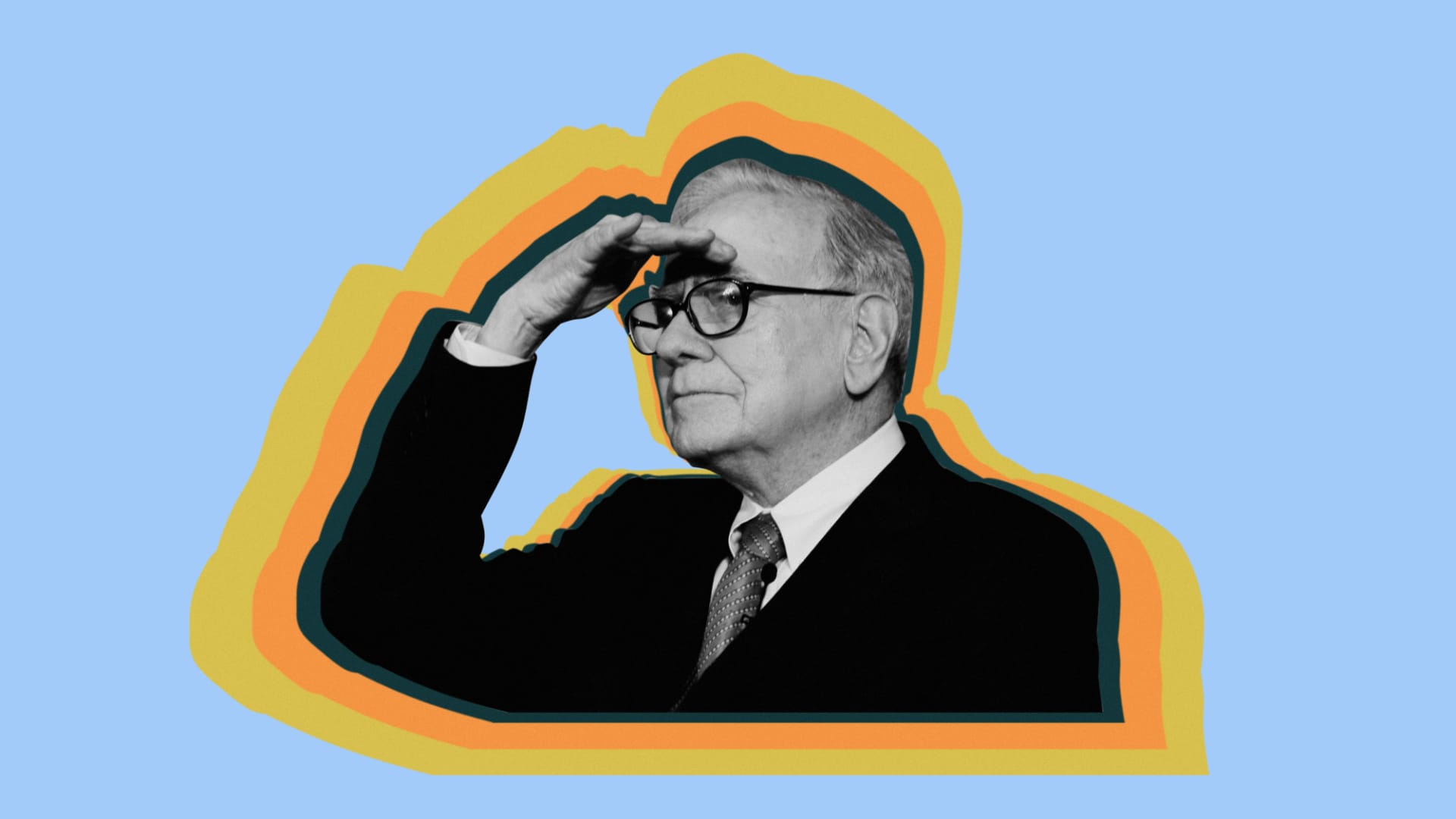 Warren Buffett's company, Berkshire Hathaway, is buying Dominion Energy's gas pipeline network. The $9.7 billion deal is Buffett's first big investment since 2016. Since then, the Oracle of Omaha has amassed cash while avoiding big purchases, citing a rising stock market that meant there were few good buys to be had.
Buffett continued sitting on his hands during the economic downturn following the onset of the pandemic, a level of inaction that surprised some observers who remember him investing quite a bit during the Great Recession. In interviews, Buffett explained that fast stimulus action by the federal government had kept stock prices up. In fact, his biggest move since the pandemic began has been to sell $6.1 billion worth of airline stock, leaving him with even more cash than before. Investment experts began worrying out loud about Buffett's deal-making drought.
Well, the drought is over and we all should have seen it coming, because this purchase is precisely in line with Buffett's often stated investment philosophies.
1. Buy what you know.
Buffett has for years advised investors to invest in what they know. At the 2019 Berkshire Hathaway shareholders' meeting, he called this your "circle of competence." He used this reasoning to explain his general reluctance to invest in technology companies, although he has invested in IBM in the past and is a major shareholder of Apple.
Buffett certainly knows all about oil and gas pipelines and the energy industry. Berkshire's holding company, Berkshire Hathaway Energy, owns a wide array of companies that provide oil and gas and pipelines as well as renewable energy. Adding Dominion's pipelines to the mix means Berkshire will own 18 percent of natural gas transport in the U.S., according to the New York Times.
2. Buy undervalued assets.
"Buy low, sell high" is both the easiest way to describe investing success and a tough thing to do. But you improve your chances if you start out by buying stock or other investments that are priced below their true value. Buffett initially made his fortune by learning to study a company's financial performance and assets to determine when this was the case.
With that in mind, it's noteworthy that the whole midstream industry (defined as transporting, processing, and marketing oil and natural gas) has been a big exception to the strong stock market performance that's kept Buffett from making big purchases in recent years. As the Wall Street Journal notes, the Alerian Midstream Energy Index has lost nearly half its value since it was created in 2013. The Dow Jones Industrial Average rose more than 50 percent during that same period.
One explanation is the drag on the whole midstream industry created by opposition to pipelines, most notably the protests against the Dakota Access Pipeline near the Standing Rock Sioux Reservation. That pipeline has been carrying oil for three years, but a federal court just ordered that it be shut down and emptied by August 5, pending an environmental review by the Army Corps of Engineers. Buffett is wise enough to try to avoid such controversies--he backed out of a $3 billion investment in a natural gas processing plant in Canada after protesters blockaded trains to prevent construction of a pipeline in that country.
It's interesting to note that Dominion, along with Duke Energy, cancelled plans this past weekend to build the controversial Atlantic Coast Pipeline, which would have run under the Appalachian Trail, a beloved through-hike route that runs from Georgia to Maine. Dominion announced the cancellation and the sale of its pipeline business to Berkshire Hathaway on the same day. Though neither company has said so, it seems likely that dropping the Atlantic Coast Pipeline was tied to the sale.
3. Don't be lured by glamour.
Dominion is selling its pipeline business so it can "focus on its premier state-regulated, sustainability-focused utilities," the company said in a statement. It added that it has a net-zero target of 2050 for both carbon and methane emissions. Sustainable energy is certainly more in vogue than pipelines, the kind of business that generates positive press and looks extra-good in a glossy annual report.
But Buffett has never been drawn to glamorous investments or industries. As the Journal noted, when Buffett bought the BNSF railway in 2009, the biggest railways in that sector had seen losses averaging 10 percent over the previous year. During the following year, they saw average gains of almost 50 percent. Given this history, the Journal speculates that now might be a good time to invest in midstream companies.
A $9.7 billion investment is certainly a big one. On the other hand, it's only about 7 percent of the $137 in cash Berkshire Hathaway has been sitting on. Are there more big investments on the horizon for Buffett? We'll have to wait and see.
Jul 10, 2020