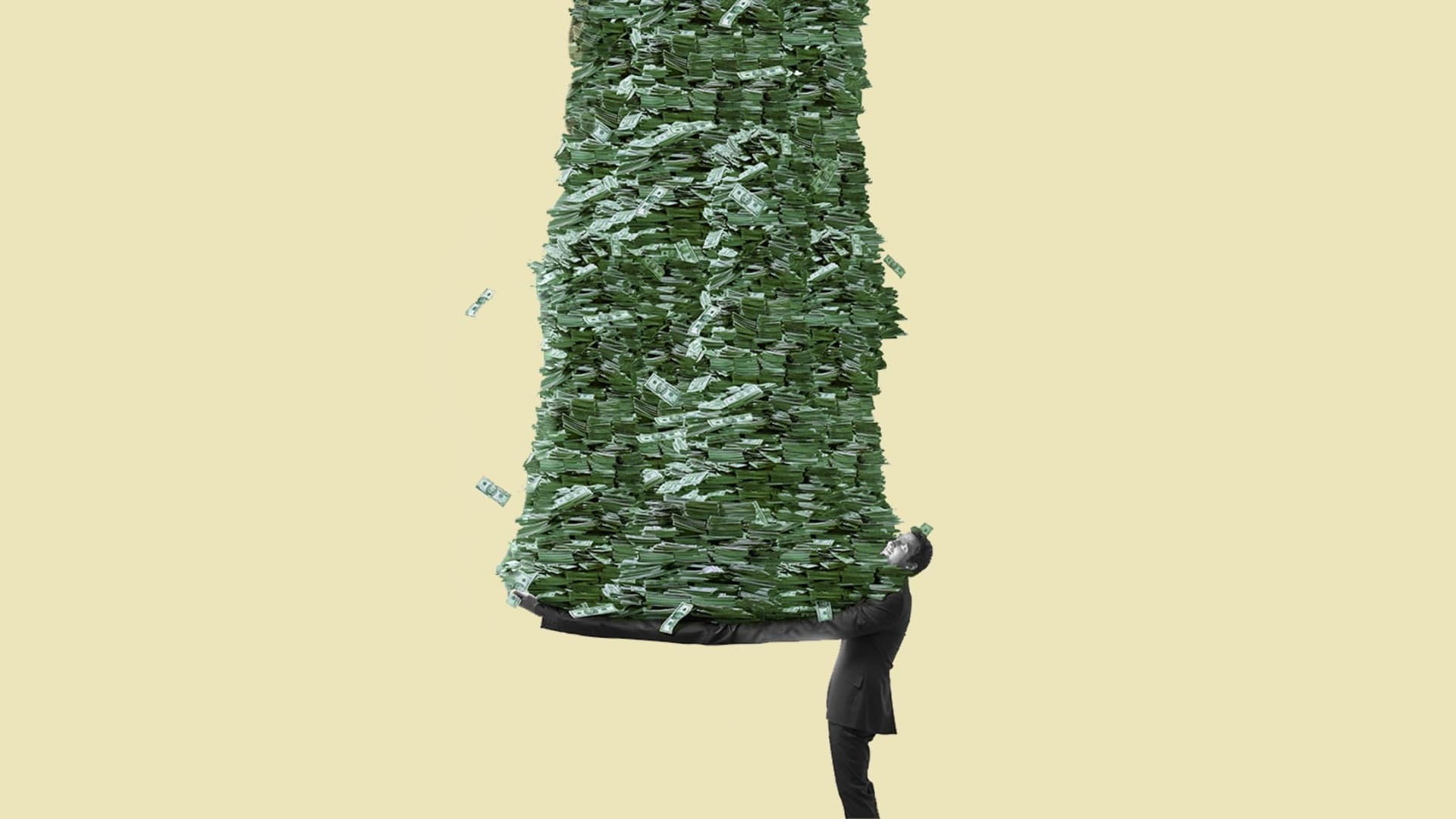 We've always heard that cash is king, and now Covid-19 has reinforced that old truth. Middle-market companies need to assess and adjust their cash-management strategy to meet the challenges of the post-pandemic world. CEOs and CFOs should have better visibility and greater clarity on their expected cash flow and borrowing capacity. Those with a plan to increase liquidity for working capital will be more successful when lock-downs end and businesses comes back.
In the first quarter, U.S. GDP suffered a 4.8 percent contraction. Thirty-six million Americans had filed for unemployment as of mid-May. According to Larry Summers, who served as Treasury secretary under President Clinton and director of the National Economic Council under President Obama, the record downturn will have lasting effects on the economy, even after a vaccine is developed.
"In general, unemployment goes up the escalator and down the staircase," Summers said in an interview with Yahoo Finance on May 18. "My guess is that we still have not hit bottom, that there will be a range of knock-on effects from the disruptions that have taken place."
Most middle-market CEOs anticipate a highly challenging economic scenario through the end of the year and beyond. Where you think you will end up with respect to orders and volume in the fourth quarter will determine how much capital you will need. You should strengthen your financial tools now so that you can better navigate this precarious climate. Here are three tips to get you started.
Develop projections and cash flows. If there ever was a time to consider preparing projections and cash flows, it's now. While predicting through year-end will be challenging, you should complete a forecast to the best of your ability and update it at least monthly as your information improves. Use these forecasts, as well as downside sensitivities, to help you manage your business toward profitability in 2020 as you assess potential overhead reductions and sales initiatives. It will be equally useful to your bank, both to anticipate your company's needs as well as to help your banker respond to any modification requests you might have.
Perhaps even more important is the preparation of a 13-week cash flow with collateral availability that can help you to actively manage and maximize your cash and working capital. Revising and extending this cash flow every two weeks will help give you and your bank the necessary visibility on how to get through the next several months. Moreover, given the abrupt disruption of most businesses during the last quarter, it is likely a prerequisite to understand the cash flow and collateral availability necessary to support your sales objectives for the last third of the year.
Enhance your corporate accounting, cash management or corporate finance function. It's much easier to run a business in good times than it is during periods of extreme economic stress. The current situation is unprecedented, with some predicting that the consequences of the pandemic will be worse than the Great Depression. Many middle-market and smaller companies, especially family-owned private businesses, lack a comprehensive corporate finance or accounting function that can deploy the tools needed in the current crisis. Assess your internal corporate finance, accounting, and cash-management capabilities, and add resources as necessary.
Get outside help if you need it. You might have to go outside your company for the requisite accounting and cash-management assistance. If you need them, you should leverage the skills of your accountants and consultants. They can help you develop and examine an accurate financial picture for your company as well as create the financial tools that you'll need to best manage your business.
As Sir Richard Branson says, "Never take your eyes off the cash flow, because it's the lifeblood of business." That lifeblood has become all the more vital now as we all cope with the economic effects of Covid-19 and its aftermath. Strengthen your cash management tools and strategy now and you will increase the chances that your business will thrive in the uncertain future to come.
Jun 19, 2020