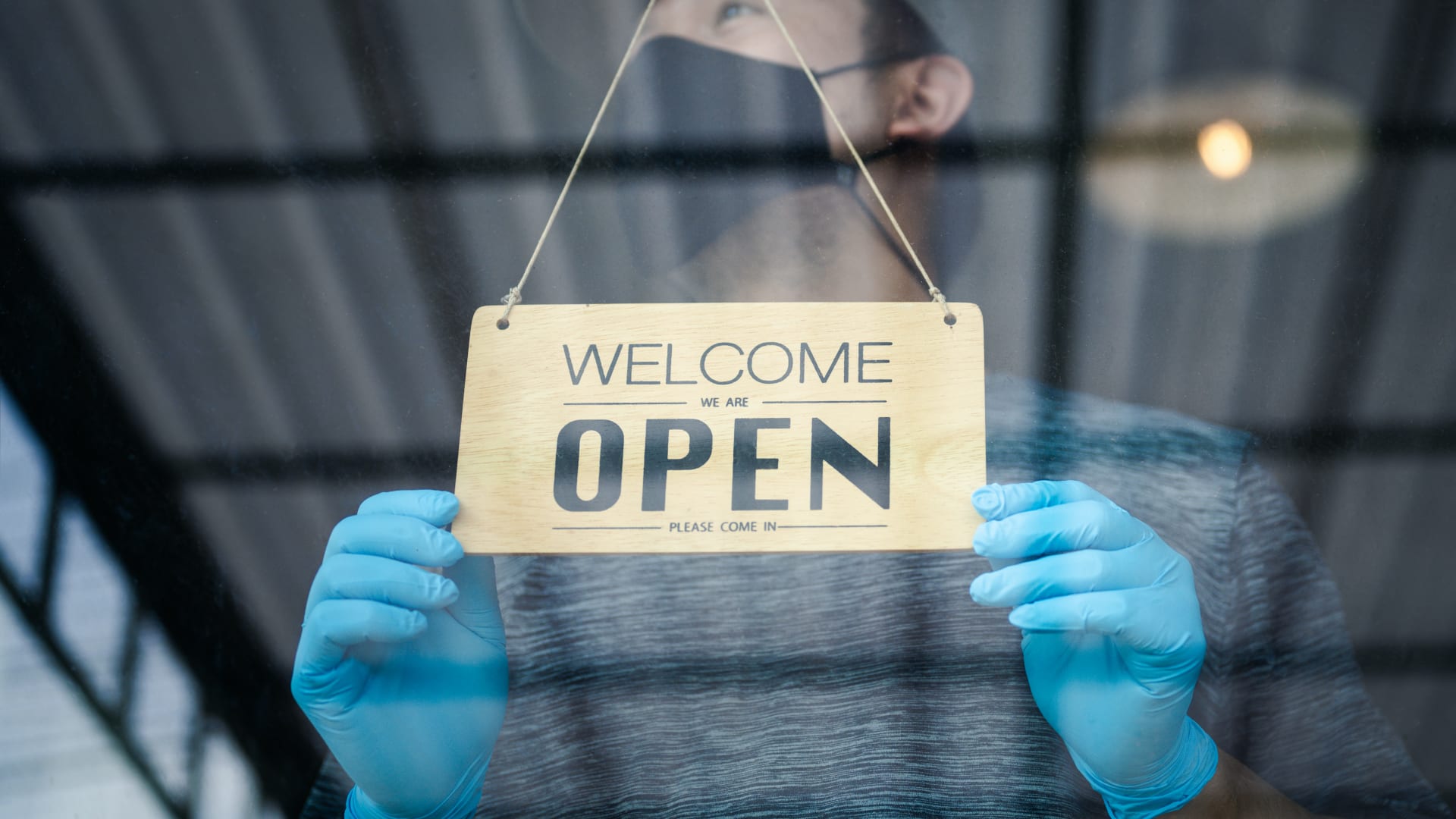 By, John Kedzierski, Senior Vice President, Video Security and Analytics, Motorola Solutions
After almost a year of dealing with COVID-19, it's no exaggeration to say that the pandemic has negatively impacted a number of industries. Forced closures, massive drops in consumer spending, and the prohibitive cost of operating with the appropriate measures in place are decimating businesses across the world. In fact, as enterprises across the country lose billions of dollars to keep their doors open, Yelp claims that nearly 100,000 small businesses throughout the US have closed permanently as a result of the pandemic.
COVID-19 is also forcing organizations to rethink what it means to keep their employees and customers safe. Beyond traditional security considerations, like preventing theft or assault, leaders and security operators are also on the hook for ensuring that their workforce and customers are protected from an invisible virus. To stay ahead of this challenge, they need creative solutions that keep their operations running while simultaneously prioritizing the safety of employees and customers.
Reframing how we think about security
From educational institutions to retailers and manufacturers, organizations are proving that they can adapt to the current climate with the right tools and innovation in place. The Video Security & Analytics team at Motorola Solutions realized early on that our modern suite of Avigilon security solutions had a vital role to play in setting up organizations to do just that. We used a critical eye to assess our existing offerings and adapted many of them to meet today's unique demands.
Now, as businesses look at what they can do to remain open, these solutions are helping them address the various security needs resulting from the pandemic. Here's how.
1. Controlling your numbers
For years, retailers have been counting the number of people in their stores. This serves a few purposes: adapting staff schedules, predicting revenue trends, and calculating conversion. Now, keeping tabs on how many people are in your space is a vital part of managing the implications of the pandemic. With occupancy counting technology, your existing video security cameras and analytics software can be leveraged to create a clear, accurate picture of your store's real-time occupancy, flag any instances where the threshold is crossed, and automatically instruct patrons on when they can enter.
2. Managing social distancing on your premises
Before the pandemic, you likely never tried estimating the distance between you and another person. Being aware of whether you're six feet away from someone--or not--is hardly a natural instinct, and it's part of why social distancing is such a hard policy to maintain. AI-powered analytics integrated with your video security system allows you to assess the distance between individuals and analyze traffic patterns. That information can go a long way in empowering your security teams to make informed decisions as they set up social distancing guidelines throughout your organization.
3. Tracing contact with the virus
Having a COVID-19 case traced back to your office or facility could close down your workplace and put your teams at risk, while making a significant dent in your business' well-being. But with the right technology in place, you can vastly reduce any risk or down time. AI-enabled video analytics can help provide quick insight into where a person who has tested positive has been throughout your facility, and who they may have been in contact with so that you can reduce the time spent trying to analyze this information to mere minutes.
Rising to the challenges posed by the pandemic have been tough for everyone, but this technology can help. For more information on how AI and advanced analytics can give your business certainty and confidence during uncertain times, read our e-Book.
Dec 1, 2020