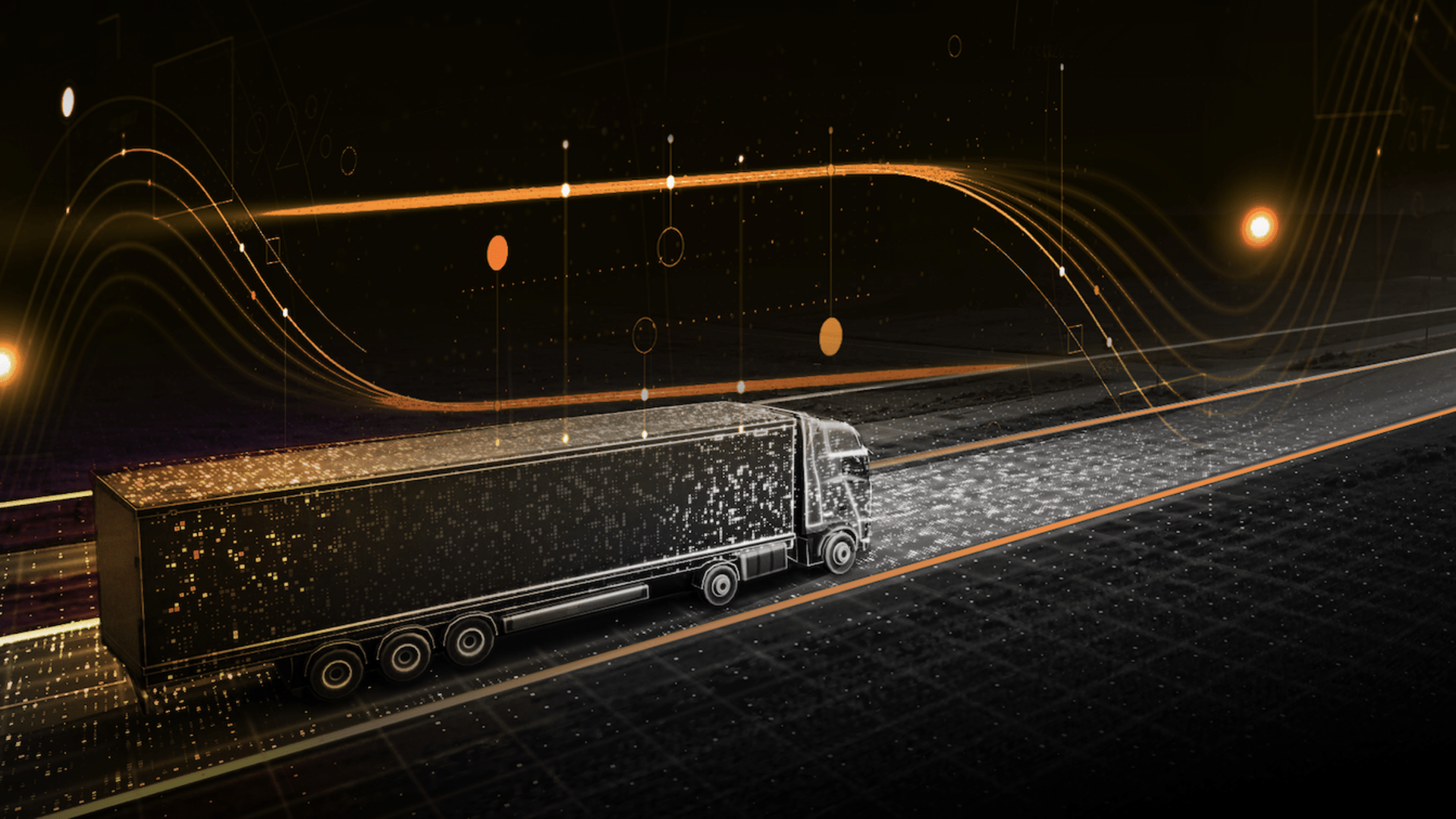 Managing your company's shipping logistics can be tedious, confusing, and error-prone. Worse yet, the shipping process is even more complicated for small and midsize businesses (SMB) that lack IT resources and adequate budgets. In reality, many small businesses delegate the shipping responsibility to another role and often resort to manual methods (e.g., pen and paper) to support their shipping process and handle transportation management needs.
To help, LTL carriers are working closely with SMBs to understand and align with their needs and priorities, empowering the SMB to become more successful while enabling the carrier to streamline their operations. Though carriers are working to better support their customers' needs, there is a catch. "More and more, we're seeing that carriers are choosing to work with shippers who can provide them with early, accurate electronic information," says Michael Bookout, MyCarrier CEO. "This has led to streamlined pickups and a reduction in business risk for the carrier, but securing capacity as a shipper is more challenging right now."
What happens when your business needs more flexibility and insight into shipping options, rates, and capacity? How can you increase your standing with LTL carriers?
Enabling SMBs to streamline and minimize risk
MyCarrier, based in Scottsdale, Arizona, has revolutionized the SMB shipping management technology industry with its 2018 launch of MyCarrierTMS. Now, instead of juggling phone calls, emails, and manual paperwork, MyCarrier acts as a digital bridge between shippers and carriers, providing new levels of control and visibility. MyCarrier's shipping platform is leading SMB shipping market digital transformation efforts, enabling organizations to:
Quickly adopt shipping management technology without the long, drawn-out efforts teams have felt in the enterprise environment. SMBs can begin quoting, dispatching, and tracking freight in a matter of minutes, not days or months.
Develop efficient, direct relationships with preferred carriers. Direct access to select carriers is one of the most critical factors for any SMB shipping strategy today. Without it, SMBs will struggle to keep shipping costs down, source consistent and reliable carrier capacity, and ensure on-time delivery performance.
Automate and streamline shipping activities. MyCarrier's shipping platform enables a team to quickly compare rates across all of their carriers, automatically prepare all shipping documentation, integrate shipping efforts with other business applications, and analyze shipment performance.
(Article continues after the image)
This focus on ease of use and affordability has propelled MyCarrier to become the industry's top-rated shipping platform (noted on G2.com), eclipsing $1 billion in annual freight network revenues and 2 million shipments for 2022.
The development of an automated shipping platform "was the secret sauce," according to Tommy Barnes, MyCarrier CRO. "MyCarrier has seen on-platform shipments increase 649 percent since 2019, so the rapid growth into 2022 was not unexpected," says Barnes. "Even with the anticipated growth, we're really excited about how much traction MyCarrier is gaining in the industry. Our customers and carrier partners have recognized our vision and its value to help simplify shipping and optimize carrier operations."
Platform growth means more insights
As the MyCarrier platform has grown, new innovative data capabilities are presenting themselves, giving carriers and shippers unrivaled insights and transforming outdated operational processes. The data allows carriers to understand pricing and lane elasticity better, while enabling shippers to performance benchmark themselves.
Founded: November 2017
2021 Network Revenue: $700 Million
3-Year Growth Rate: 649%
On-Platform Shippers: 25,000+
Employees: 70+
Jul 11, 2022