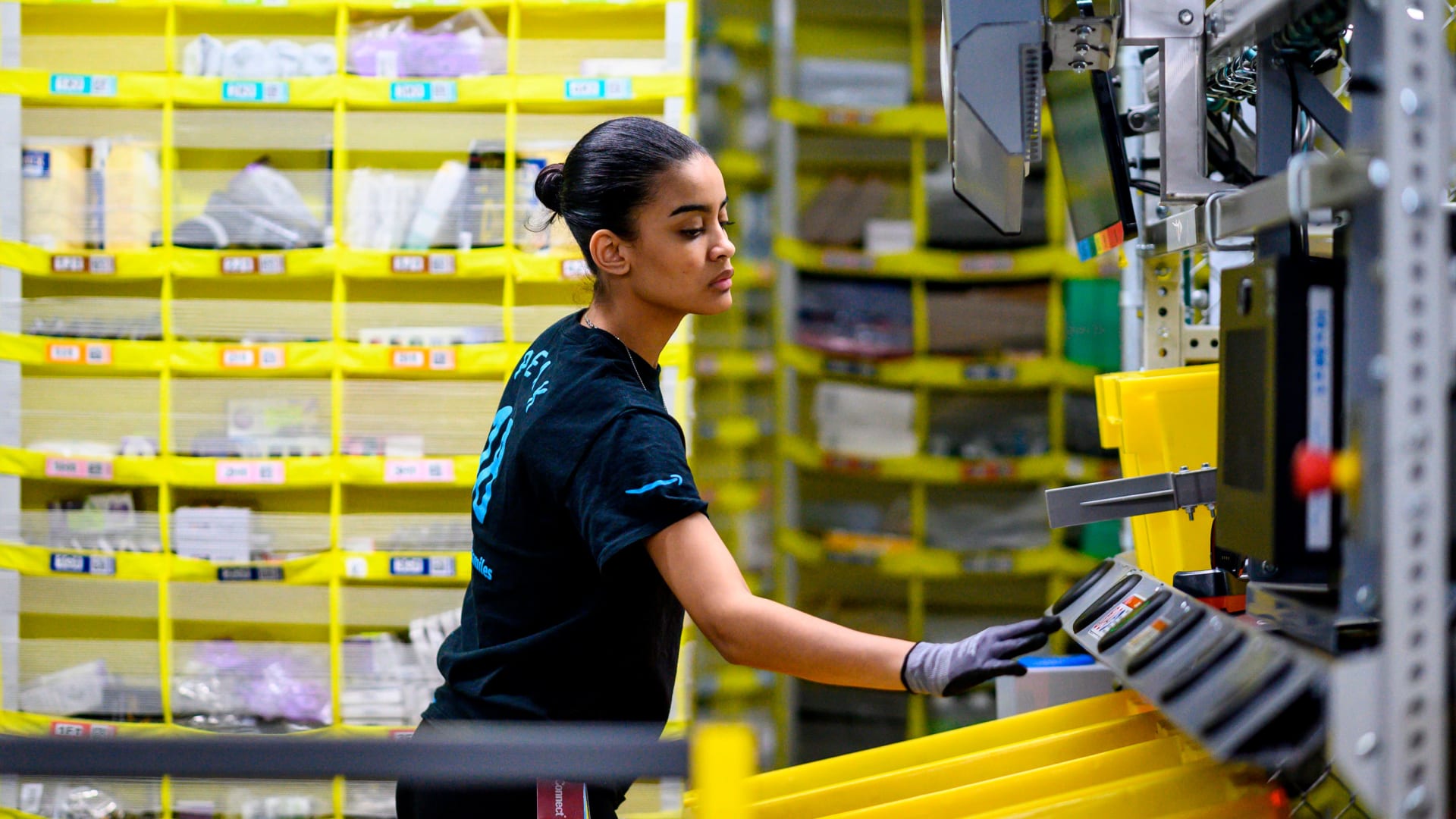 For decades, business leaders had the luxury of keeping politics out of the boardroom. You could be an executive in a Fortune 500 company and never in your tenure be required to have an opinion or take a position on anything even remotely political.
Abortion rights and women's freedoms
Earlier this week, a leaked draft opinion showed that the U.S. Supreme Court appears poised to overturn Roe v. Wade, bringing power to individual state legislatures to criminalize abortions, and thereby reactivate restrictive limits to women's reproductive freedoms.
Legal scholars argue that Roe's removal is a slippery slope, jeopardizing women's other rights. lt may even set a precedent, they say, that could lead to overturning other privacy-based rights, such as the rights to contraception, consensual sexual activity, and same-sex marriage.
Leaders need to get political
Most Americans (estimates range between 60 and 70 percent) support of legal abortions in most or all cases. Overturning Roe would mean that most women in an expected 26 states would be subject to abortion bans of some kind.
Before the SCOTUS leak, business leaders had stepped in to live up to their promise of supporting women in the workplace and beyond. By doing so, they recognize that criminalizing abortion puts the U.S alongside a small minority of authoritarian countries--Brazil, Russia, China--where women's rights are more limited.
Amazon, Apple, Citigroup, and HP Enterprise, among others, were extending abortion and women's reproductive health benefits. For example, earlier this week Amazon released its policy on abortion benefits, providing $4,000 for employees who have to travel out of state for an abortion.
Now, with the intention of the Court made public, we're likely to see more companies follow suit in the weeks ahead. Or, at least, we should see.
Nonetheless, leaders in every corner of the corporate world ought to recognize the realities that America is facing. They must be skillful in how they communicate to their stakeholders in what they believe. It's time for leaders to get political. Here's how:
1. Take a stand, despite the consequences--and for the right reasons.
Companies that offer abortion travel benefits could be at risk of "aiding and abetting" under some state laws. The liability is unclear, but leaders understand that they may face the prospect of being sued.
While trust has eroded over the past few years for most major institutions, corporate brands have managed to maintain a high level of public trust. If they are to keep it, they must take action. In doing so, a chunk of business may be lost vis-à-vis disgruntled customers who disagree.
On the flip side, companies shouldn't weigh in just because they believe it will help them sell more stuff. This would be be sniffed out in no time. Such inauthenticity would be the death of their reputation.
2. Know that silence speaks volumes.
Leaders of America's major companies are regrouping to come up with a plan and official communication. But every minute of silence is potentially damning. Tuesday, the Business Roundtable, a trade group made up of top CEOs, said that it "does not have a position on this issue."
"By staying quiet," CNBC reports, "companies may be courting a harsh response from customers and employees."
3. Women's rights are now part of your talent strategy.
In the Great Resignation, employees have gained increasingly more power in the job market and have more choices about where to work than ever. Competitive pay, flexible work, and development or training opportunities are table stakes in today's employee experience. Leaders need to go further. Workers will be weighing their options among employers and asking, "Do they have a policy and official position on such political issues?"
If the answer is no or unclear, leaders will watch as top talent leaves their organization for other companies whose views are clear and principled.
In the U.S, there may be no hotter political button than abortion rights. It's going to get only hotter in the weeks ahead. Leaders and brands are at risk of reputational damage if they sit idle on the sidelines. There's no question, they must join the fight, and be ready to face the outcomes, good or bad. Because as Leonard Cohen once remarked, "There's no decent place to stand in a massacre."
May 6, 2022