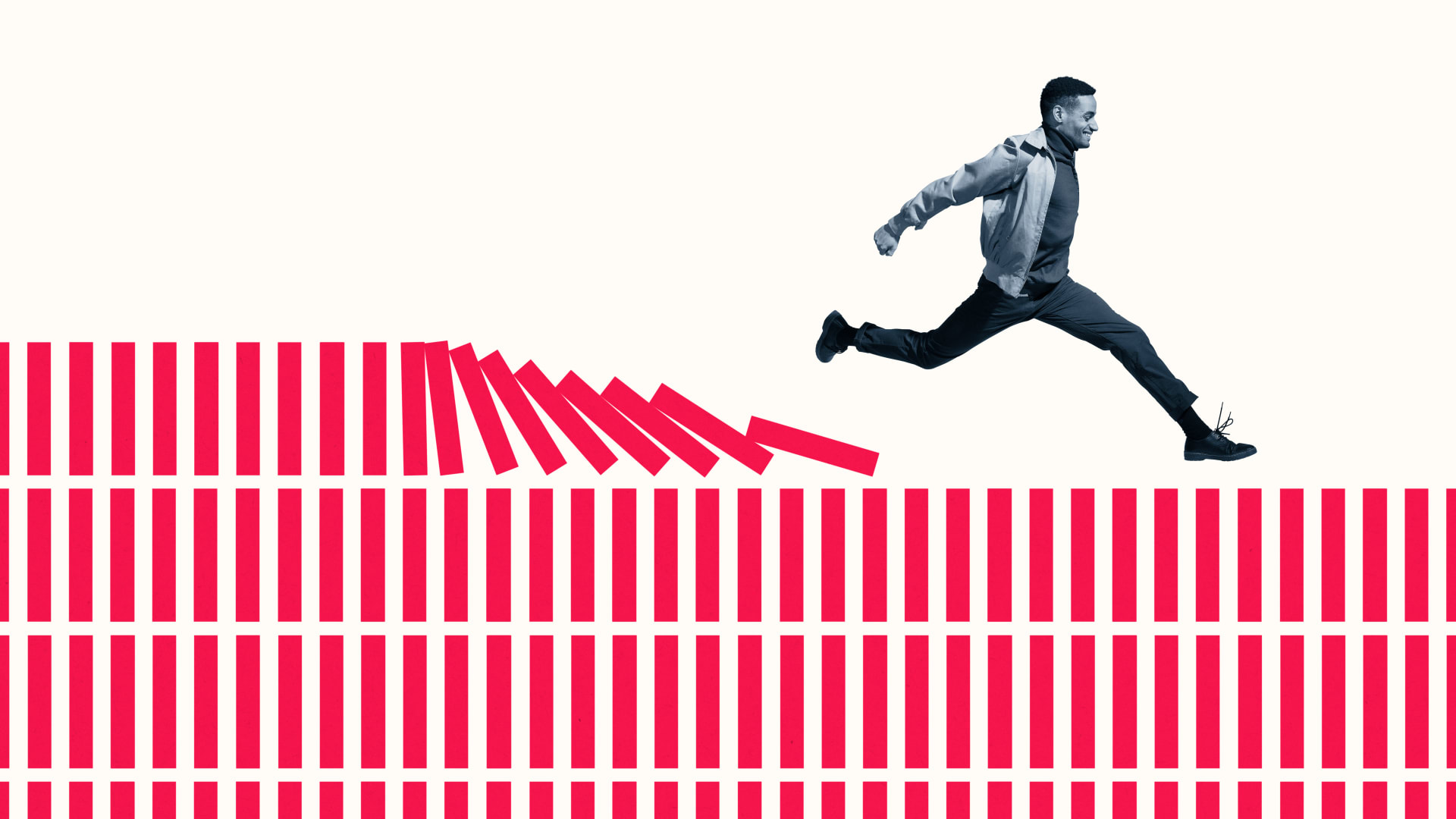 Last May, Texas A&M professor Anthony Klotz predicted that pandemic-related resignations would grow, saying "the Great Resignation is coming."
It started in April 2021, when a record 3.8 million people quit their jobs in that month alone. Surprisingly, that trend continued -- around four million workers quit their jobs each month between April and November, with a whopping 4.53 million quitting by the end of November.
This massive quitting spree, which some people are rebranding as the "Great Reimagination," signals that people are starting to think differently about their relationship with work.
In the months (and, likely, years) to come, companies that prioritize workers' needs will be best equipped to recruit and retain talent. They will earn a distinct competitive advantage in the marketplace. These three strategies should help your business and teams.
Flexible work should be the norm, not the exception
When planning for incentives, going for cash won't always work. Whether you're recruiting new talent or trying to support your current team, the best incentives are those that increase flexibility and put some time back in their day.
Having a flexible work schedule has become the most desirable work benefit in the past year: Workers value the flexibility to work from home two to three days a week as much as an 11 percent pay raise. Gone are the days of the 9-to-5 workday. Parents of young children, for example, should have the (guilt-free!) flexibility to do school pickup two hours before the official yet arbitrary close of business at 5 p.m.
And it doesn't just stop there. If you allow WFH and flood workers' calendars with meetings, even the casual, pajama attire of WFH style will become tiresome. Consider enacting a policy that only allows company meetings to be scheduled during certain blocks of time during the workday, allowing for people to have control over the rest of their day.
Offer resources to support workers' mental health
Mental health resources are no longer a company perk but a must-have resource for employees. Providing mental health resources shows your employees that you value them and have sympathy for the things they might be experiencing outside of work.
Listen, listen, listen ... and then listen some more.
Every workforce is different, so following another's strategy won't work. It will be impossible to understand what your employees want without really listening to them
My team at Apex lives and breathes this "listening" principle in product design. Our analytics tools for tracking employee engagement, for example, help to reveal employees' emotions for what they need from their organization and leaders to feel fulfilled in their work.
The answer isn't to send out a survey that encourages answers that your executive team will want to hear. Employees will see right through this, especially if they're already feeling disengaged or strained at work.
Whenever possible, schedule one-to-one conversations to understand what your employees are feeling, ask questions earnestly, and listen intently. If you take the time to understand and empathize with their circumstances, they will notice your intentions to support them.
Finally, craft solutions with your employees, instead of assuming what change they might be looking for. If you involve them from the start, employees will feel that they are valued and wanted, and likely feel happier at work because of it.
Feb 24, 2022