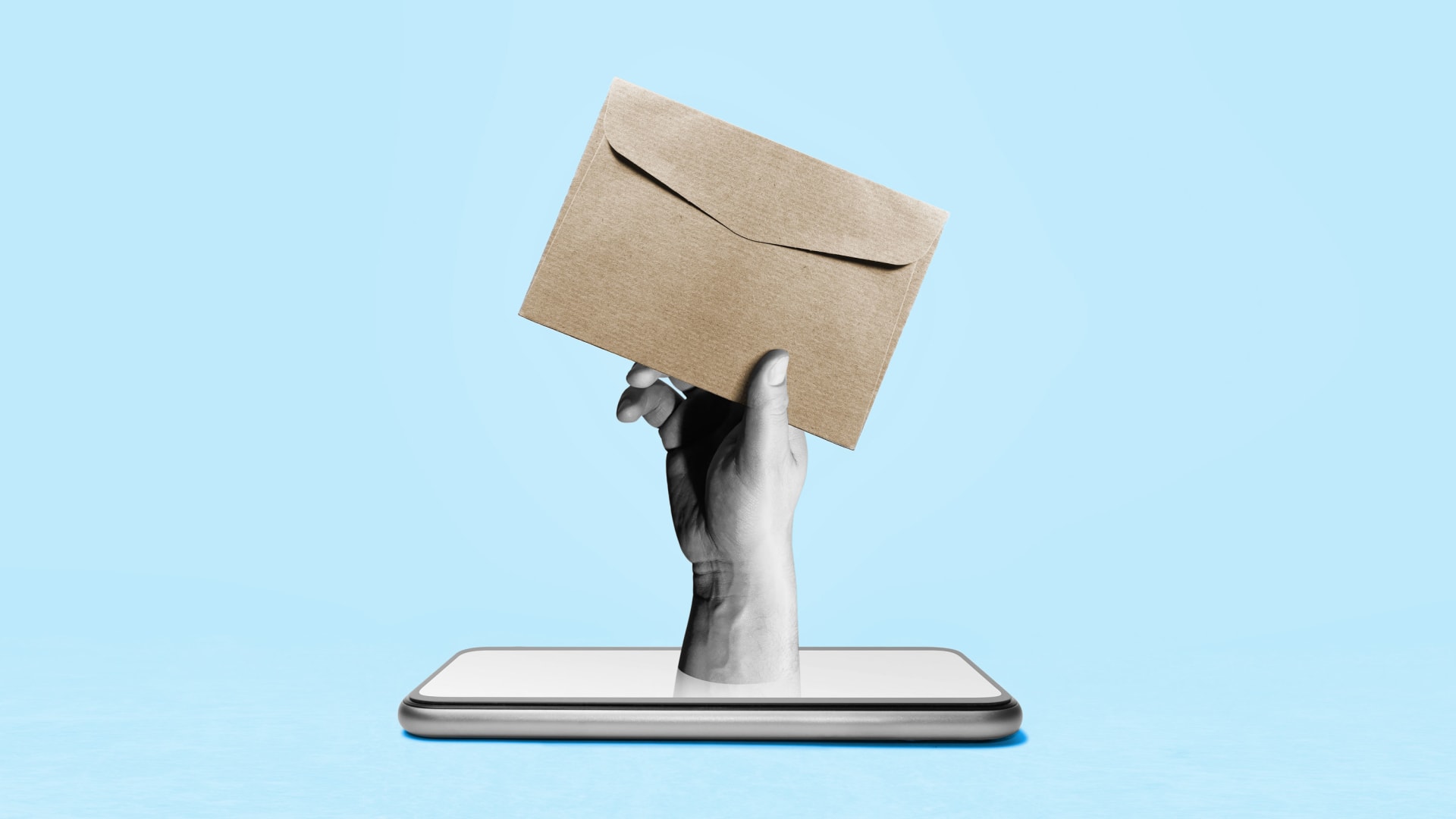 Recently, Microsoft CEO Satya Nadella sat down with psychologist Adam Grant to discuss the future of work. In their conversation, Nadella talked about the "delay send" option in Outlook as a way to avoid "the surest way to destroy a whole bunch of people's weekends."
Why is something so simple so important?
In these turbulent times of work-from-home, remote, return-to-work, office space, flexwork, and whatever else is thrown in the employee workplace mix, it's clear that leaders have their work cut out for them.
In the research done by Microsoft and others, a clear finding has emerged: People want flexibility, and they also want to feel a sense of purpose in their work. Therein lies the challenge. As a leader, how do you create a culture of individual flexibility and autonomy while still galvanizing the group to align around a common purpose?
It's a really hard problem. Luckily, we have the tools at our fingertips to simplify as much as possible.
Using technology to solve the problem
Perhaps not surprising, Nadella and the Microsoft leadership team believe the answers to improving the employee experience lie in the use of digital technologies. I'm a big believer. Though, admittedly, it's not as straightforward as it may seem. And it can run amok if you're not careful.
The ultimate irony of technology is that it makes our lives (and work) easier, but as a result, pushes us further into "action addiction mode" -- fitting more and more stuff into our days and weeks. As Oliver Burkeman says, "all of our efforts to be more productive backfire -- and only make us feel even busier and more stressed."
Indeed, technology is both the solution and the problem to our increasingly busy and always-on work lives. Used wisely, however, the hope is that we have more of the former and less of the latter.
Email, email, email
Email is the ultimate evil of the modern workplace (though Zoom meetings may be a close second, in my opinion). Leaders have their fair share of sifting and sorting through multiple inboxes in effort to keep on top of all their people management and work tasks. It's especially true now compared to before the pandemic.
In particular, emails that get sent during evening hours and on weekends are a big issue. As covered in Nadella and Grant's discussion, "Leaders set the tone and the expectations" for the organization.
So, if a team member sees a bunch of emails flying in from you, their manager, on a Sunday afternoon, they're going to assume that working on weekends is normal behavior and something expected of them, especially if they want to be perceived as ambitious and committed by their higher-ups.
This is dangerous. If you're not careful, before you know it, you'll find yourself surrounded by a bunch of burnt out employees whose work-life balance is out of whack.
Implement a simple solution in this particular case: Set the delay-send option to schedule the email for a more suitable time, like on the following Monday or Tuesday morning/midday.
There are plenty of similar examples where technology can be used for good. You just have to find them and put them to use.
Such small changes have great implications in the employee experience and for making leaders' jobs easier. The best part? Nadella recognizes that he himself has work to do: "One of the things I'm at least getting better at is being able to set that expectation."
If Satya Nadella can commit to being better, so can you.
Jul 18, 2022