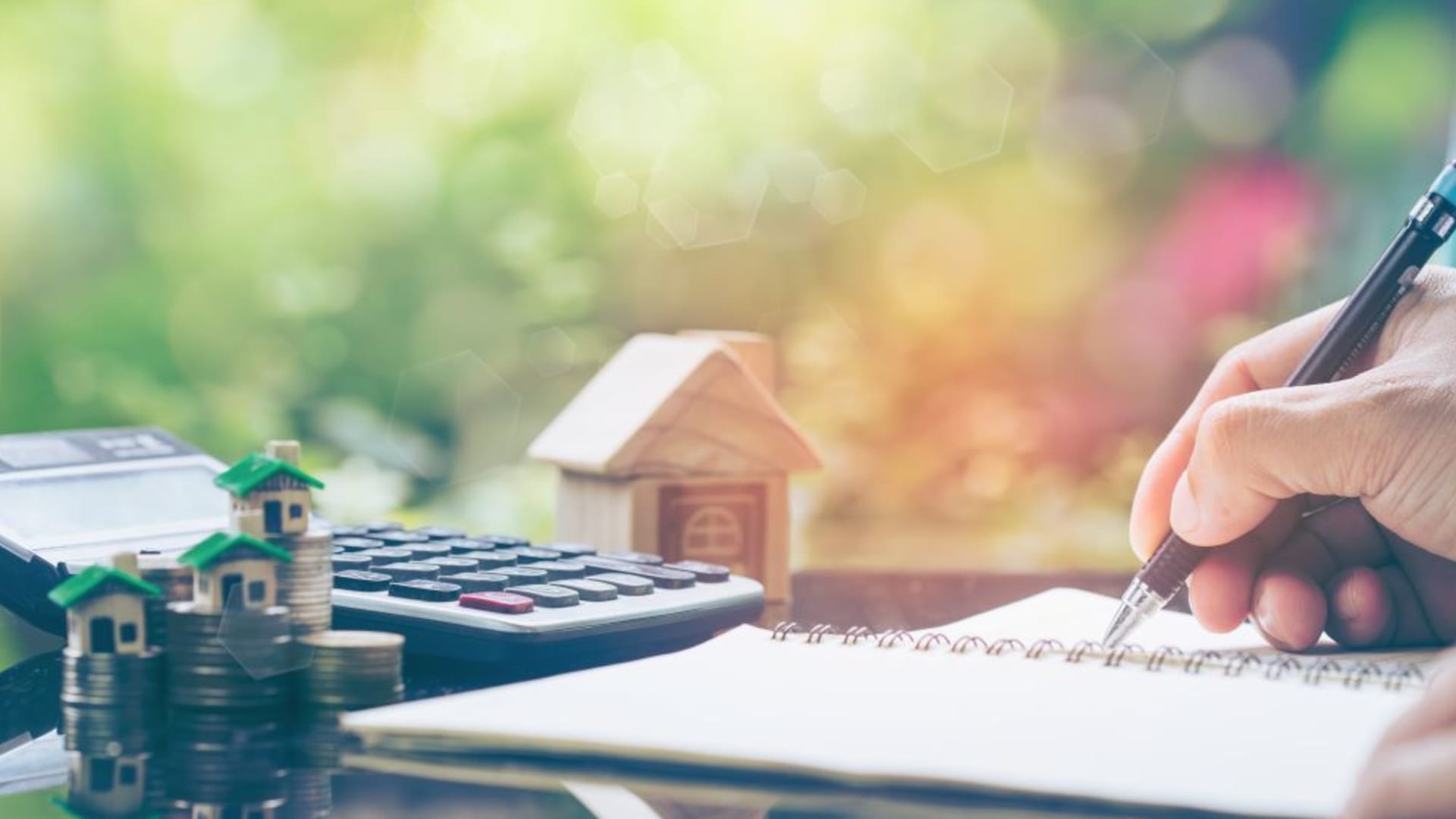 Marco Santarelli bought his first investment property at 18, when he could qualify for financing. "I had an interest at a young age in financial freedom and entrepreneurship," he says. In 2003, after his dot-com company failed with the stock market crash, Santarelli went back to real estate investing, buying 84 units in nine months. At real estate workshops, investors kept asking him for tips and mentorship. But Santarelli was too busy assessing his own deals.
"That's when a light bulb went off," he says. Santarelli became a source for other investors, providing access to investment properties he wasn't buying. That worked out so well he got his real estate broker license in California, founding Norada Real Estate Investments in 2004 to connect investors with curated turnkey properties in 25 markets nationwide.
HUB-AND-SPOKE MODEL
Norada's model focuses on investment properties meeting these criteria: a good market, a good neighborhood, new or like-new condition, tenant occupied, generating a positive cash flow, and a good rate of return. The company's six investment counselors are licensed agents who seek to understand a client's investment goals, which are usually to build equity and increase passive income.
In addition to providing vetted residential income properties, the company connects investors to financing, professional management, and any services needed for a smooth sale and investment operation. Santarelli says Norada operates on a hub-and-spoke model. "Everything the investor needs is available to them through our network, as a spoke on the hub." Norada's only compensation is the sellside broker fee, making their services free to their investor clients.
LOCATION, LOCATION, LOCATION
Norada operates in 25 markets, mostly in the Midwest, South, and Southeast. Most investors don't live in the area they buy in, rarely seeing the property in person. And though located in California, Norada doesn't offer properties there. "I wouldn't touch California with a 40-foot pole," says Santarelli. "The numbers don't make sense at all." On average, Norada's single-family home sale is around $150,000, and $220,000 for all properties, including duplexes and fourplexes.
While the pandemic further shrunk the existing home inventory supply, the build-to-rent market gained traction in the last few years, Santarelli says. Aside from not being immediately tenant occupied, the properties meet Norada's other criteria and fill a market hole.
Santarelli is gratified to get regular emails thanking them for what they do. "Sometimes the people aren't even our clients, but they hear our podcast and it changed their direction in life."
Dec 13, 2021