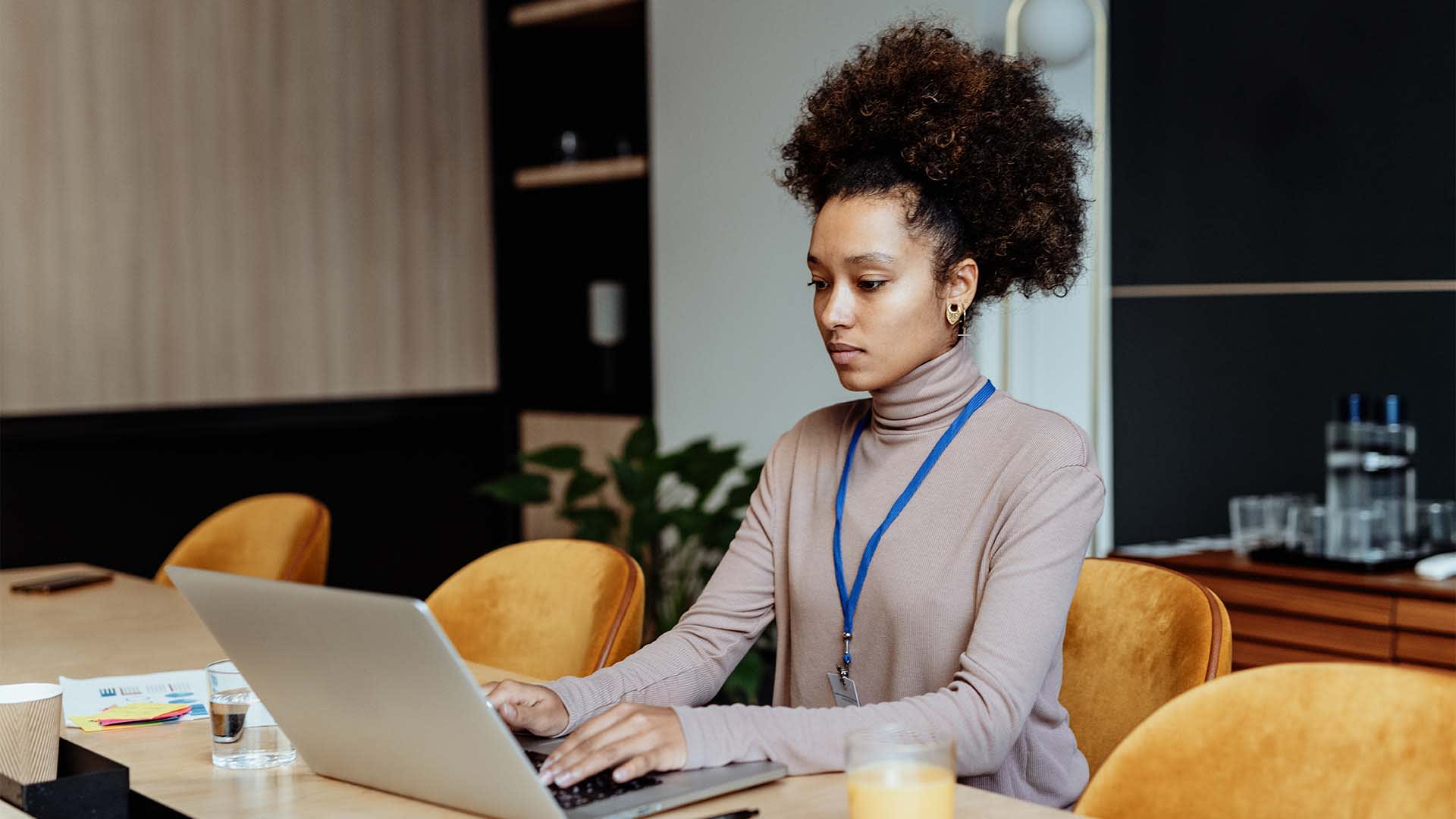 What happened to the word 'human' in human resources?
Getting fired is never easy, but it's worse if handled in a clumsy or insensitive manner. In an unsavory trend, brands are now delivering the bad news by Zoom, email, text, or blog post.
Organizations globally such as Shopify, Coinbase, P&O, and Robinhood have adopted these clinical practices despite the risk of psychological reactance and reputation damage.
Moreover, they've forgotten the first golden rule of redundancy--preserve employee dignity.
While the rationale for redundancy may be justified and the goal of execution expediency understandable, the problem lies with the process. The communication method conflicts with compassionate leadership and decency. At its core, it's lazy leadership--and wrong.
With today's rising social conscience, few businesses can afford gross insensitivity. What's more, mass firings carry three underestimated commercial and behavioral consequences
1. The contagion effect.
With examples proliferating, businesses may feel Zoom-firing is acceptable, normalizing behavior. The greater the media coverage, the faster the idea oxygenates. Like an ad or political slogan, the more you hear it, the more positive--and less negative--you feel about it. Psychologists call it the mere exposure effect.
As a small business, when you observe poor people-related practices in larger firms, be on your guard.
Don't follow the herd even if it seems seductive to follow suit. I've seen many companies think they've escaped adverse repercussions of poor behavior but there's always a price to pay.
2. Psychological reactance.
Euphemisms abound such as being 'phased out,' 'taking early retirement,' or considering options.' It boils down to the same thing. The phrase 'You're Fired' is part of TV folklore thanks to The Apprentice, yet it triggers profound humiliation and shame. Whereas losing your job may not be a surprise in difficult markets, it's still a shock.
As a reputation consultant, behavioral scientist, and Board advisor, I find the leaders who decide on these policies tend to lack emotional intelligence. Like divorce, it's hard to empathize with a situation until it thumps on your doorstep. During my three-decade career, when redundancy situations arose, I was usually handed a hollow self-preserving script to read to stunned employees. It was a miserable experience for both parties.
Don't underestimate its effects. A study of displaced Swedish workers found a heightened risk of death after job loss. Mortality risk rose 44 percent among men, lasting four years, with a twofold increase in suicide evidenced among both men and women.
3. Reputation risk
Businesses discount the reputation damage of an impersonal communication strategy that merely signals a short-term transactional culture. One P&O executive was defiant. "There are no words which can make the situation any better." While true, you can soften the blow. Robinhood's CEO at least acknowledged his part, "As CEO, the buck stops with me."
Displaced employees typically discuss their redundancy experiences and compare notes with colleagues, clients, and suppliers. It's a default response. Companies may think an NDA protects them, but human nature in distress cares little about legal boundaries. The exit experience stays long in the memory. It's a defining life moment and a significant brand influence.
In the hunt for redundancy efficiency, a founder or business owner can mitigate their reputation risk in several ways. They can do what entrepreneurs do best - make the experience personal.
Leaders should simply process redundancies the old-fashioned way, face-to-face.
A Better Way
PricewaterhouseCoopers (PwC) recently surveyed 722 US leaders and found half plan to reduce headcount. Given this trajectory, my advice to businesses considering a clinical redundancy strategy boils down to three words: Don't do it.
Smooth the transition.
Preparing employees people for what lies ahead is a simple, cost-neutral but neglected reputation builder. Many companies recommend outplacement services that perform useful coaching guidance.
Perform simple kindnesses.
When I advise executives who lose their position or downsize teams, the managers that shine are those who exhibit compassion. They let them walk out the door without belongings in a black plastic bag. In the aftermath, they call the displaced employee regularly to check-in. They help transition psychologically.
Discourage lingering criticism.
One of the simplest actions any leader can take is to sustain respect for the departing employee. I've consistently found that when someone leaves, they get blamed for prior misdeeds. This tarnishes their reputation when they need it most.
Think long-term.
Consider your professional reputation, the impact on culture, and take independent advice where necessary.
Research finds individuals who succeed post-redundancy view the situation without shame, leverage their network aggressively, and instigate new chapters quickly. When ending any relationship, dignity trumps efficiency.
Should your turn come, I hope the corporate message is delivered with the compassion that reflects a human-centric organization and your contribution to it.
Aug 30, 2022