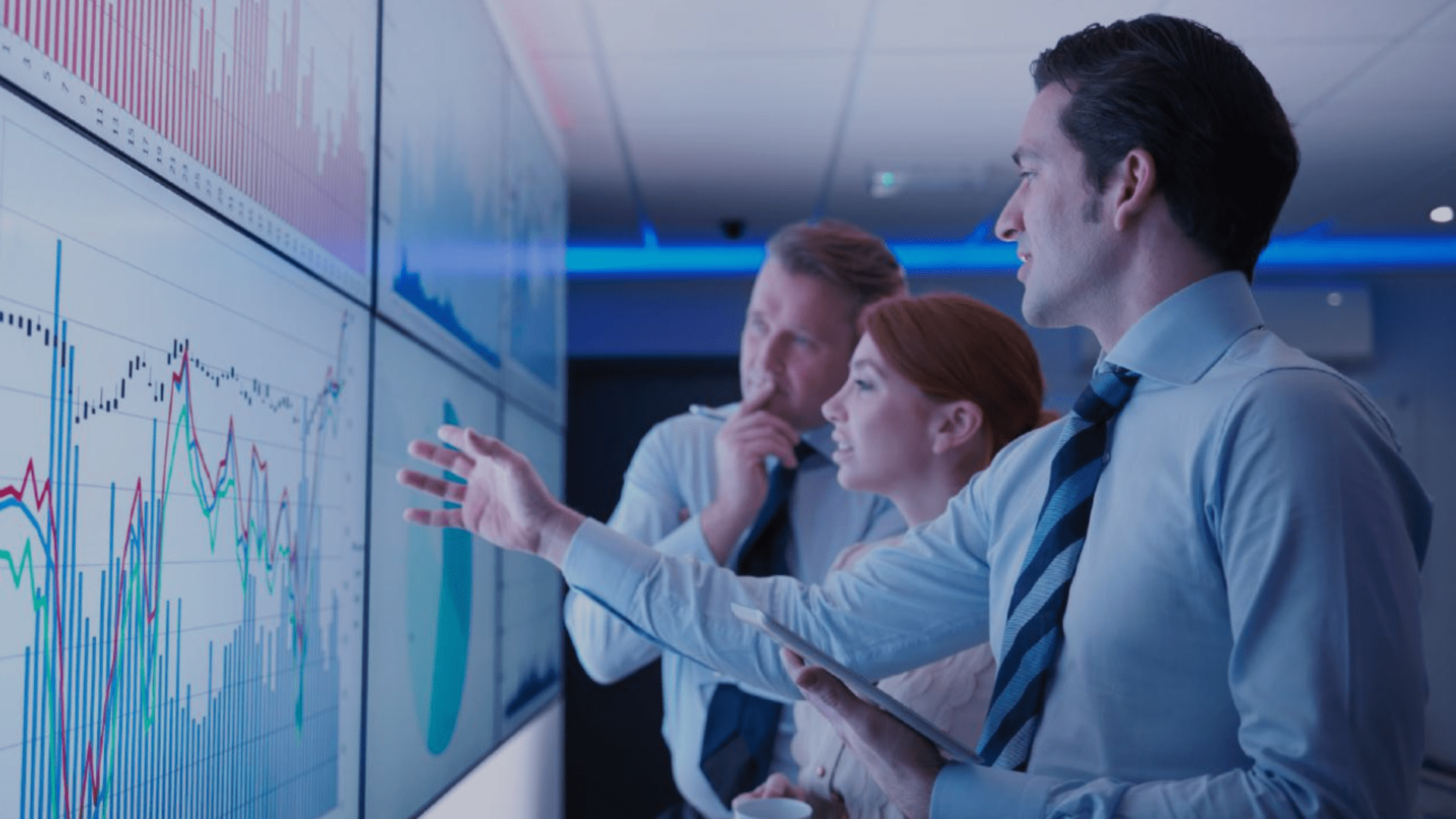 In case you hadn't noticed (and we're sure your have), inflation has hit us in a major way. Since it has been 40 years since the last major round of inflation, odds are you were caught off-guard and ill-prepared to handle this one.
That being said, there are positive steps businesses can take to minimize the impact of inflation.
In this business guide from Oracle NetSuite, CFO Guide: 4 Inflation Metrics to Watch Now, you will learn about the four main measures for tracking the inflation rate provided by the federal government, as well as supplemental indicators that could prove helpful in predicting trends and guiding decisions. These include:
The Consumer Price Index
Personal Consumption Expenditures Price Index
Producer Price Index
The Employment Price Index
Learn about all these (and other valuable metrics) by downloading this free business guide today!
Sep 14, 2022