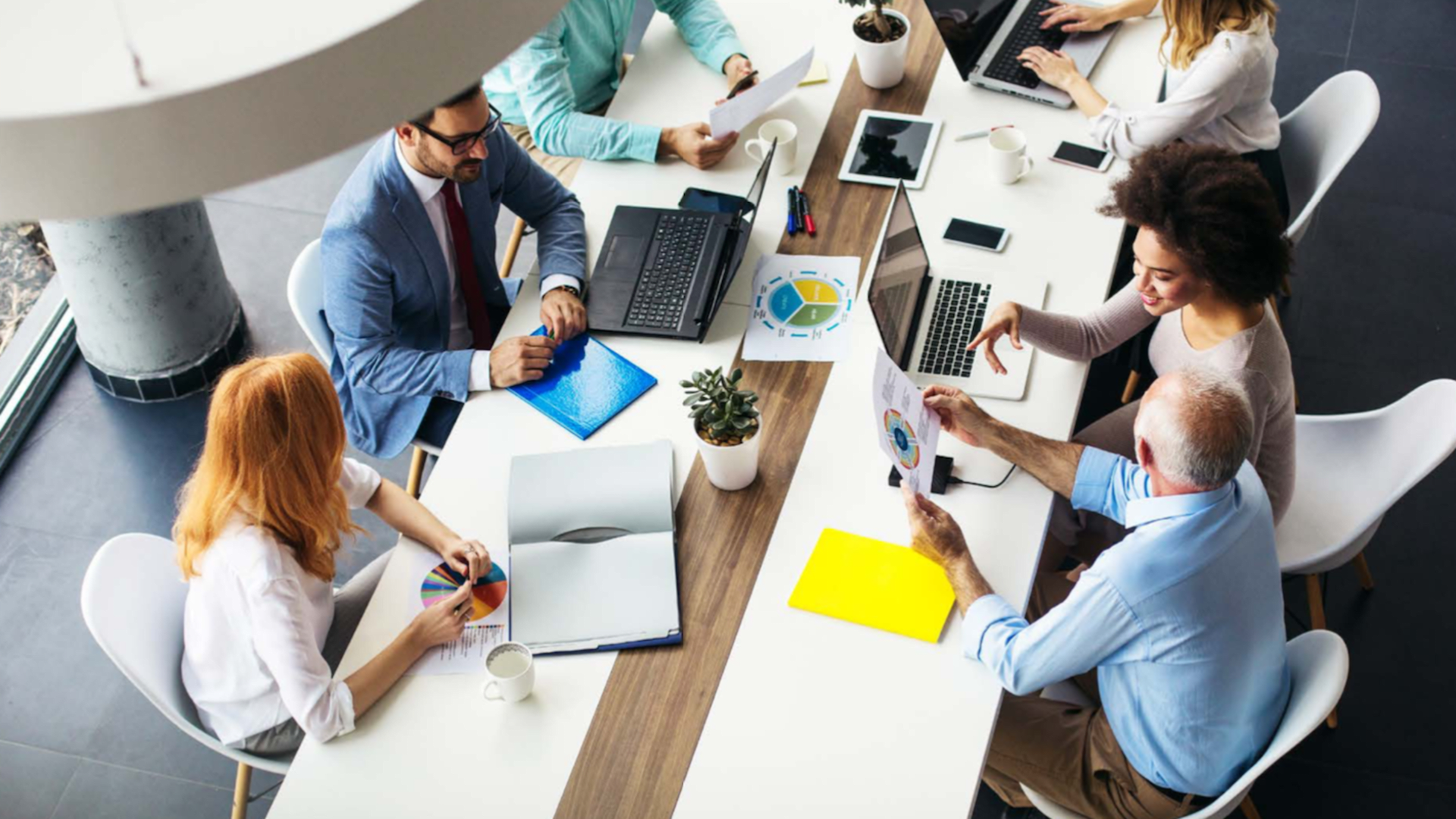 How do you measure your organization's progress toward its goals and objectives? Key performance indicators (KPIs) are quantifiable business metrics that provide a clear picture of where your business stands in relation to your goals. Knowing which KPIs matter to your business and how best to measure and track them is critical to the success of your business. In this business guide from Oracle NetSuite, you will learn about the 20 KPIs that are widely used and are relevant to most businesses and more critical information relating to KPIs, including:
Five reasons why KPIs matter
10 popular financial KPIs
10 common operational KPIs
How to choose the right KPIs for your business
Learn all these (and more valuable lessons) by downloading this free business guide today!
Jan 25, 2022