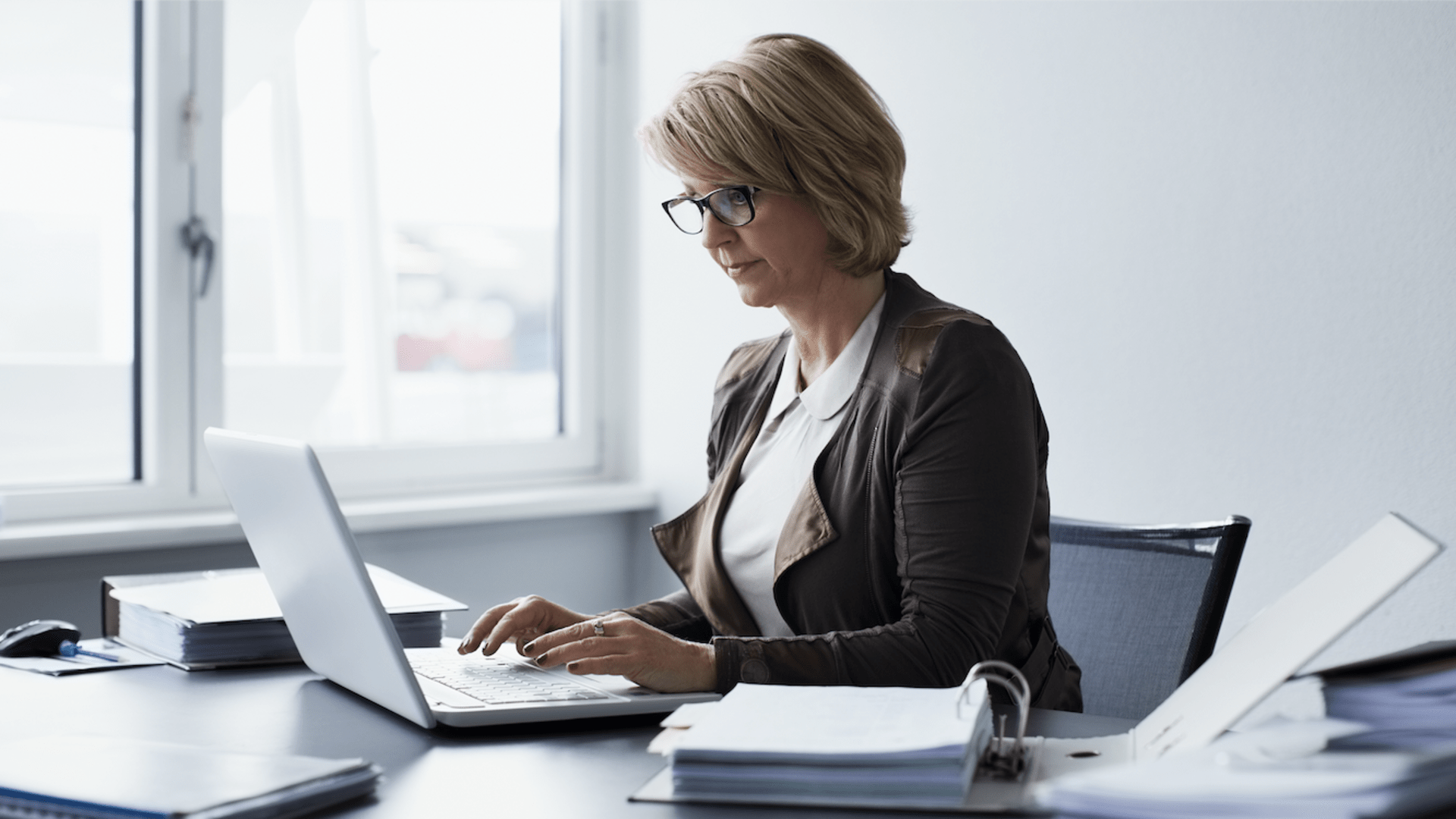 With the new business landscape, complete with rising prices, supply chain challenges and a shift to globalization, the controller's role has never been more essential to the success of a company.
Alternative: Finance departments have become the focal point for ensuring that companies not only survive, but thrive, even as the business landscape continues to shift and evolve.
The role that controllers play has also taken center stage, and as that role grows in importance, there is a need to develop a whole new set of skills. This business guide will speak to those skills and lay out a roadmap for acquiring them. At the top of the list effective communication and the ability to sell your ideas internally.
Learn about the elevated role of the controller by downloading this free business guide today!

Apr 1, 2022