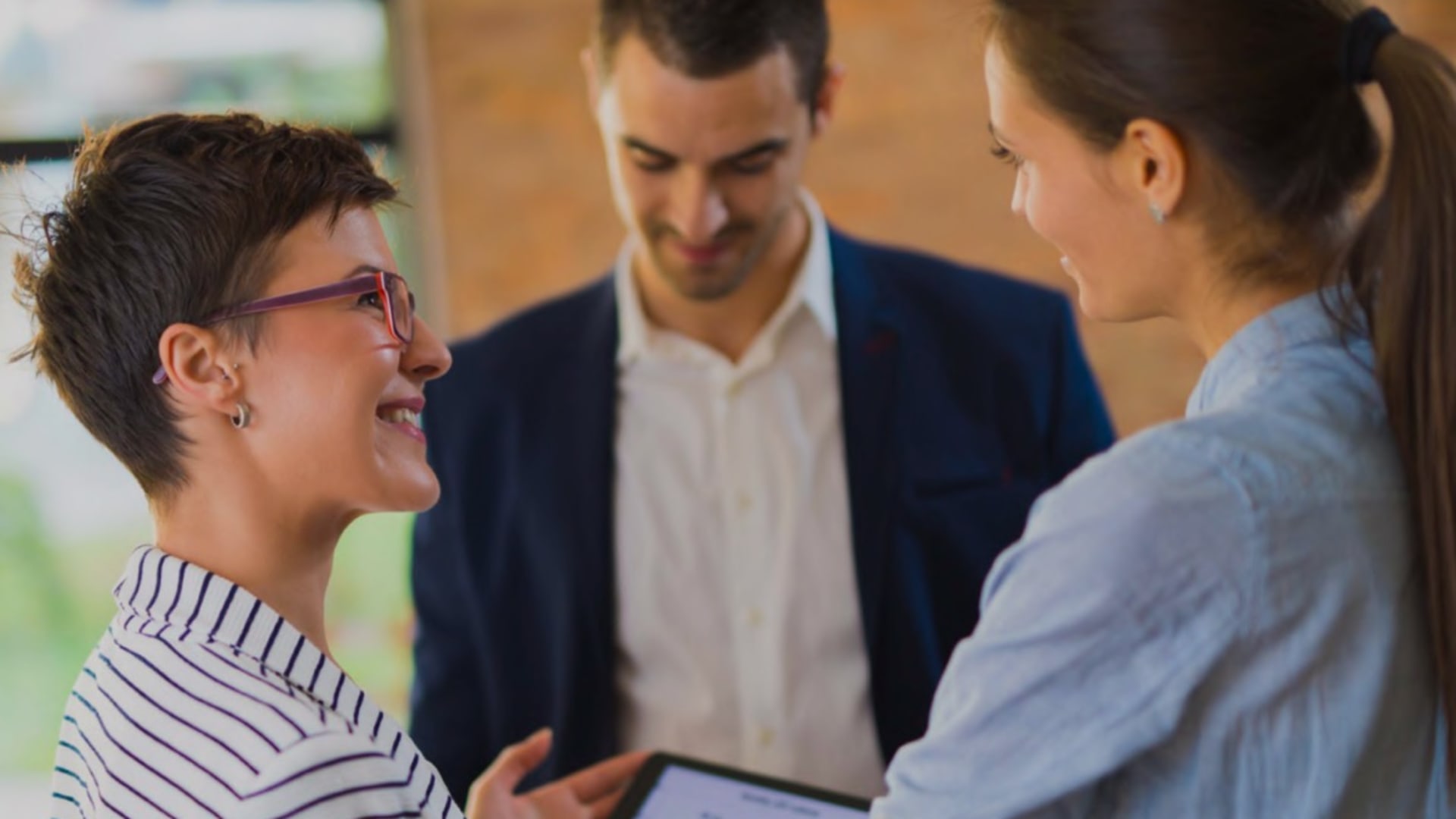 An Oracle NetSuite business guide that helps product companies build a foundation for developing the right KPIs.
Specifically, the business guide shows which KPIs product companies should be consistently monitoring.
Subject areas include: Demand Planning and Procurement, Production Quality and Inventory Management, Warehousing and Order Fulfillment, Customer and Sales Metrics, and KPIs Drive Better Decision-making.
Jul 13, 2021