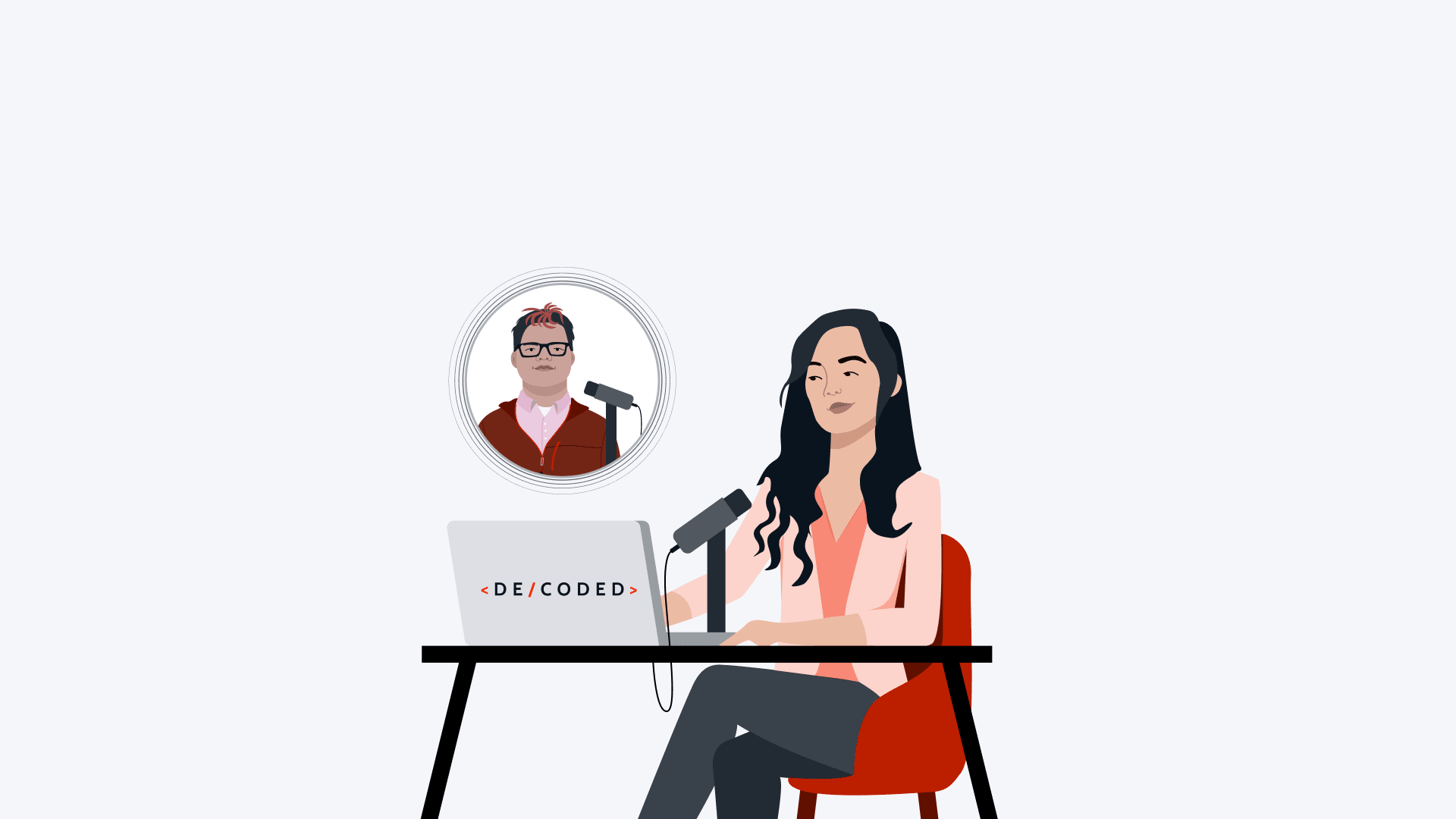 The tech industry has managed to affect how people live, work, and play. From the way we shop to the way we relax to the way we communicate and learn, minor decisions made by tech companies can have an outsized impact on us all. However, one of the country's largest consumer segments rarely has a seat at the table when it comes to developing products or leading tech companies.
The Latinx population in the U.S. reached 60.8 million in 2019, accounting for 18 percent of the population. Despite their demographic growth, Latinx employees and leaders are woefully underrepresented in the tech industry at every level, from developers and top executives to board members, venture capitalists, and startup founders. For example, according to the most recent Google diversity report, only 5.9 percent of the company's workforce is Latinx.
An Issue of Insight
For David Silva, this lack of representation is an issue that impacts both the Latinx community and the long-term success of the tech industry. As a developer and the founder of Techqueria, a nonprofit that serves the largest community of Latinx in technology, he tries to explain to tech companies that they're leaving money on the table by not having enough developers and executives who understand one of their largest customer segments.
"If you don't have people that are part of this community, if you don't interview them, if you don't have them in your boardrooms, you're going to make a lot of mistakes. You're going to hurt your bottom line if you don't bring more people to your company. You're going to miss out on fantastic ideas. You're going to miss out on markets you don't understand," Silva explained on the Decoded podcast.
Fostering the Latinx Tech Community
With Latinx people already the largest minority in the U.S. and projected to become the demographic majority within the next few decades, the tech industry needs to work now to overcome issues that lead to Latinx underrepresentation in its workforce. Here are a few things Silva advises tech companies to address.
Look at your leadership. "When people think about Latino people, they're not thinking about engineers," Silva said during the podcast. As a result, he feels that managers may be projecting their biases during the hiring process by skipping candidates with Hispanic-sounding names for developer positions. "Without more Latino people in executive positions, it's going to be a little harder for all of us to be able to participate and be taken more seriously," he added. The more you can increase your diversity in top positions, the easier it will be to increase diversity for positions lower down the corporate ladder that impact product development.
Encourage sponsorship. While mentorship programs are common, they often aren't equipped to handle the unique issues of Latinx employees. A formal sponsorship program, where a new Latinx employee gets paired with a manager or executive, can help provide Latinx the advocacy that can help them thrive.
Think outside Silicon Valley. There are several tech hubs outside of the San Francisco Bay Area. Tech companies serious about growing their Latinx developer pool should consider regions that already have a robust Latinx tech community in place, such as Phoenix, Miami, Boston, and San Diego. In addition, companies may wish to target developers in Latin American countries. "People are always thinking about outsourcing their software needs to India or Eastern Europe, but there are so many talented people in South America, and a lot of them speak English," Silva said.
Have a deeper understanding of Latinx. Understand that as large as the Latinx community is, it is by no means a monolithic bloc. While some Latinx are immigrants, nearly 70 percent of Latinx in the U.S. today are U.S.-born, representing a wide swath of educational backgrounds, political priorities, values, and income levels. When communicating with Latinx developers, make sure you understand the broad range of experiences they bring to the table, rather than making assumptions about their needs, wants, and interests. "The conversation needs to be nuanced," Silva said. "It needs to be more about empowerment, less about how we use Latino people, and more about how we can collaborate with Latino people."
Check out this episode of the Decoded podcast to learn more about David Silva's work as a Latinx community leader in tech and his insight into how tech companies can be more inclusive of Latinx developers and consumers. Listen to the episode, and subscribe to the series today.
Dec 21, 2020